Make plans to join us before Saturday's home football game in the Student Life Center for the Booster Club Brunch! Tickets can be purchased online from the homepage - click Event Tickets. #mcsboosterclub #midlandchristianathletics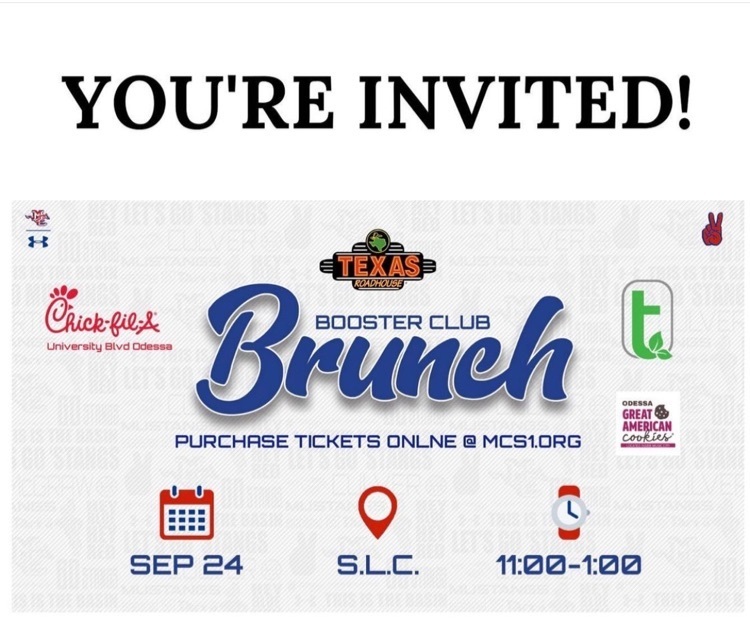 SAVE THE DATE! The Annual Fund Day of Giving will kick off at 8:00 am on Tuesday, September 27th! This special day gives you the opportunity to support our specific areas of need targeted by the Annual Fund. Your Generosity Supports the MCS Difference! #mcsdayofgiving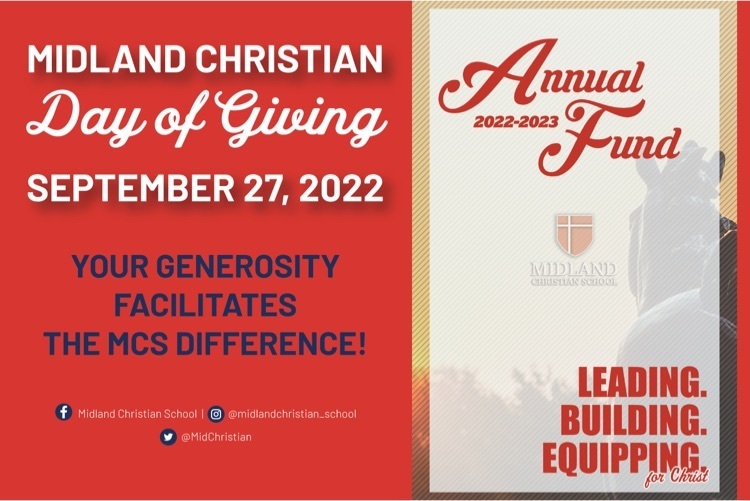 This week's Mustang featured 5th Grader, Hadlee Hodlster in honor of #MissionsMonth! Hadlee has raised over $300 selling handmade bracelets for the animal shelter. Read more about her service here:
https://www.midlandchristianschool.org/article/843144
#midlandchristianschool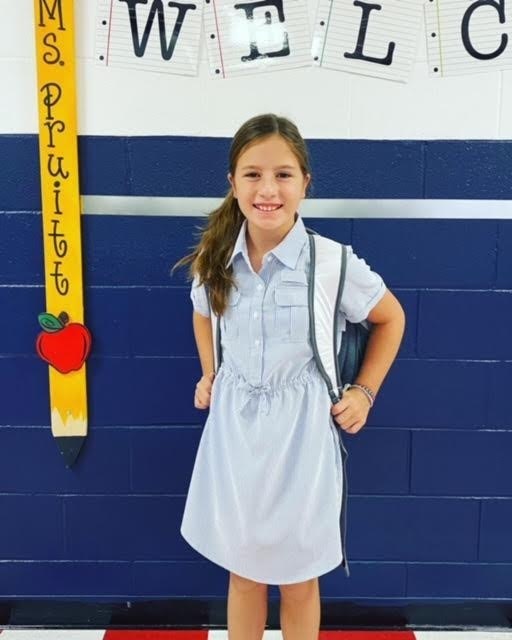 High School students spent the morning meeting with local non-profits learning about their ministries & find opportunities to serve our community. Thank you to the many non-profits that dedicated their time meeting with our students! #midlandnonprofits #midlandchristianschool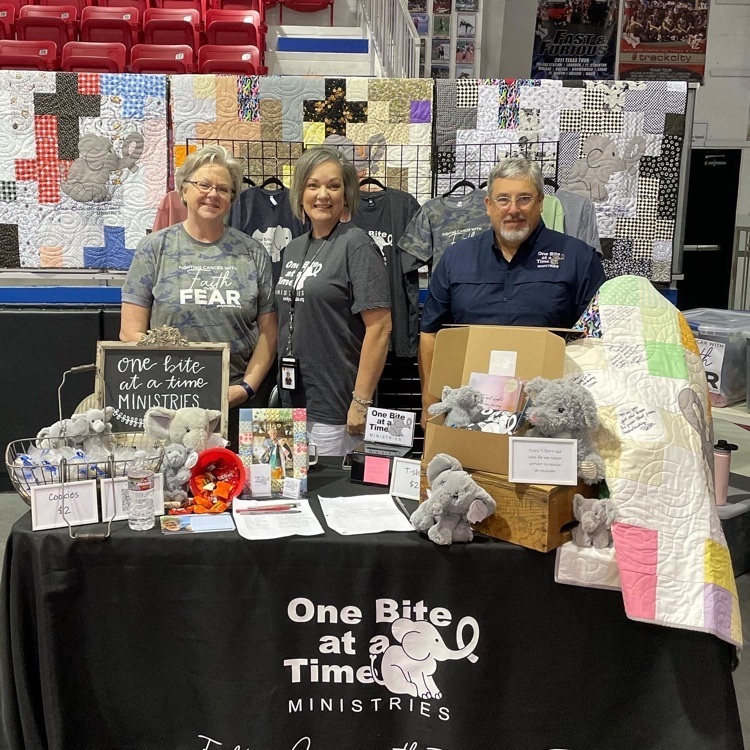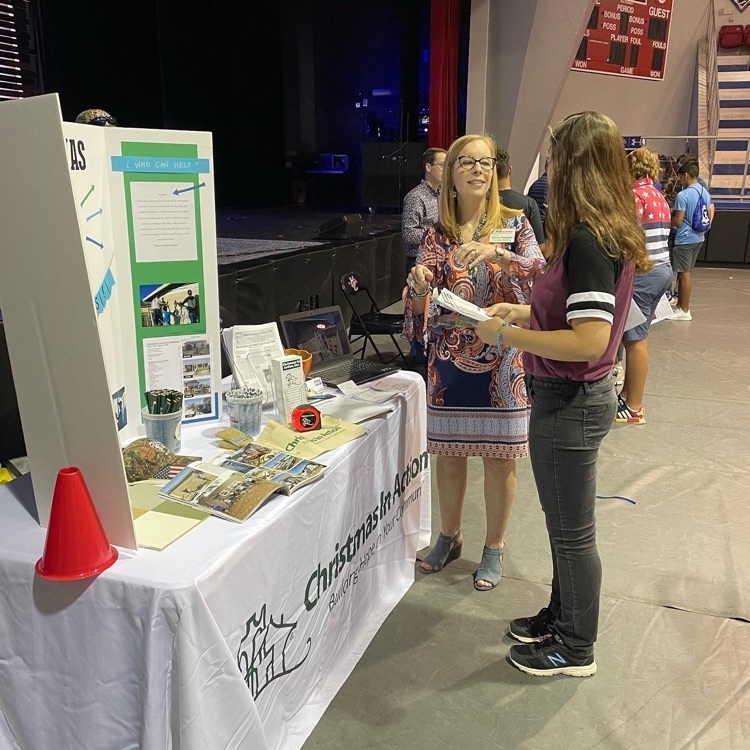 Get to Know Dr. Anderson Pt. 2 || Dr. Anderson and his wife, Dalene, have been married for over 35 years. Throughout those years they have experienced the joy of family in their twin sons most recently through the lives of their grandchildren. #midlandchristianschool

The Class of 2002 celebrated their 20th reunion this weekend with a very special tribute. Classmate Kate Irons Dorff was presented with a brand new Midland Christian scholarship in honor of her sister Abbye Irons whose life was cut short in 2016. Abbye was actively involved as a Midland Christian student through cheerleading and she also served in many student organizations. The Class of 2002 generously donated $22,000 to the Abbye Irons scholarship which will go towards families who are in need of financial assistance at MCS.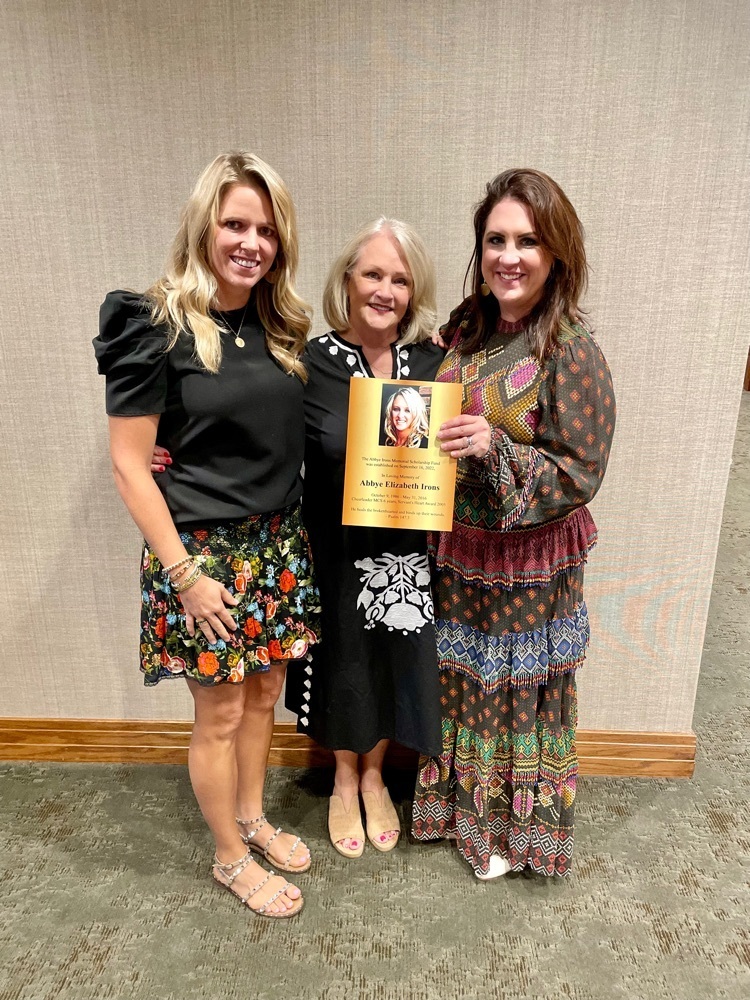 HOCO Spirit is alive on campus today!! #wackyspiritday #hoco22 #midlandchristianschool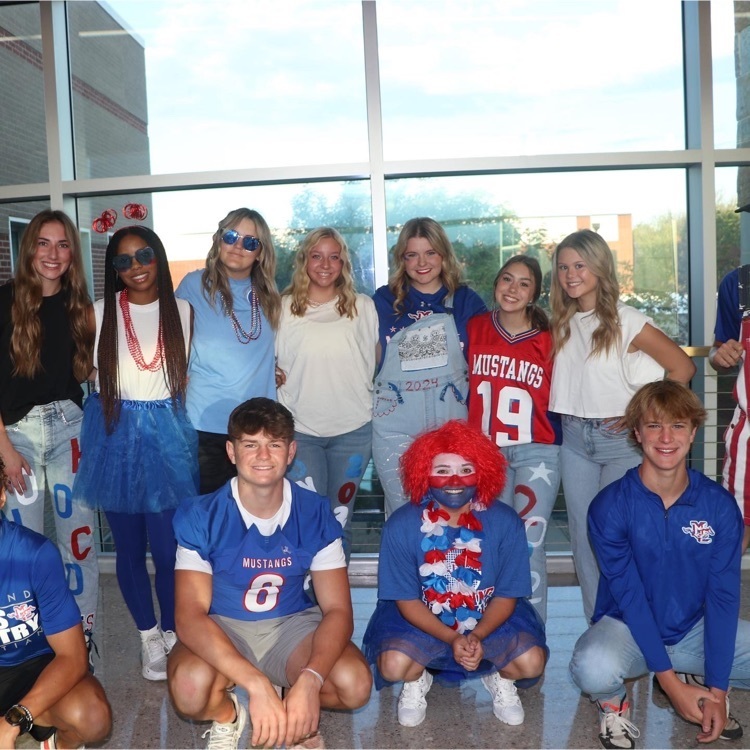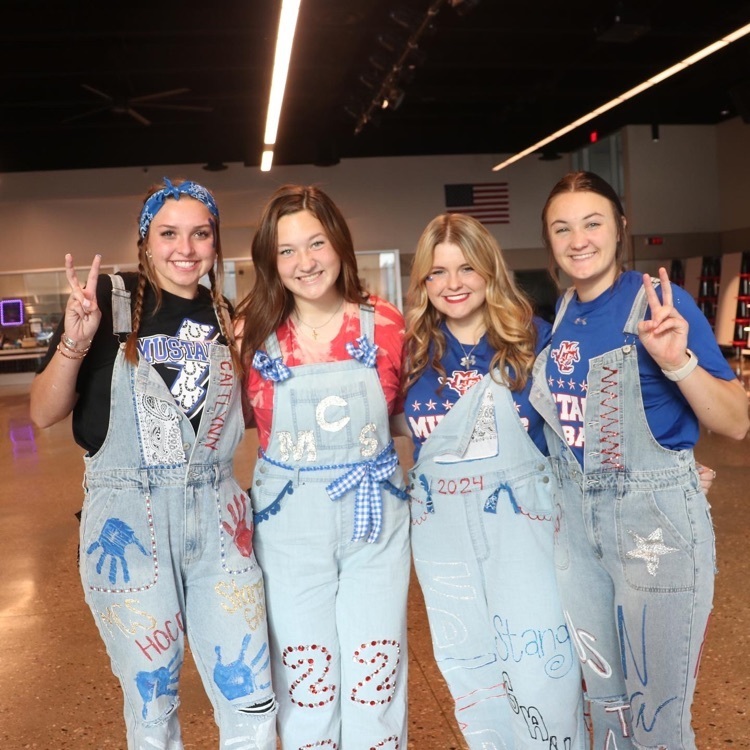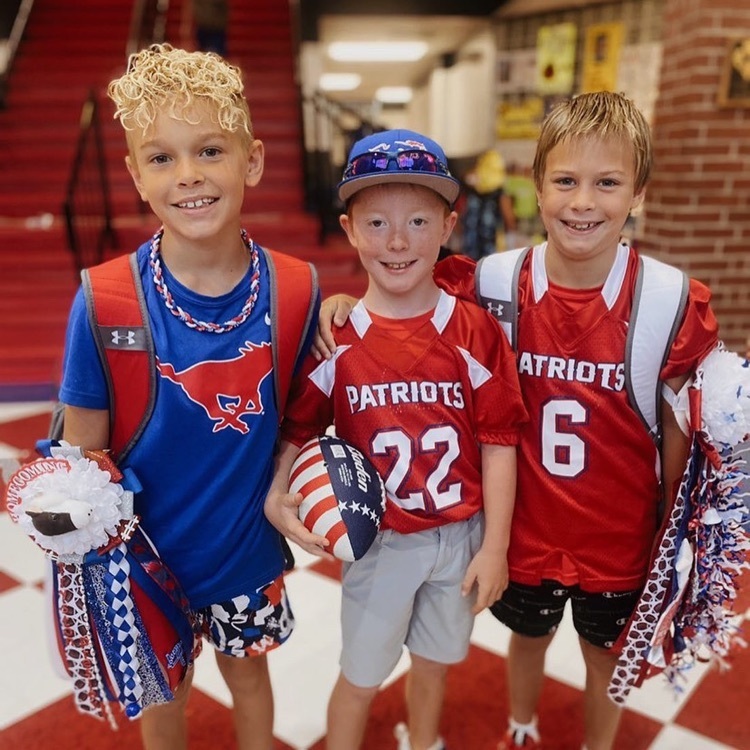 Giddy Up for Western Wednesday! 🐮 #midlandchristianschool #hoco2022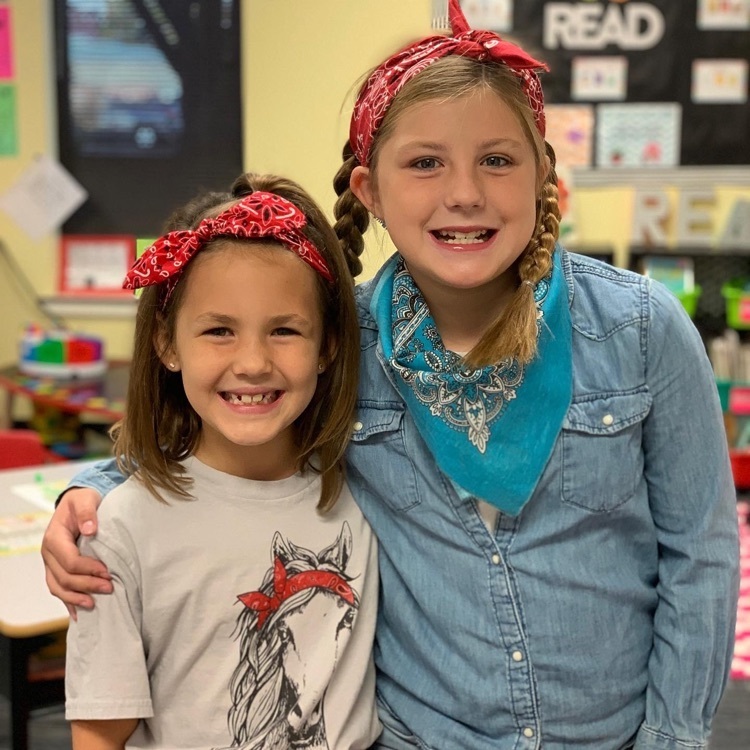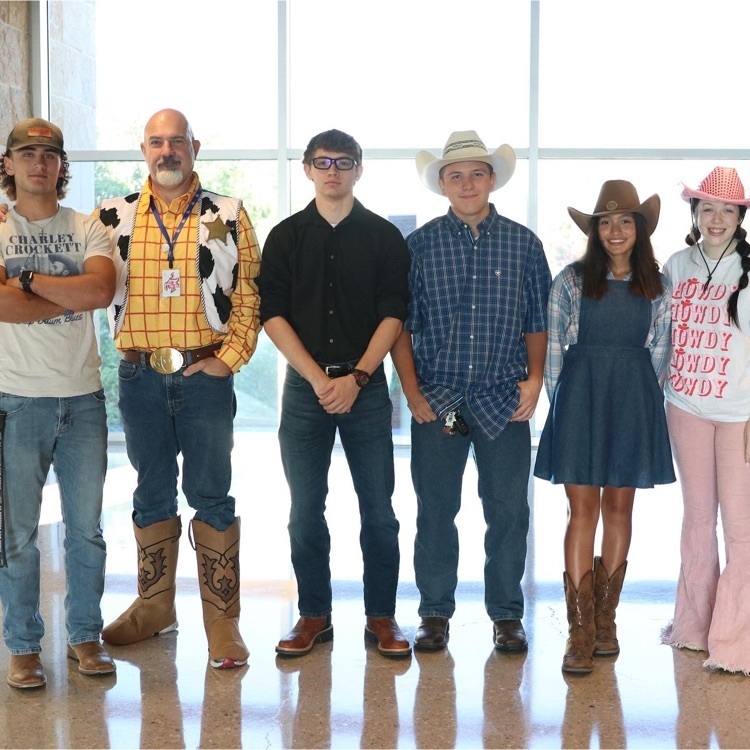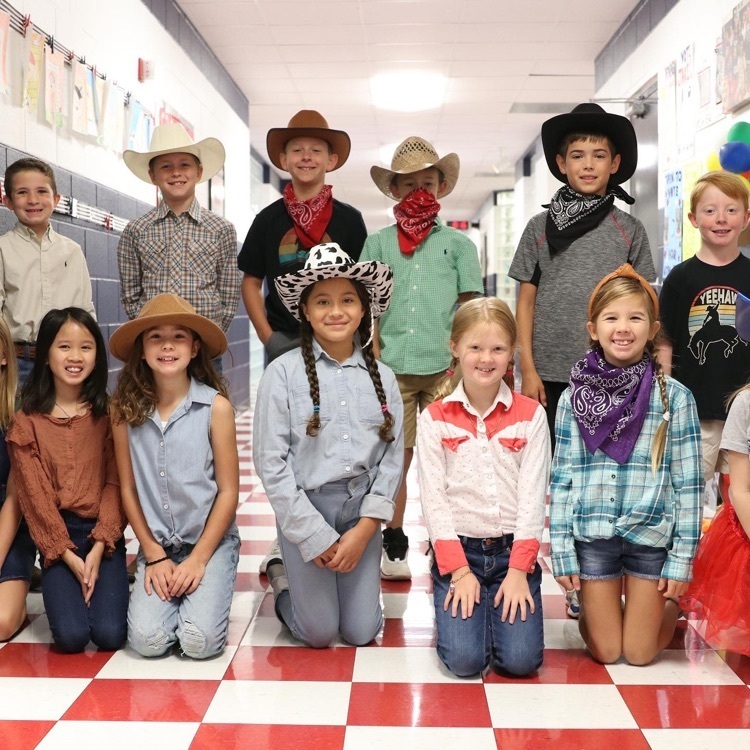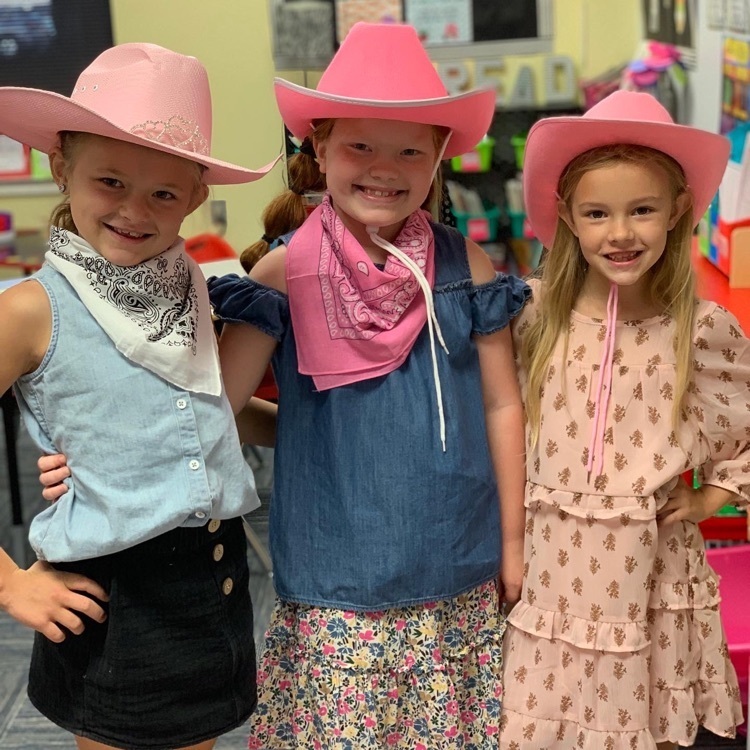 It's Tiki Tuesday 🍍🌺 #hoco2022 #midlandchristianschool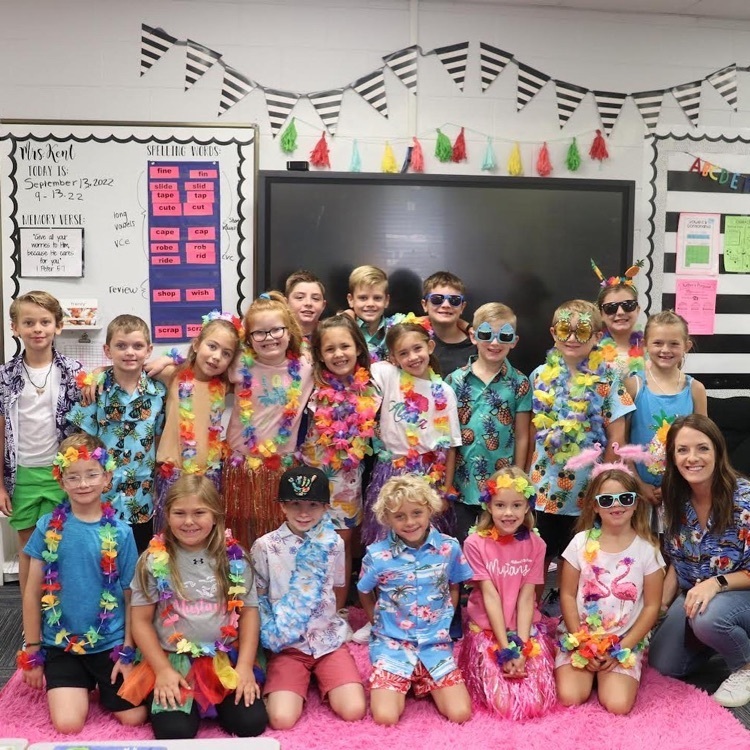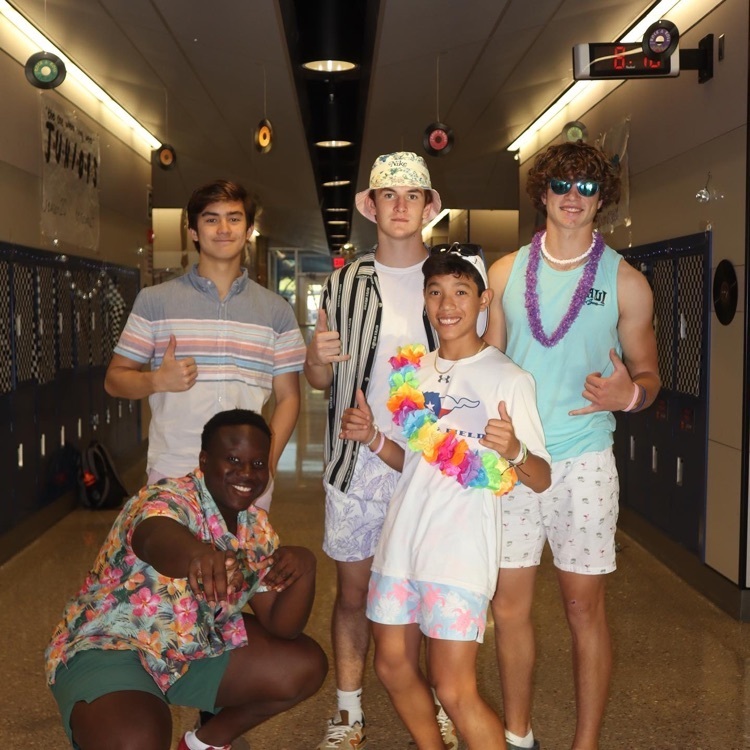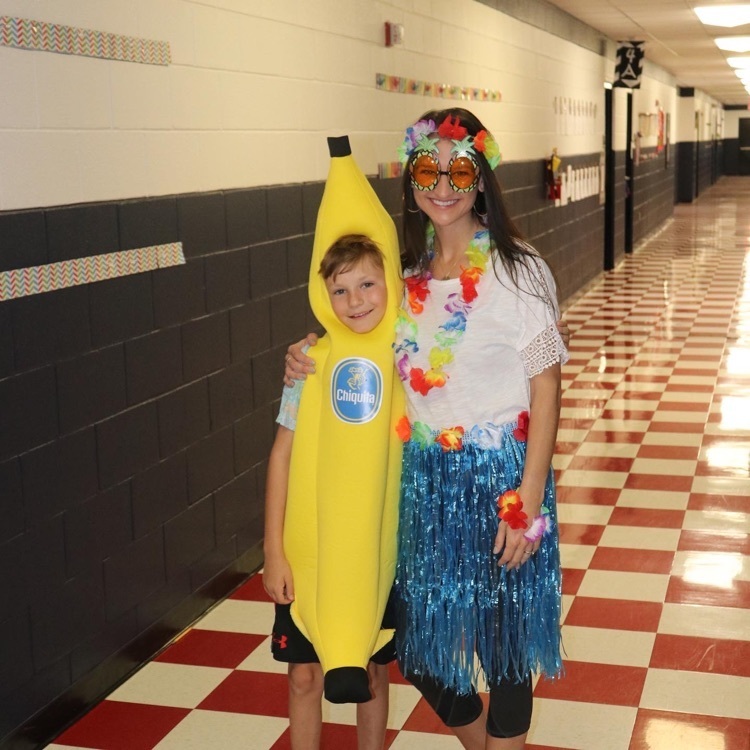 We've designated the month of September as Missions Month and to kick off our series in THE MUSTANG we featured the Mr. & Mrs. Pippin and their years of service in Zambia! Check out their story at the link in bio and join us for their special chapel on 09/23!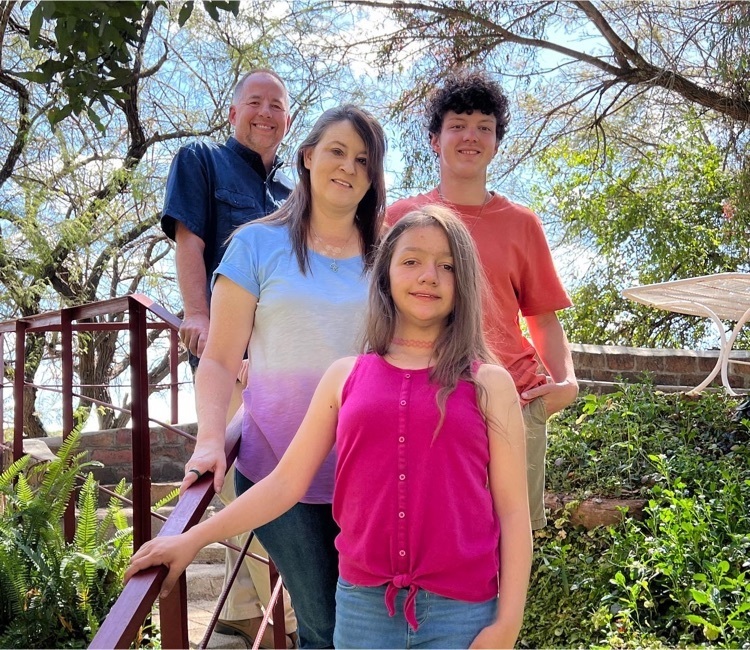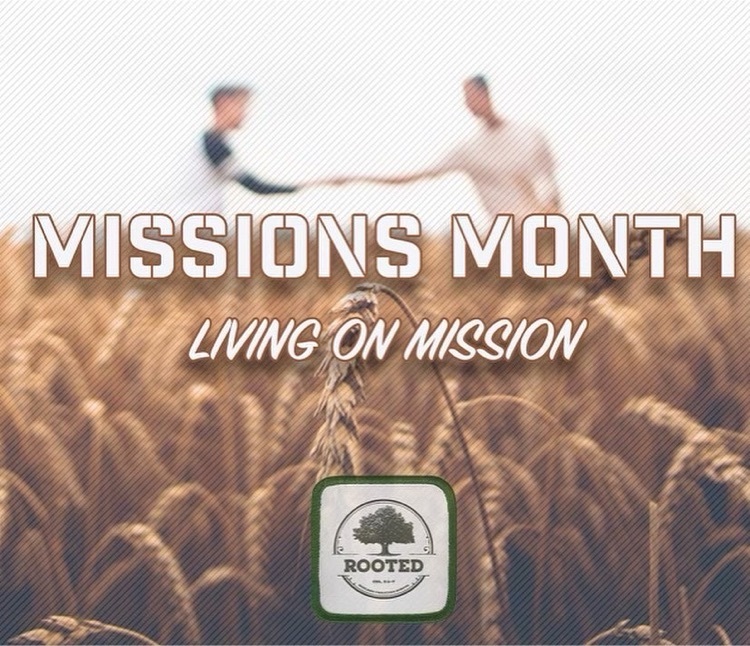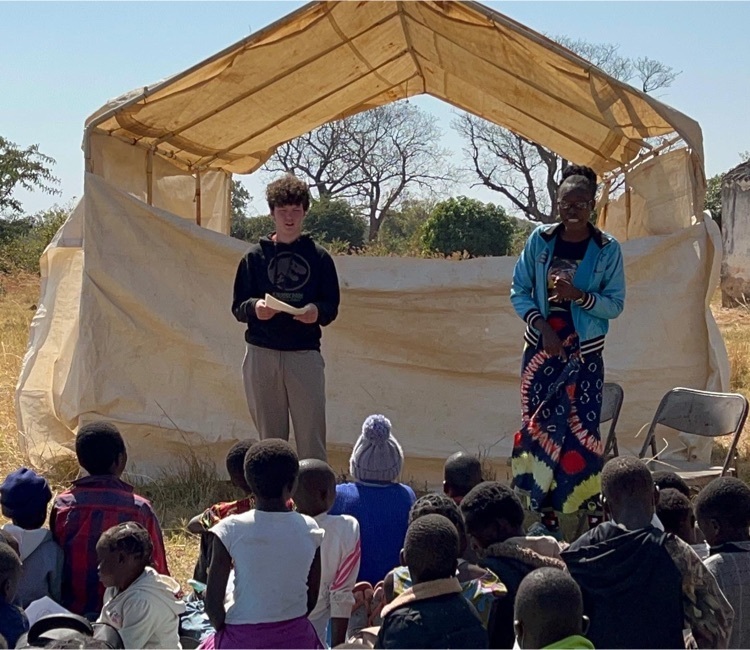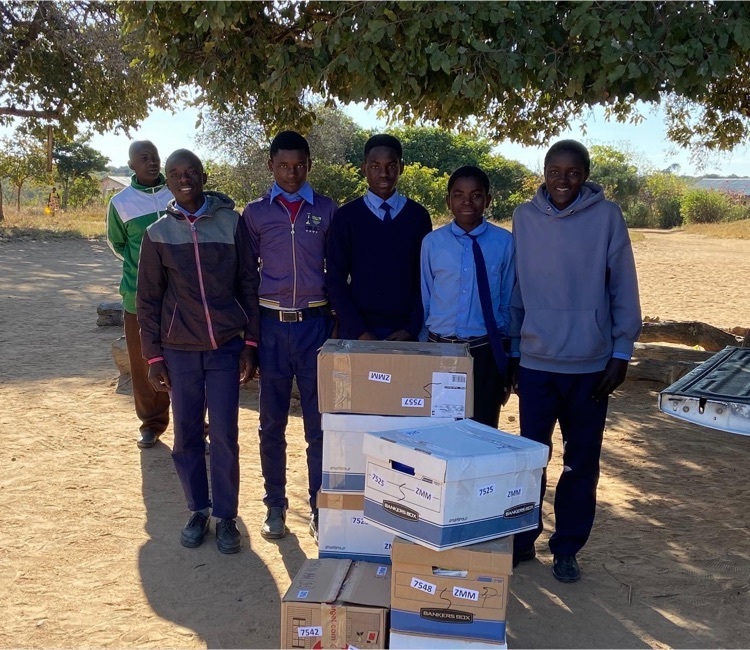 Movie Character Monday #midlandchristianschool #hoco2022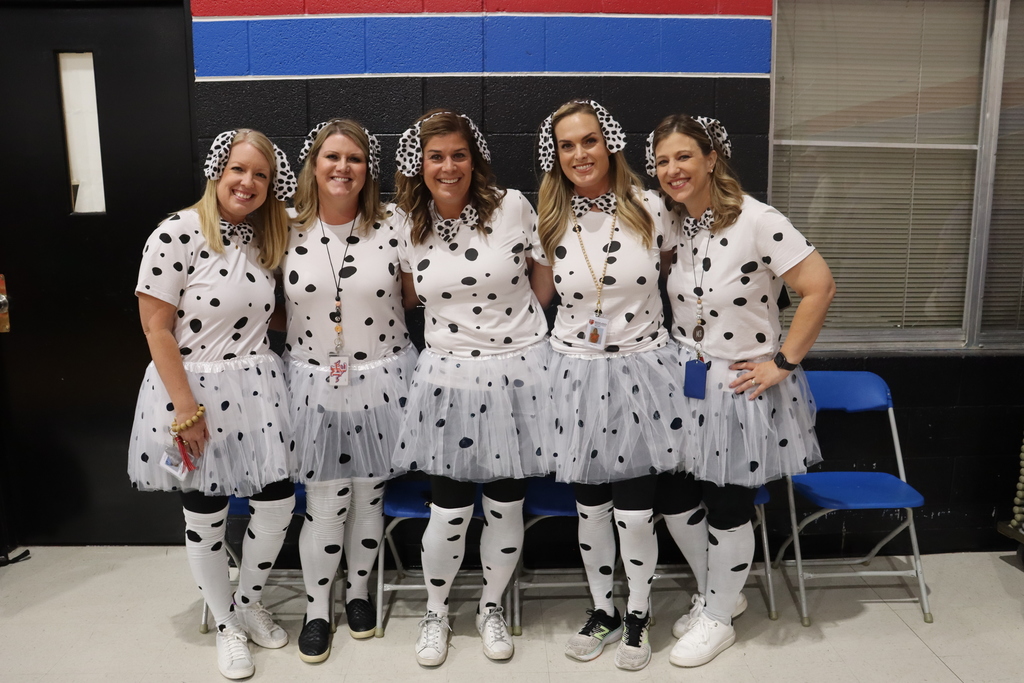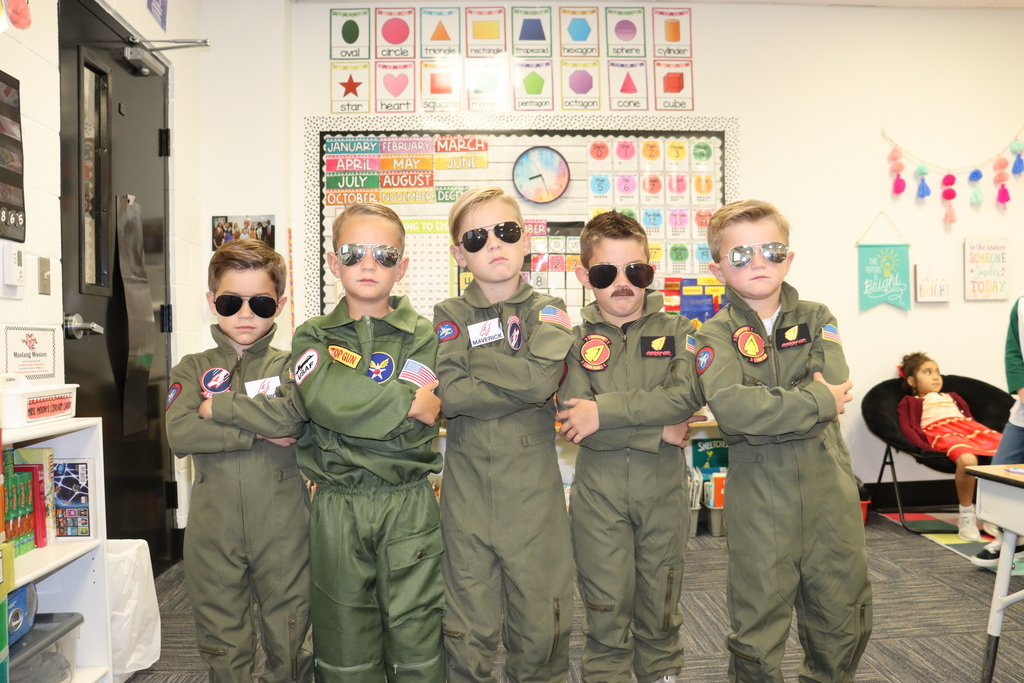 Get to Know Dr. Anderson! Pt. 1 || Our new President has accomplished a lot academically from earning his Bachelor's & Master's degrees at Lipscomb to completing 20 credit hours at Tennessee Tech in Distance Learning, and finally completing his Doctorate in Education through Pepperdine University. We're excited for the wealth of knowledge he brings to our campus! #midlandchristianschool #presidentanderson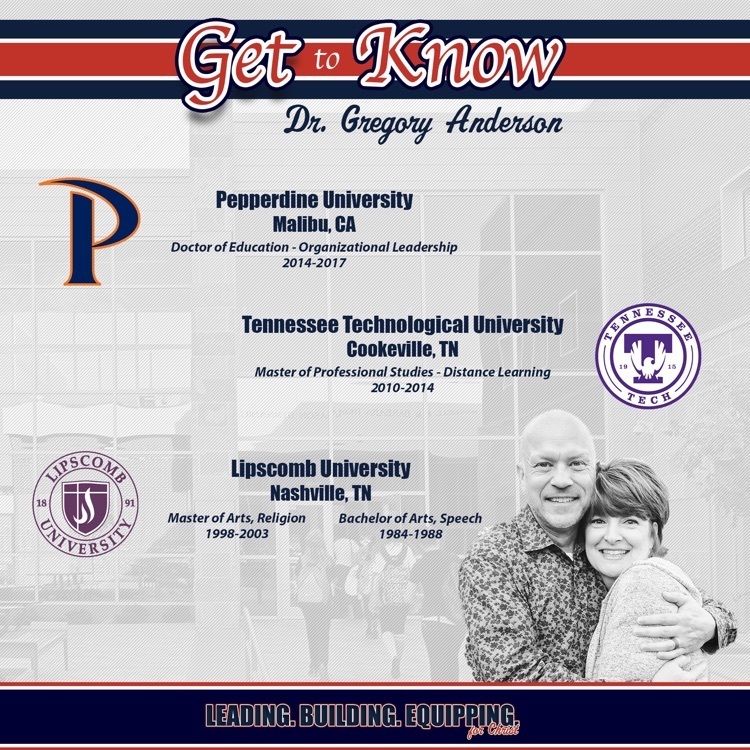 Varsity Cheerleaders performed for a community tailgate event at Holiday Senior Living at Polo Park Estates earlier this week! Polo Park members loved getting to see our girls perform and cheered right along with them. #midlandchristianschool #midlandchristiancheer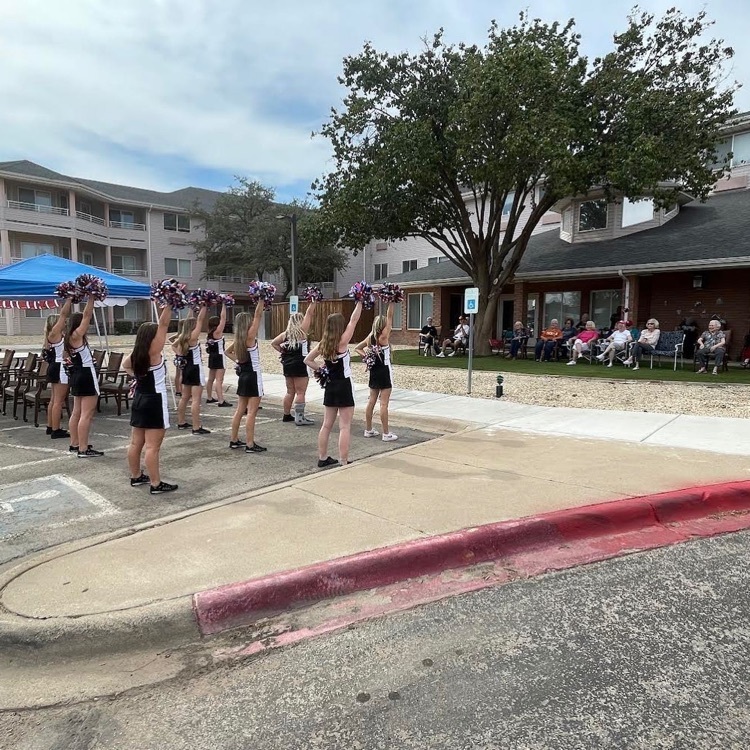 Elementary Mustangs of the Month 💙August 2022 #midlandchristianelementary #mustangsofthemonth

Egyptologist, Mr. Borden, spoke to Mrs. Burnett's World History classes today about Egyptian culture and how archaeology and history prove what the Bible says. #midlandchristianschool #worldhistory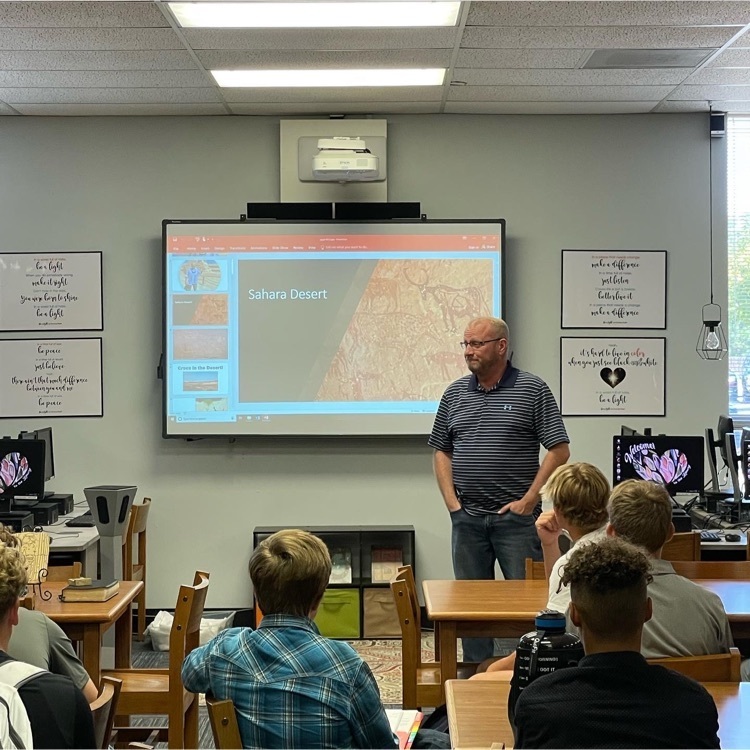 We are excited to announce the appointment of Dr. Gregory Anderson as the new President of Midland Christian School! Dr. Anderson comes to MCS with an exceptional background in spiritual and organizational leadership with a wide range of experience from working in ministry & non-profit, to distance learning and communications. He is excited to join the MCS family and we are grateful for the way God has remained faithful to the needs and direction of our school through this transition. Follow along over the next few weeks as we get to know Dr. Anderson and his wife, Dalene, better!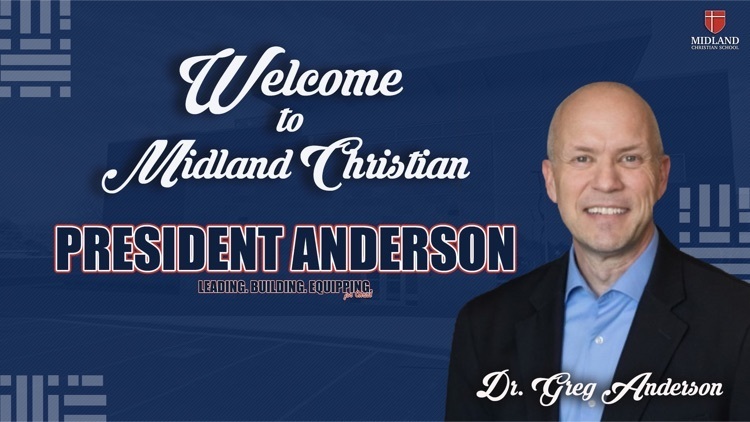 Last week we featured senior, Ian Davis, in THE MUSTANG's Student Spotlight. Ian has attended Midland Christian his entire life and over the summer began his own photography business. Ian has worked hard to become an integral part of our media & communications, as well as our Yearbook staff. Read more about Ian in THE MUSTANG here:
https://www.midlandchristianschool.org/article/821006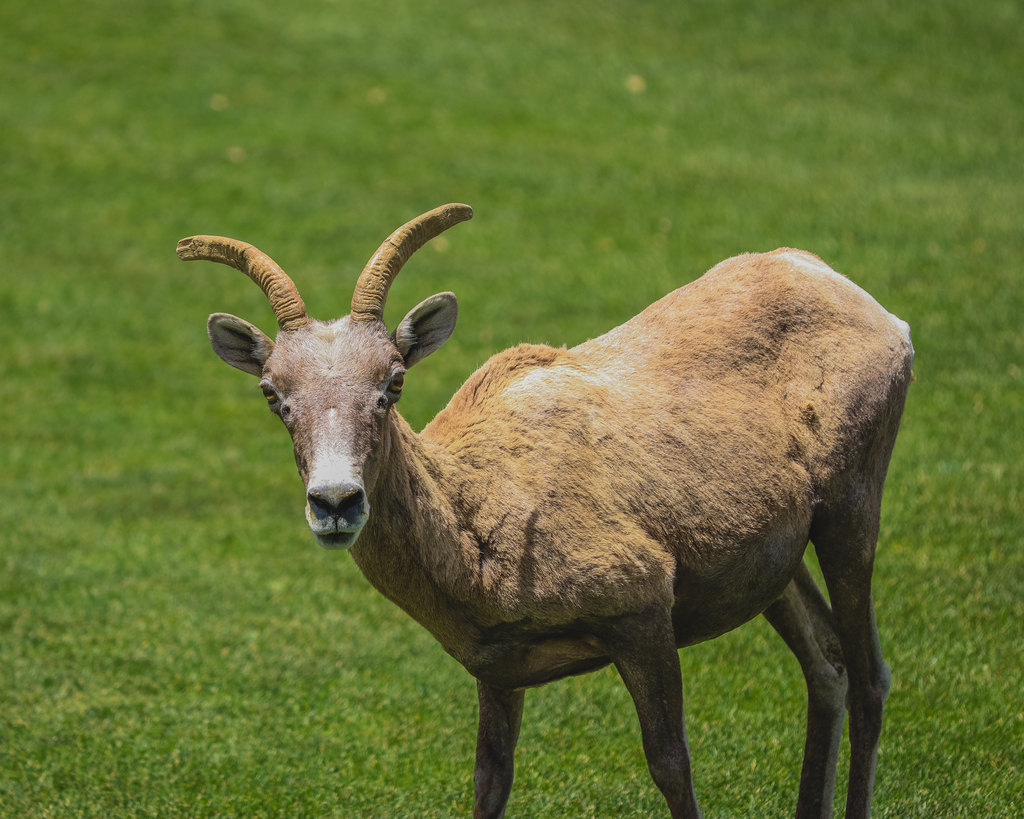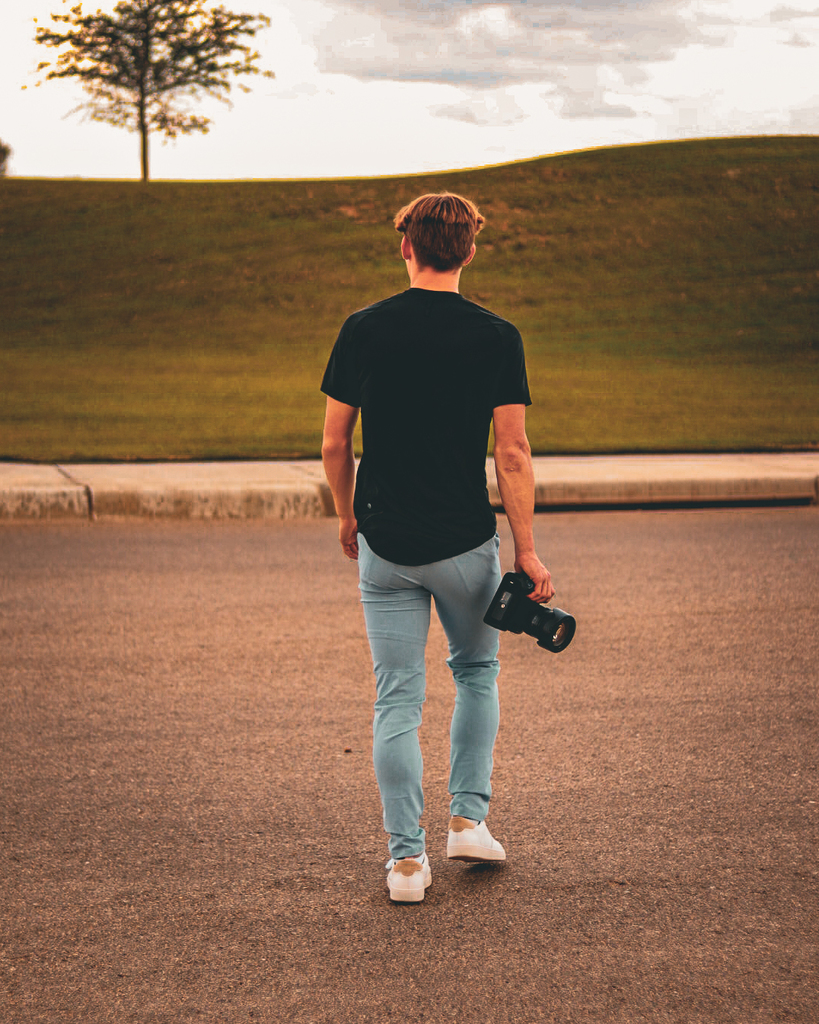 HOCO 2022 is only 2 weeks away!! Here's all of the info pertaining to each campus that you'll need to be Homecoming ready! *Dress Up Days apply to All School **Homecoming Night Events are for High School Students only!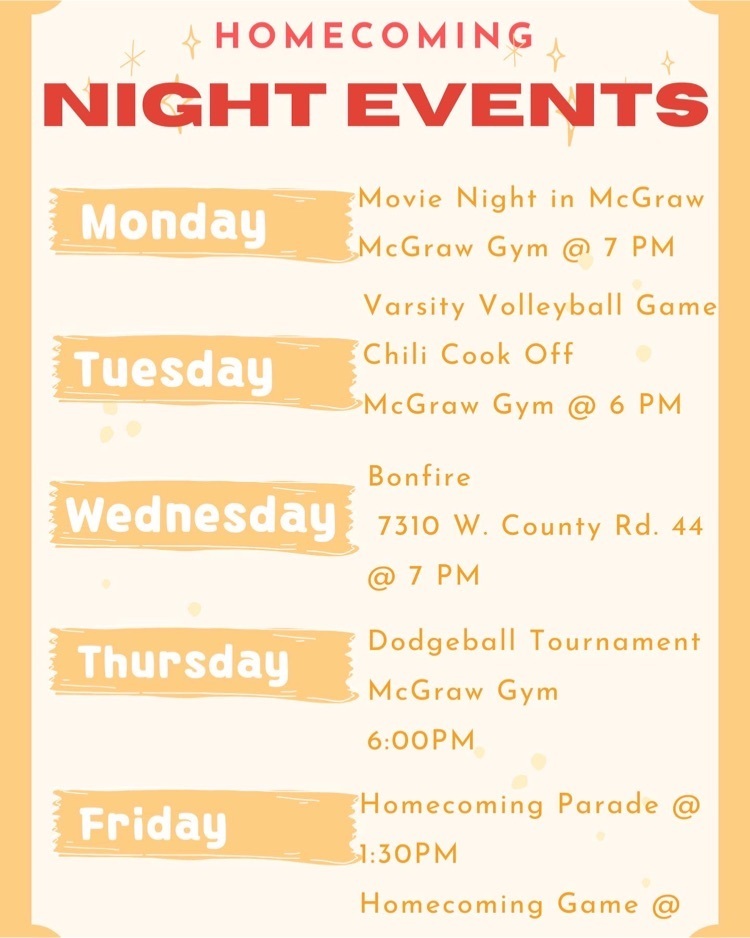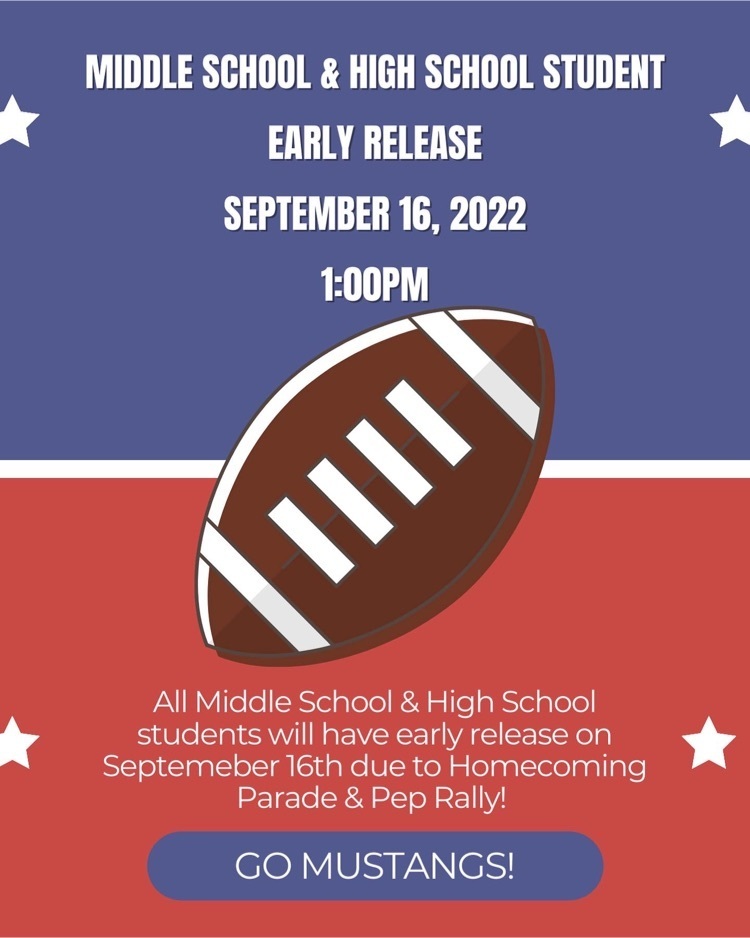 3rd Graders presented their Magic Tree House summer reading projects this week! We love to see their creativity and imaginations come to life.