High School Students! Next Thursday we are hosting our first College & Career Day @ GCR! We are excited to bring you professionals from across the community & give you an opportunity to meet with various Texas universities. #midlandchristianschool #mcscollegeadvising

Congratulations to Coach Mac on being awarded MRT's Coach of the Year! After the 2021 season, Coach Mac has surpassed 200 career wins and has appeared 8 state championships! Congratulations, Coach! Mustang Nation is proud of you!

Elementary Library Books are Due Monday, December 13th!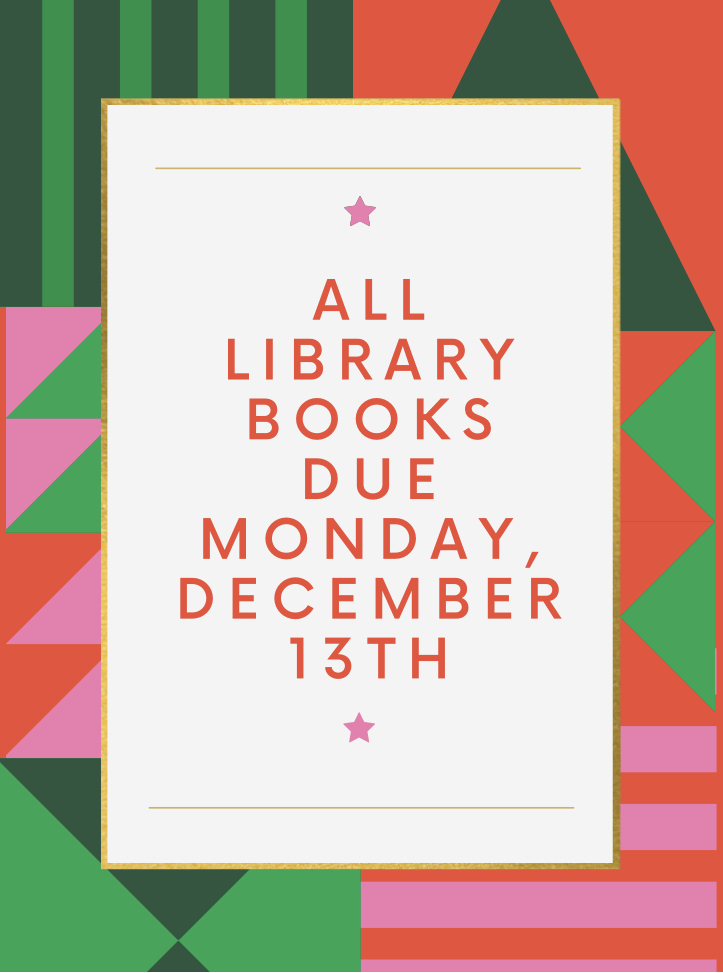 On this Giving Tuesday, we'd like to thank you for your generosity to MCS and remind you of ways to give. Your support reaches every inch of this school - from spiritual growth and development to academic and extra-curricular achievement, to building and maintaining incredible facilities. While tuition funds 90% of our financial needs, we rely upon God's provision to fully support the amazing teachers, programs, and facilities at MCS. You can give now on our website or contact Courtnee McHugh for more information.


MCS Missions served @reflectionministriestx Thursday working on the site of their future coffee shop. #missions #reflectionsministries #midlandchristianschool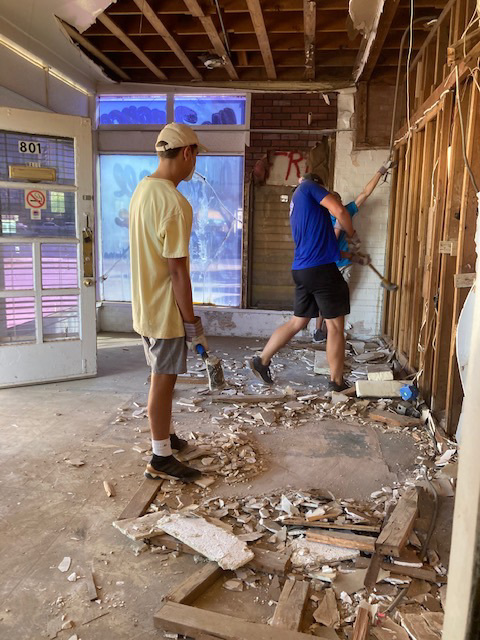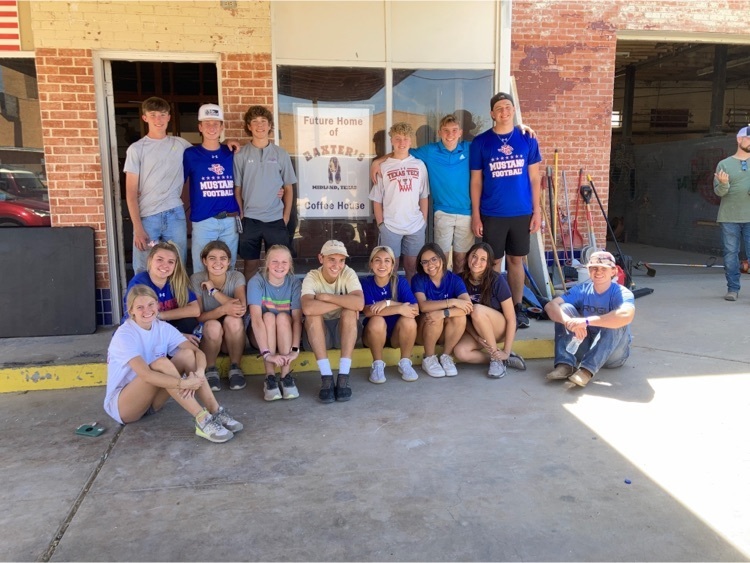 We had a special morning honoring senior and kindergarten graduates as they walked the halls together one last time! Followed by senior chapel where teachers took the time to bless each senior individually. Congratulations graduates! 🎓 || #midlandchristianschool #midlandchristianelementary #classof2021 #classof2033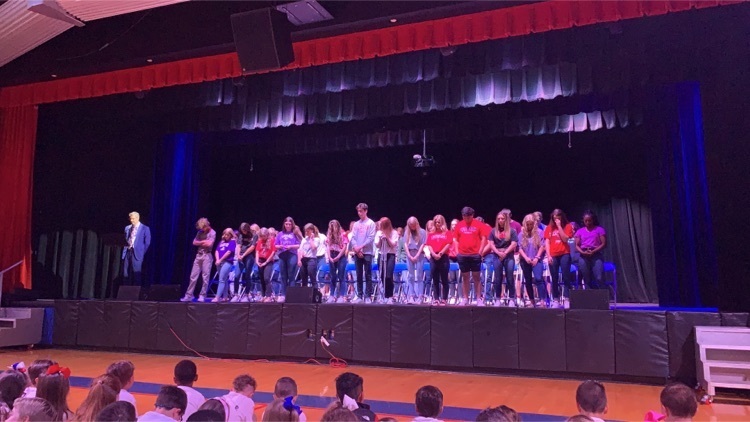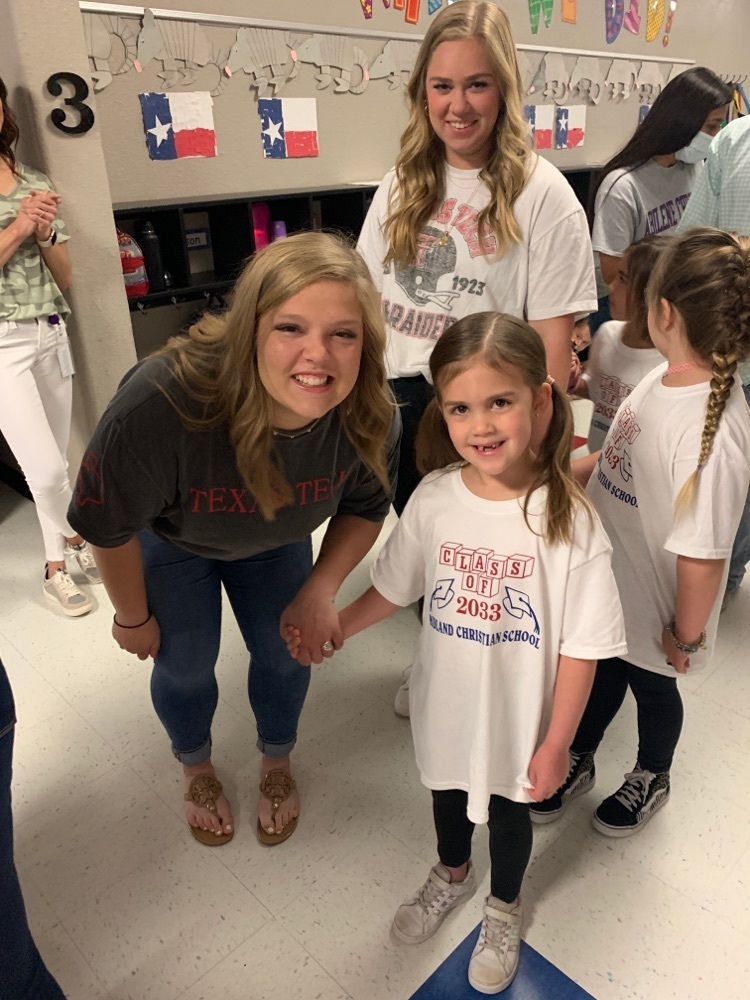 👀 We see you leaders! These classes are in the lead for the most support raised for #mustangrun2021. Keep up the amazing work and we will see you Tuesday, April 13th on Awtry Field for Mustang Run! 🐴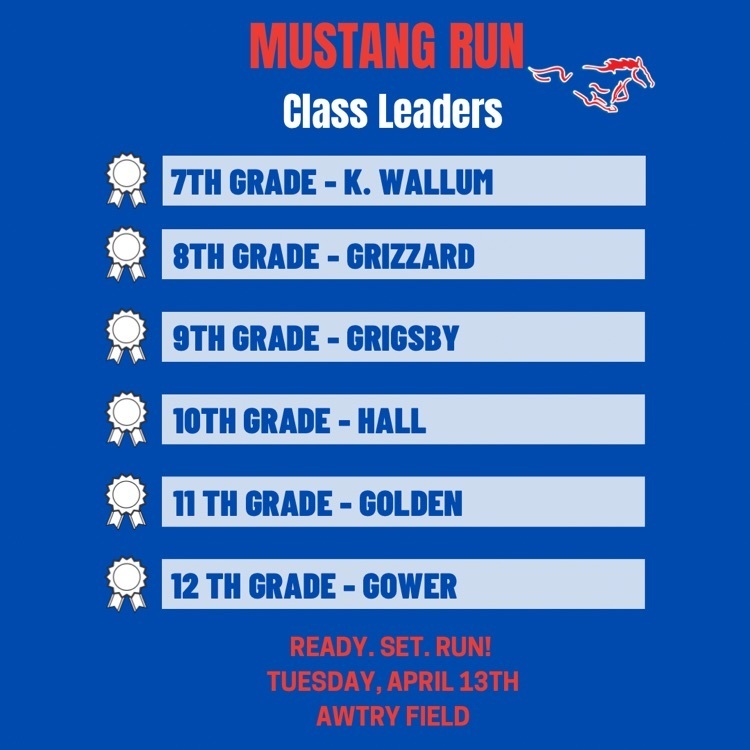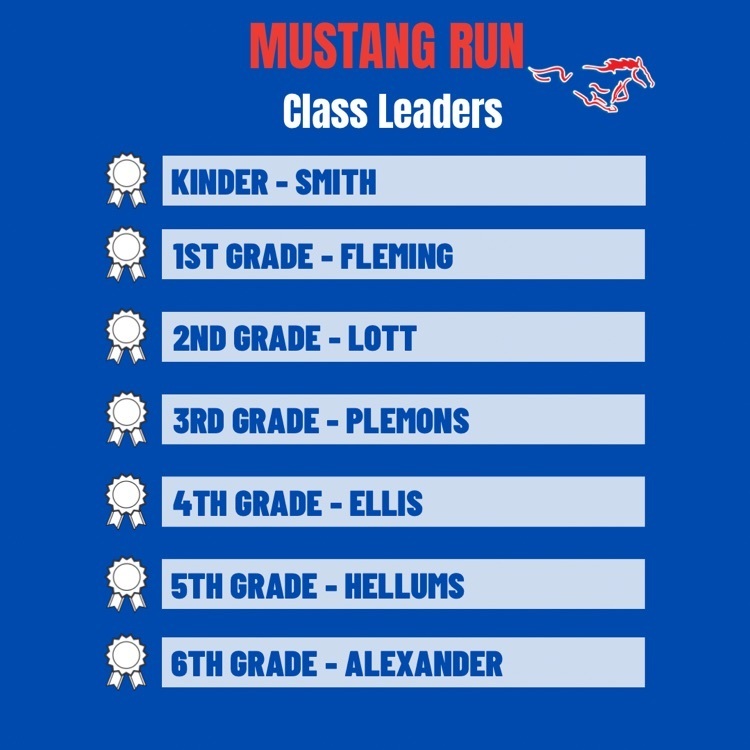 Elementary March Mustangs of the Month - Mustangs of the Month are selected by their teachers for representing Godly characteristics in and out of the classroom. Congrats, Mustangs! || #midlandchristianelementary #mustangsofthemonth

A special congratulations goes out to senior cheerleader, Madi Lane, for signing with Navarro College today! This is an exceptional achievement we are excited to celebrate! || #midlandchristiancheer #midlandchristianschool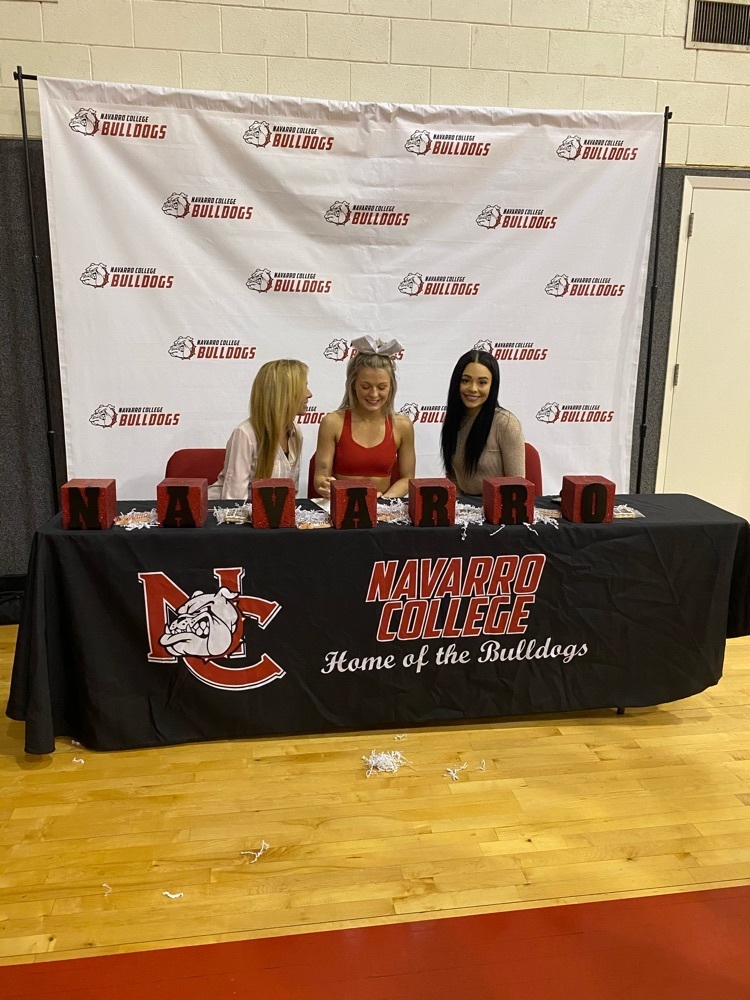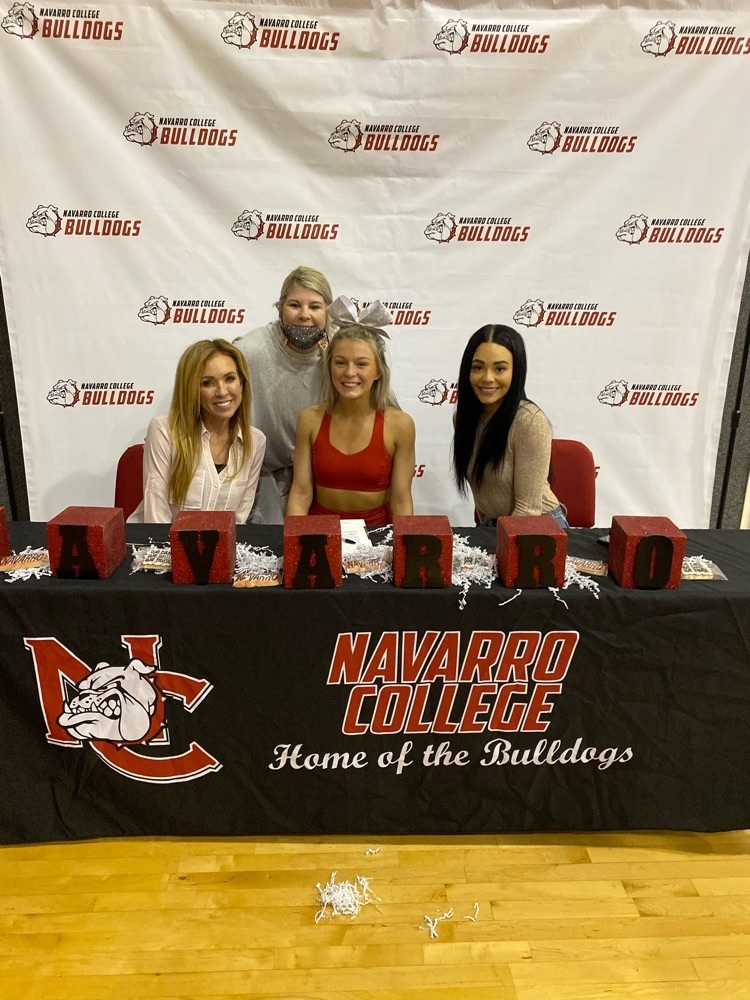 Menu Change for Friday! Pizza, corn & fruit is on the menu. 🍕

Dear MCS, The 35th Annual Benefit Dinner & Auction has been postponed until Friday, February 26th. Tickets are still available for purchase on our website and will be available at the door. Thank you for supporting Midland Christian School!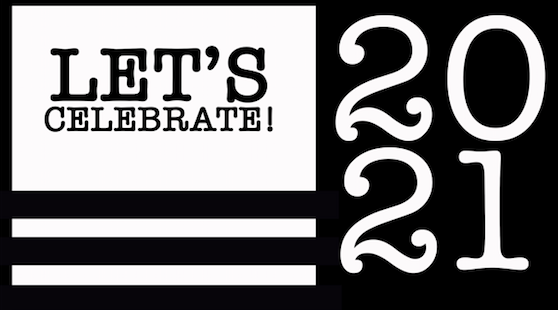 Due to the continued bad weather school is canceled for Thursday, February 18th. Should we return, Friday will be an A day for Secondary. We will keep you posted on any updates!

MCS,  We are once again calling a bad weather day for Wednesday, February 17th. Thursday will be an A day for Secondary. We will update you with any additional information as we receive it.

Due to the weather and power outages MCS will be taking another Bad Weather day Tuesday, February 16th. For Secondary, Wednesday will be an A day. If anything changes we will let you know as soon as possible. Praying everyone stays safe and warm!!

Due to inclement weather, MCS has canceled all classes today, Friday 2/12. We pray for the safety of all our Mustangs today and this weekend.

Parents, Due to road conditions please know we will not be giving tardies or absences until 8:30 this morning. Please stay safe!

Two more great items available at the live auction thanks to Zeno Office Solutions. The Kyocera TASKalfa 4002i and the Kyicera TASKalfa 2552ci will be auctioned off separately. Check out the details of each machine in our full Live Auction Program launching on our website Friday! || #mcsbenefitauction2021 #midlandchristianschool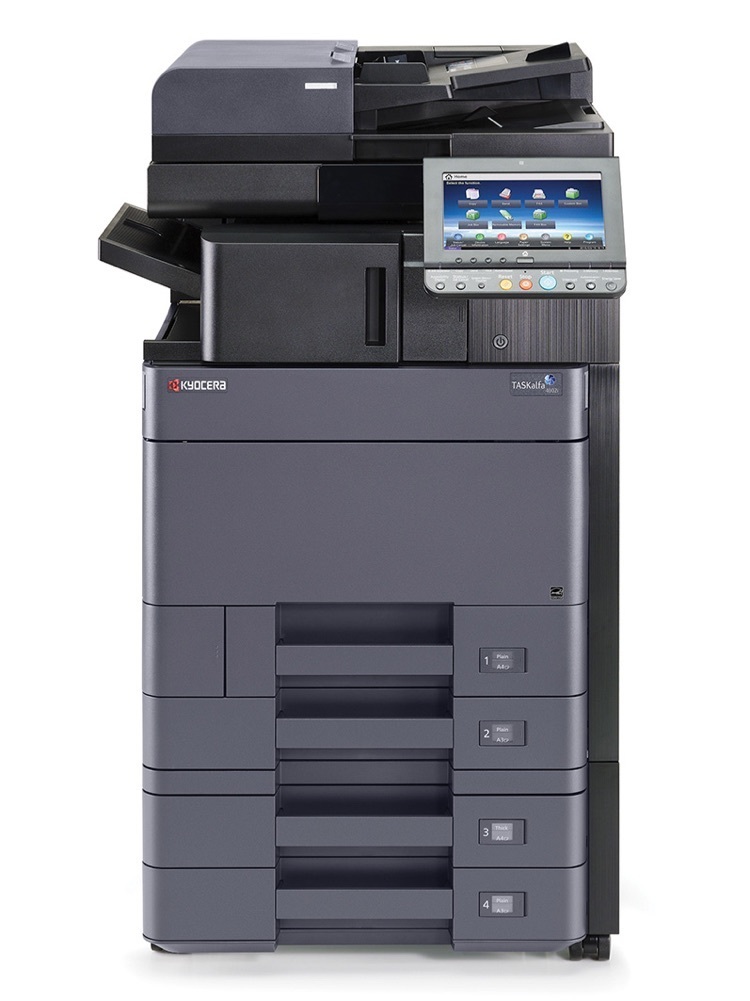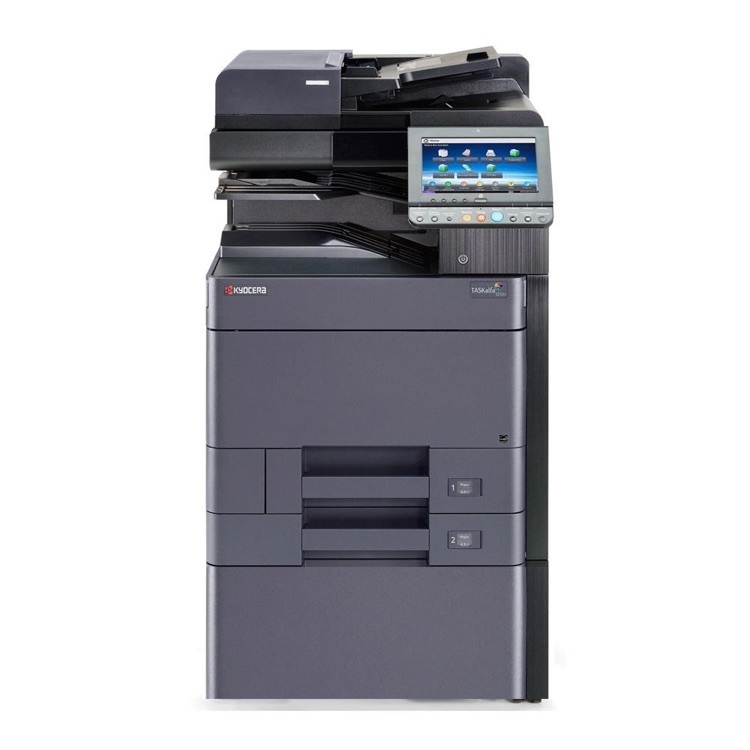 Check out these views 🤩 Bid on this live auction item and you could enjoy a 3 night stay at the Fairmont Banff Springs in Banff, Alberta, Canada for 2! *more details to come. || #midlandchristianschool #mcsbenefitauction2021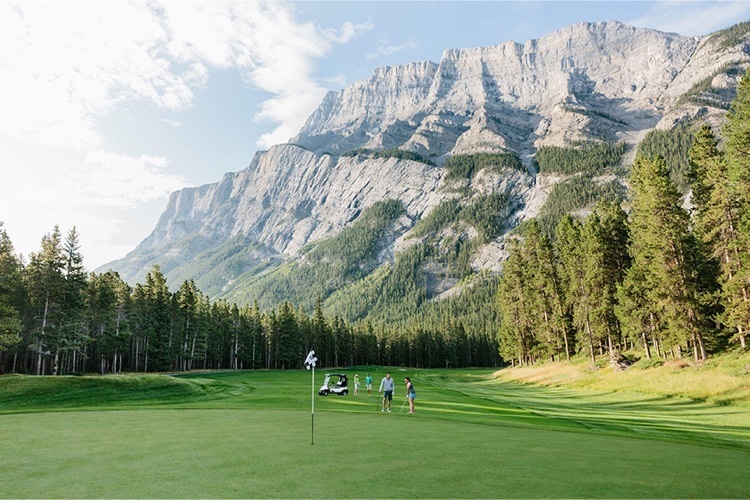 Adventure Awaits at The Auction! You & a guest can choose between these incredible golf/skiing destinations: Jackson Hole, Wyoming; Lake Tahoe, Nevada; The Fairmont Whistler. || #mcsbenefitauction2021 #midlandchristianschool