For the second year in a row, Charlie Perry is the elementary Spelling Bee Champion! Charlie will represent MCS at the regional spelling bee hosted at Midland College in a couple of weeks. #spellingbee #midlandchristianelementary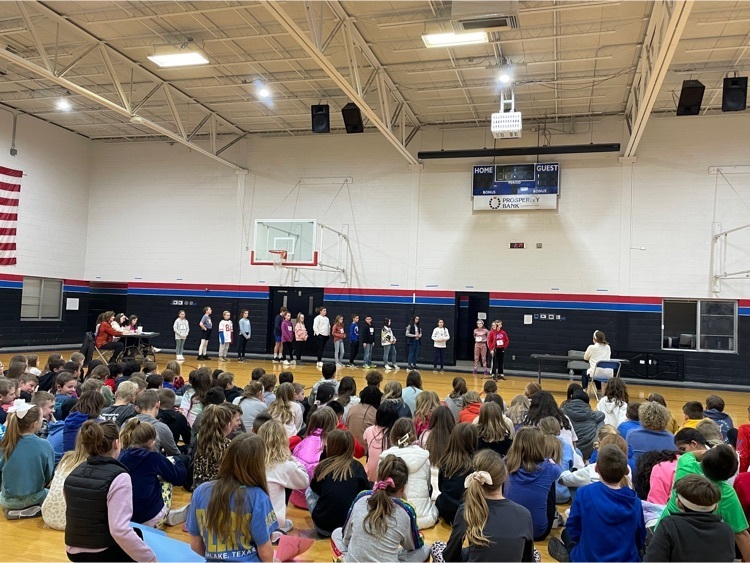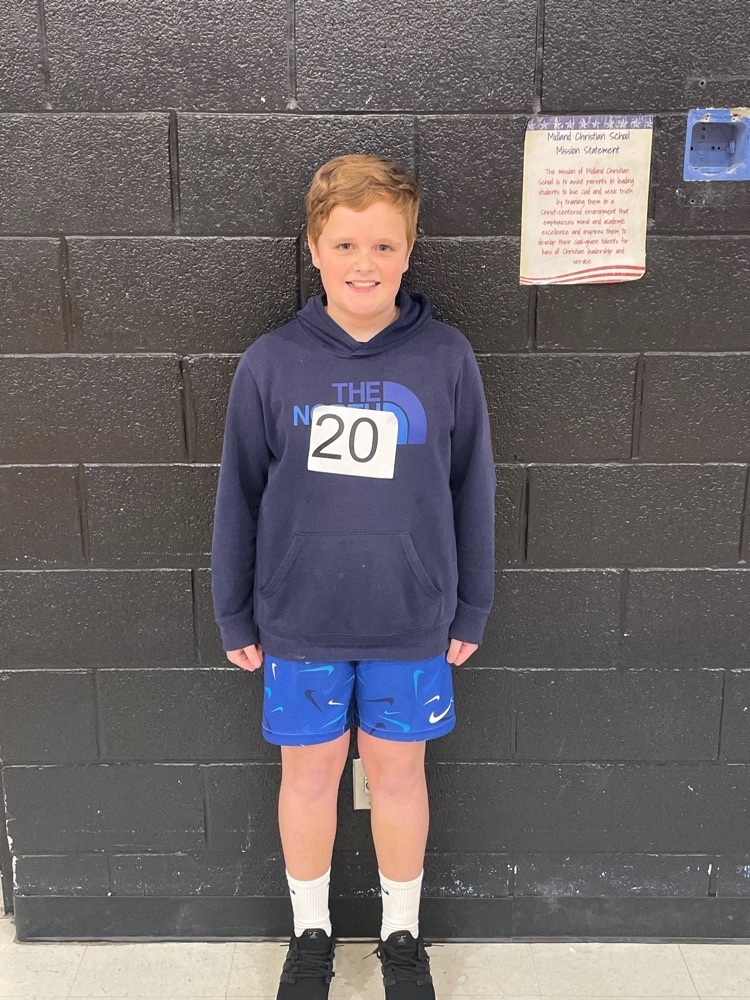 MCS, In alignment with MISD's announcement of a 2-hour delay tomorrow (Thursday, Feb. 2nd) classes will begin at 10:00 a.m. Please check your email for additional details regarding schedules. Thank you, MCS Admin

Mrs. Jones's Pre-K class held their first chapel program last week! They did such a great job sharing God's word and leading students in worship. #midlandchristianelementary

MCS, MISD has once again announced school closure for tomorrow (Wednesday, February 1st). MCS will remain closed through tomorrow as well, and will keep you updated regarding Thursday's schedule. Thank you, MCS Administration

Mrs. Harris's English class is currently studying The Odyssey. Last week they recreated Homer speaking as a rhapsode, Odysseus talking to King Alcinous in his court, and angry Cyclopes gathering in Polyphemus's cave. #midlandchristianschool #theodyssey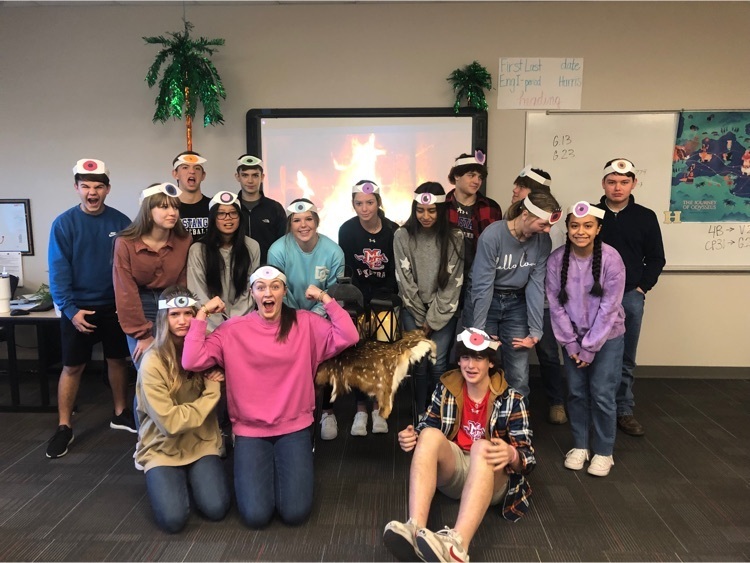 Good morning MCS, MISD has announced school closures for today (Tuesday. Jan. 31st). As communicated yesterday we will follow MISD's closure schedule and classes at MCS are also canceled today. We will continue to communicate with you as the inclement weather is updated regarding classes for tomorrow (Wednesday, Feb. 1). Thank you for your understanding and please be on the lookout for additional communication from our office!

MCS, MISD has announced a two-hour delay for tomorrow morning (Tuesday, Jan. 31st). We will follow the same protocol and students should report to campus for a 10:00 a.m. start time. It will be an A Day for Secondary students. Middle School students will report to 2nd period and follow their normal schedule. Please check your email for High School's morning bell schedule. Thank you! -MCS Admin

MCS, We apologize for the last minute notification; however, MISD has just alerted us that they have canceled school for today, Monday, January 30th. Per our policy we follow MISD's school closure schedule and will also be closed for today. If your student is already at school, we do have teachers currently on campus and will have supervision in place until you are able to pick them up. For secondary students, tomorrow, January 31st, will be an A day. Thank you for your understanding! MCS Administration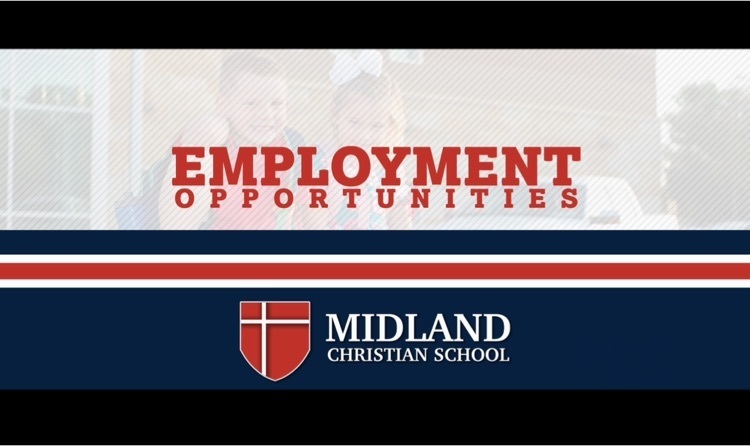 We have officially crossed the 100th Day mark and elementary celebrated in style! #midlandchristianelementary #100daysofschool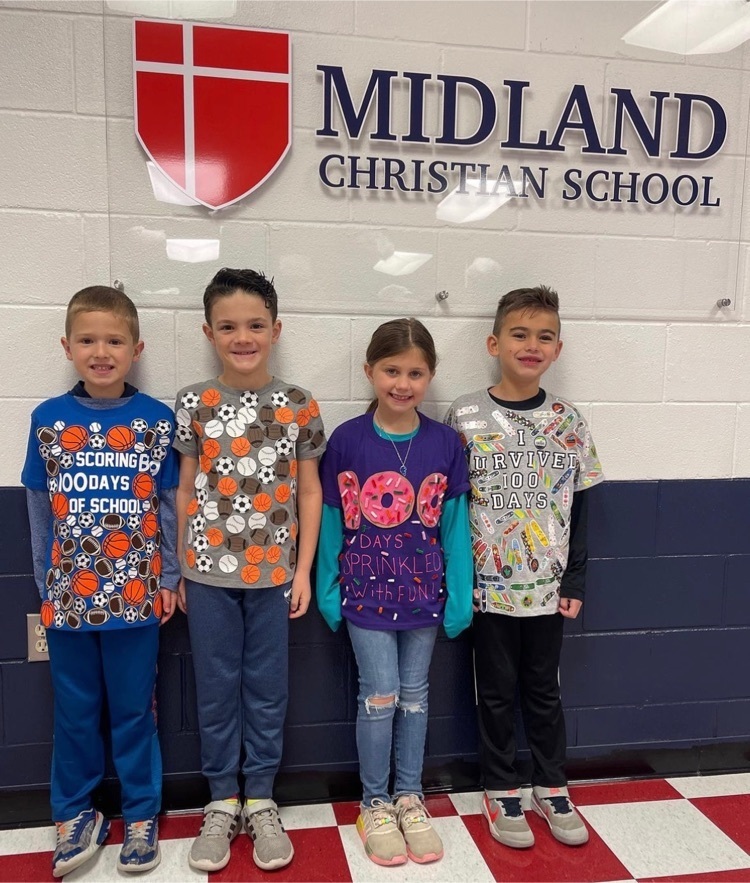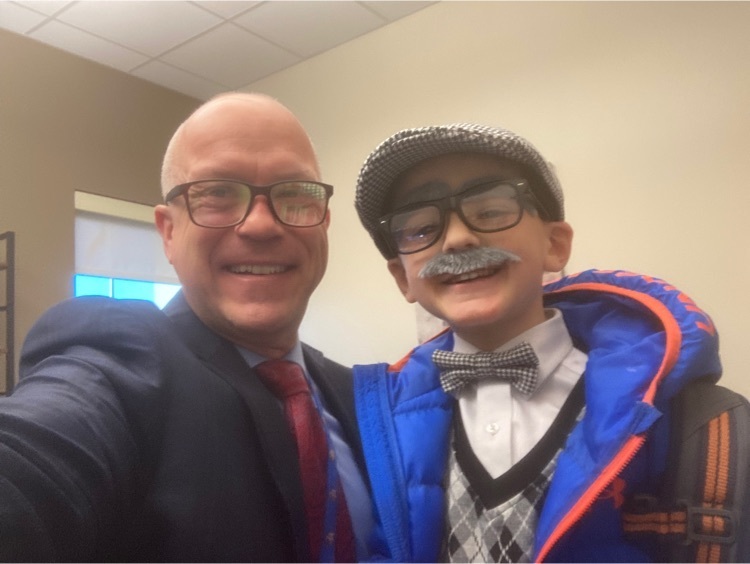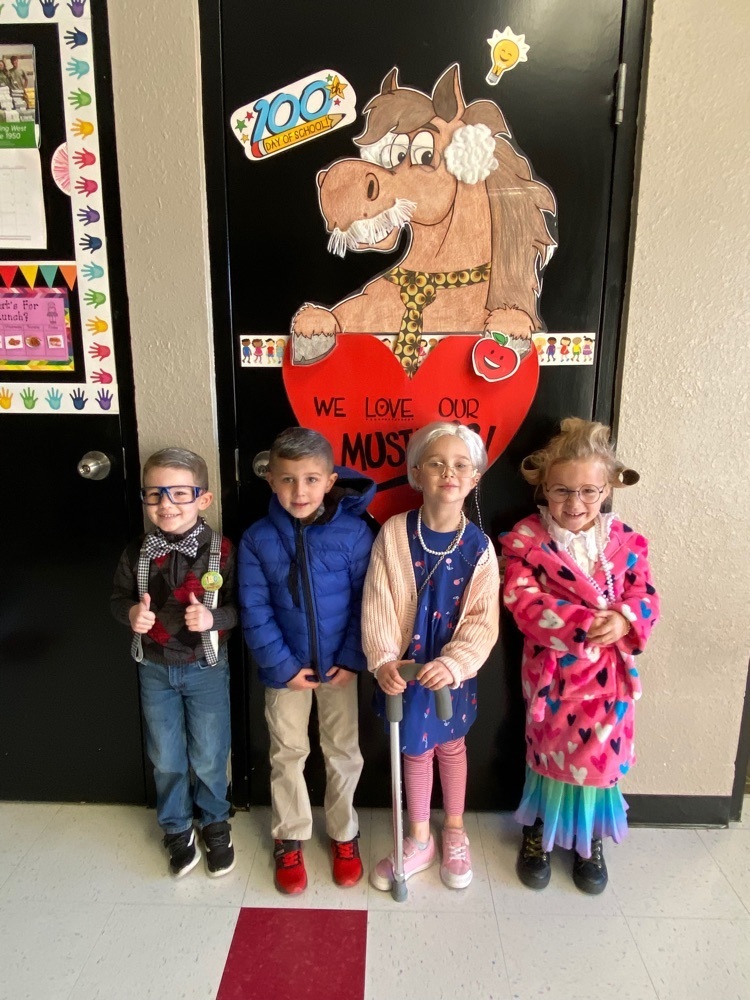 Junior, Parker Cage, brought a special guest to Elementary chapel this morning. #midlandchristianschool #elementarychapel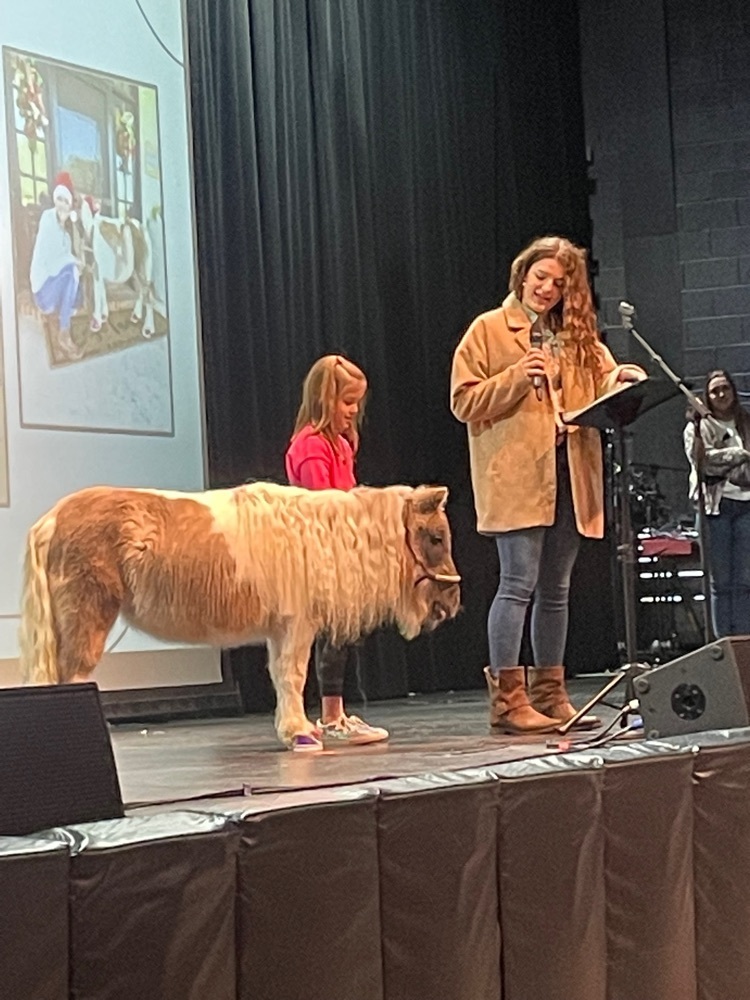 Kicking off Book Fair week with Book Character Day! #midlandchristianelementary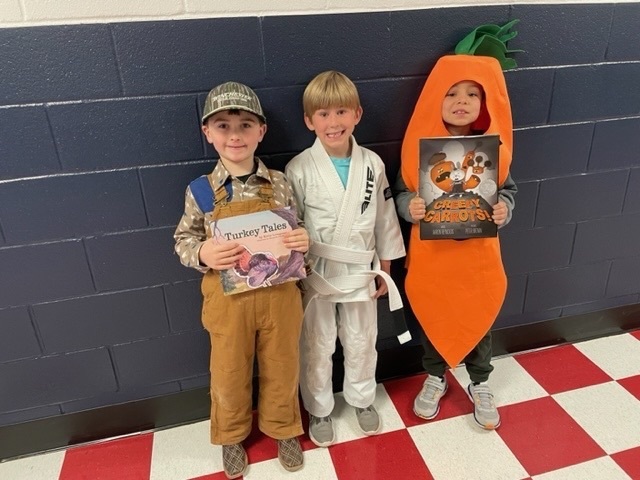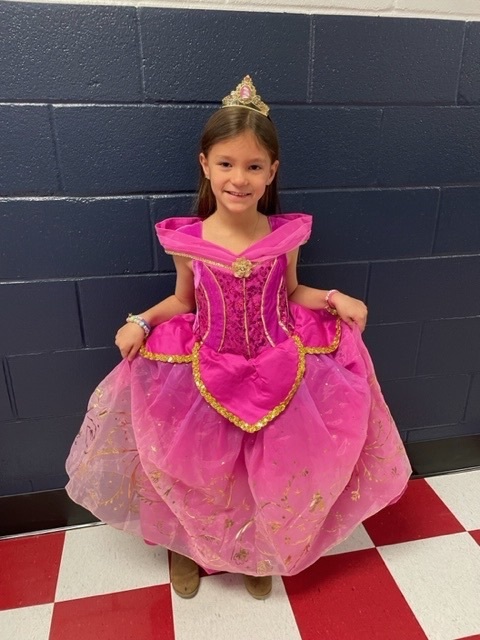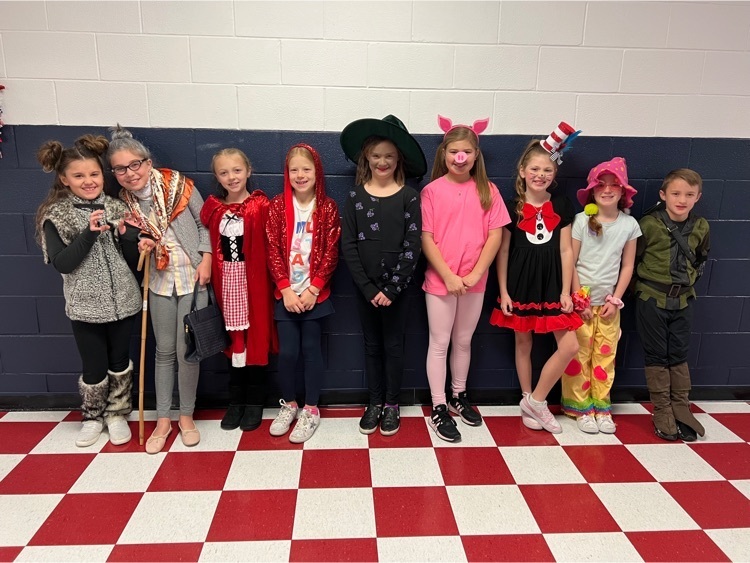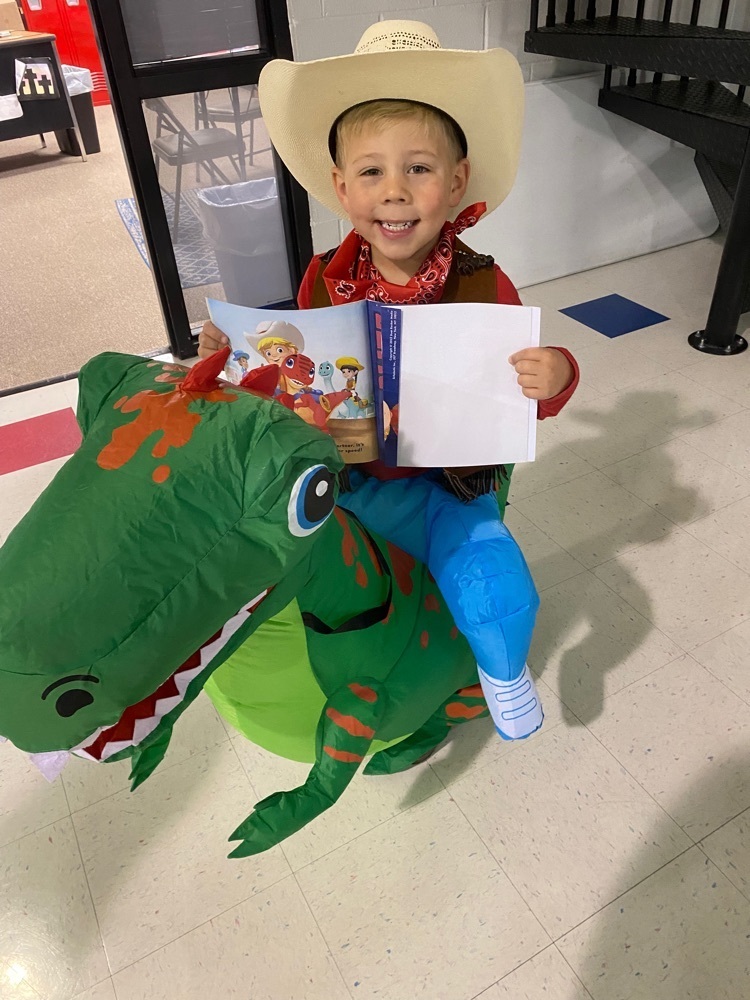 STUDENT SPOTLIGHT ⭐️ This week's Mustang featured 6th grader, Parker DeSpain. Parker is the newest member of Stampede Vision and has made a huge impact behind the scenes in the production truck. Check out his story on our website!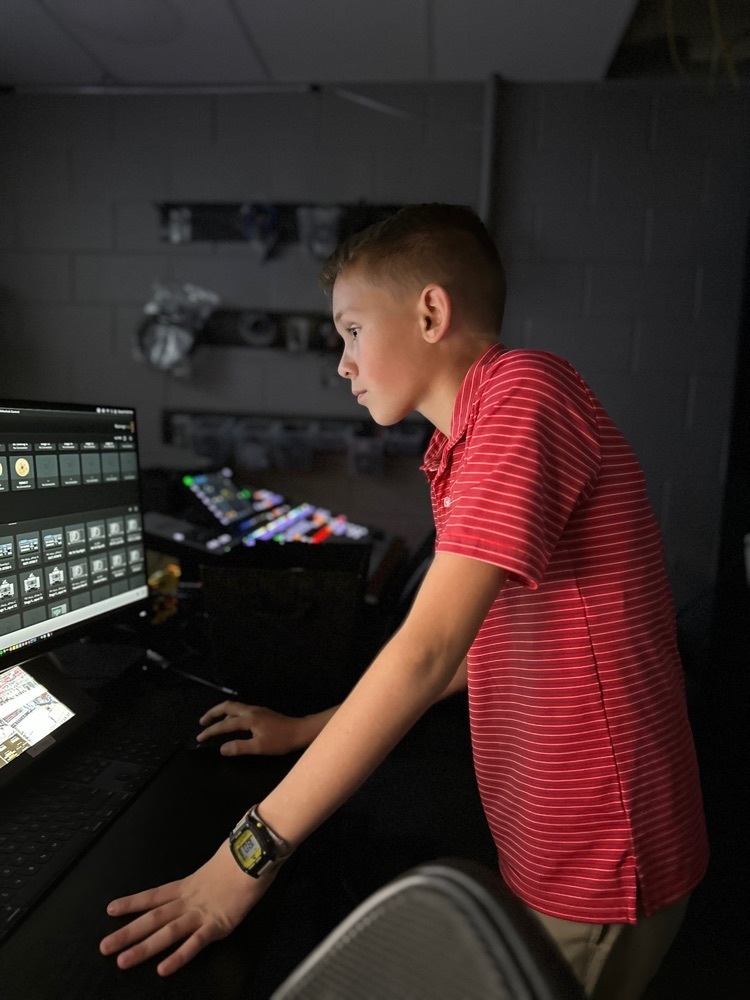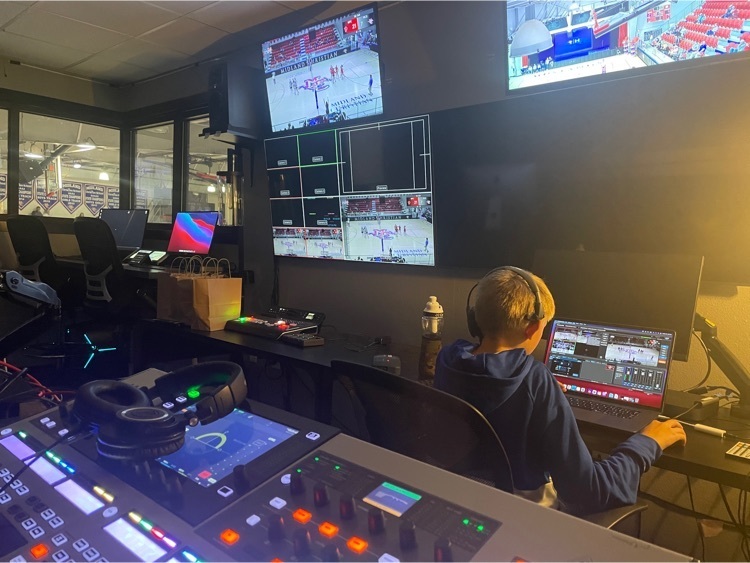 We had the honor of hosting "The Bear Man," Jim VanSteenhouse, for a special secondary chapel on Tuesday. Thank you, Jim, for sharing your incredible story of faith & resilience with our students!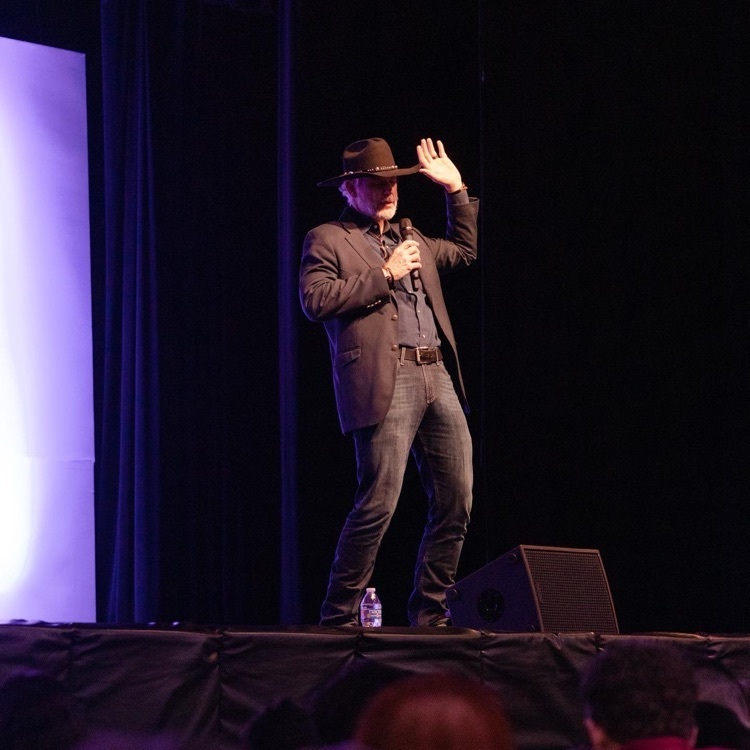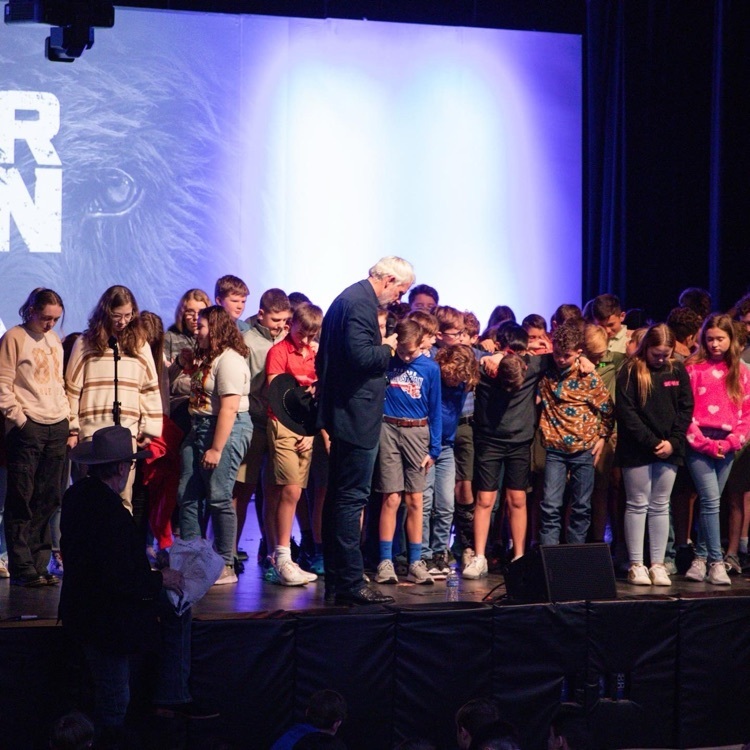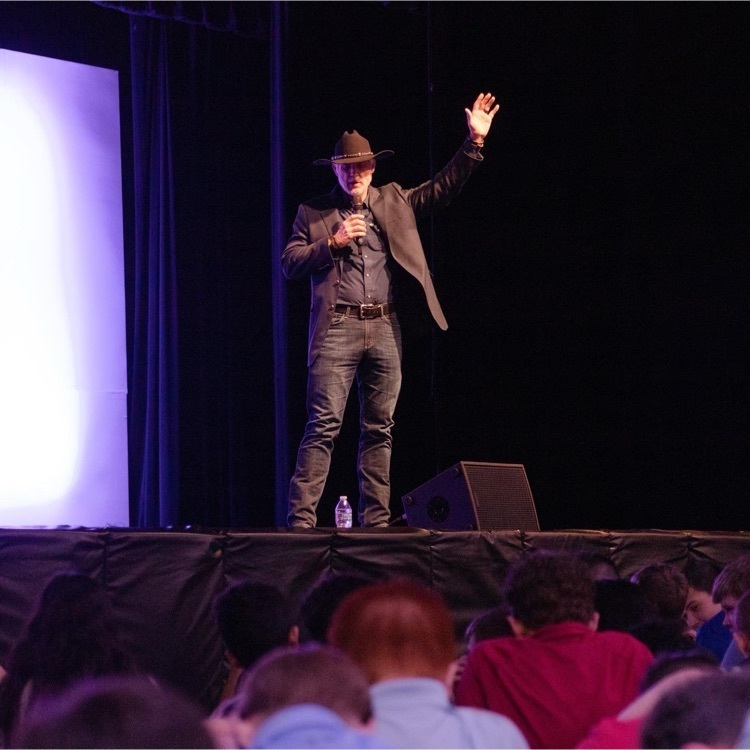 December 🐴's of the Month! #midlandchristianelementary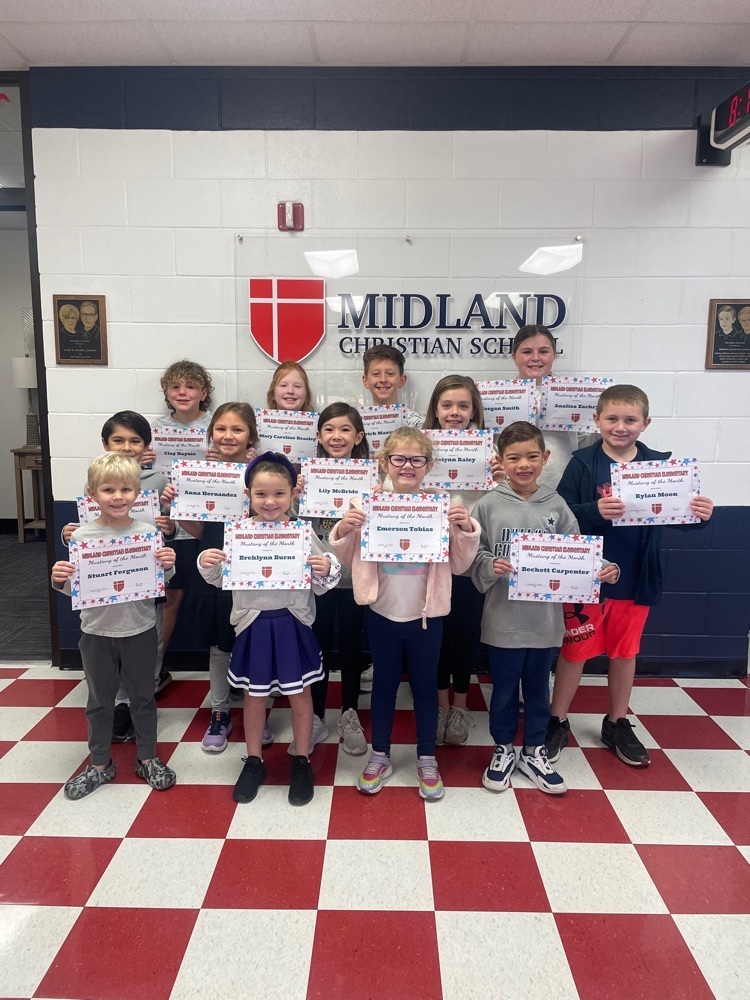 Due to the city-wide boil water notice, and in alignment with our policy to follow MISD's closure protocol, MCS will be closed tomorrow, January 6th. This decision was made in an effort to promote a safe environment for all of our students and we appreciate you understanding.

Today's Elementary Christmas Chapel was full of the holiday spirit! #midlandchristianelementary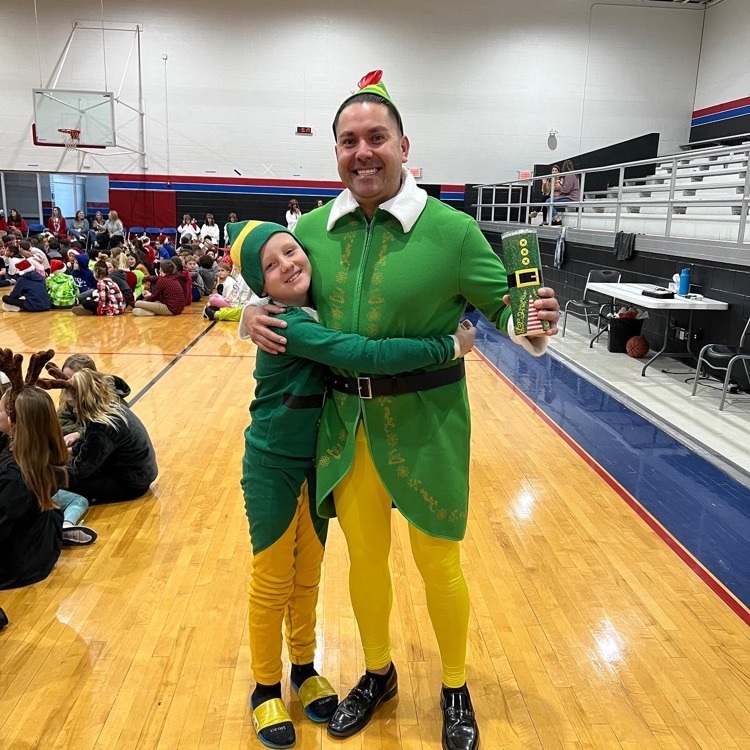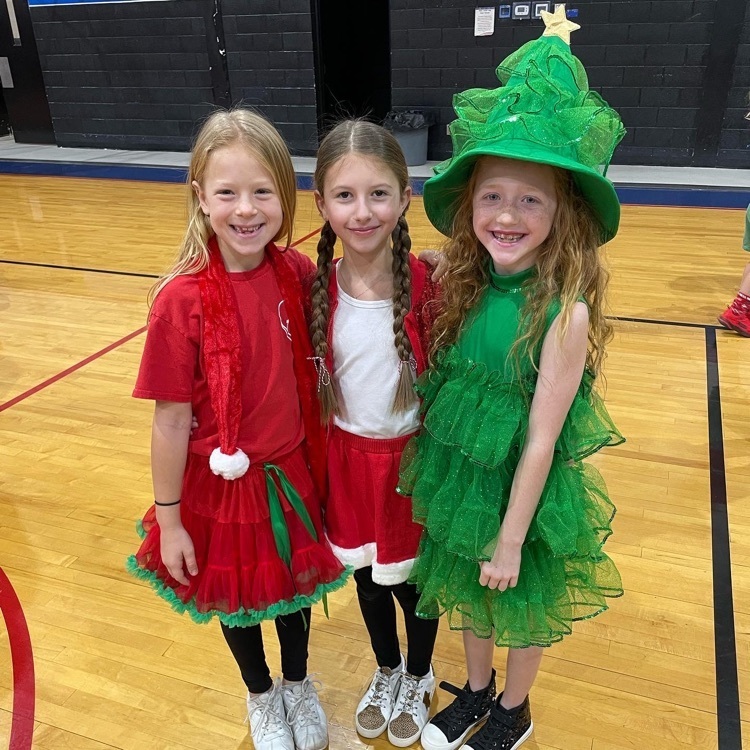 It's always a blessing to see the talents of our students on display! The MCS Choir led a wonderful performance at the All Choirs Christmas concert. #mcschoir #midlandchristianschool #christmasconcert