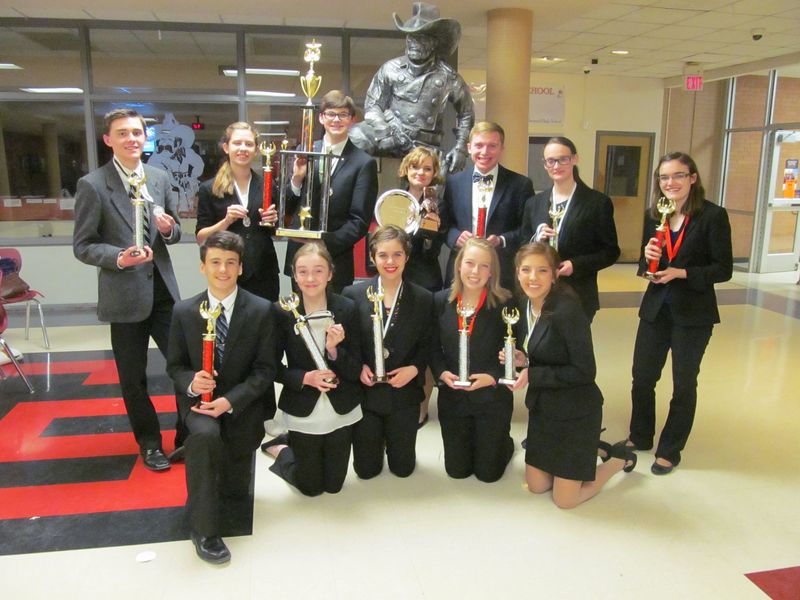 The goal of the MCS Speech and Debate Team is to allow students to use their God-given abilities in acting and speaking in a competitive arena. The team competes across the state in TFA, NSDA, NIETOC and TAPPS tournaments.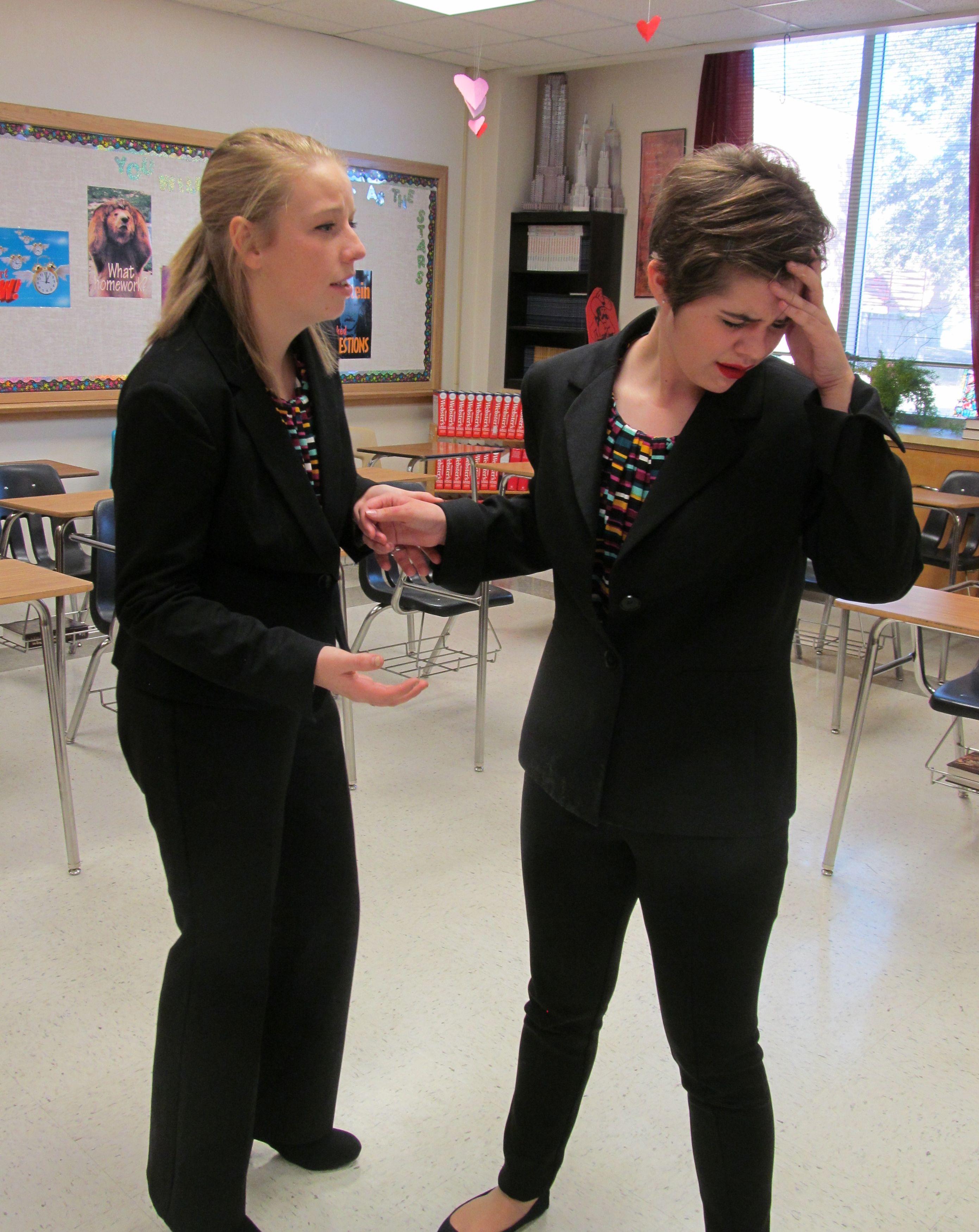 TFA – Texas Forensic Association is an organization in which member schools host tournaments throughout the season and qualifiers compete at the State tournament in March. This organization is open to public and private schools.

NSDA – National Speech and Debate Association is a nationally recognized honor society for forensic competitors. NSDA hosts a District and National tournament.

NIETOC – National Individual Events Tournament of Champions is a national tournament in May. Students may qualify based on rankings at TFA tournaments or NIETOC tournaments.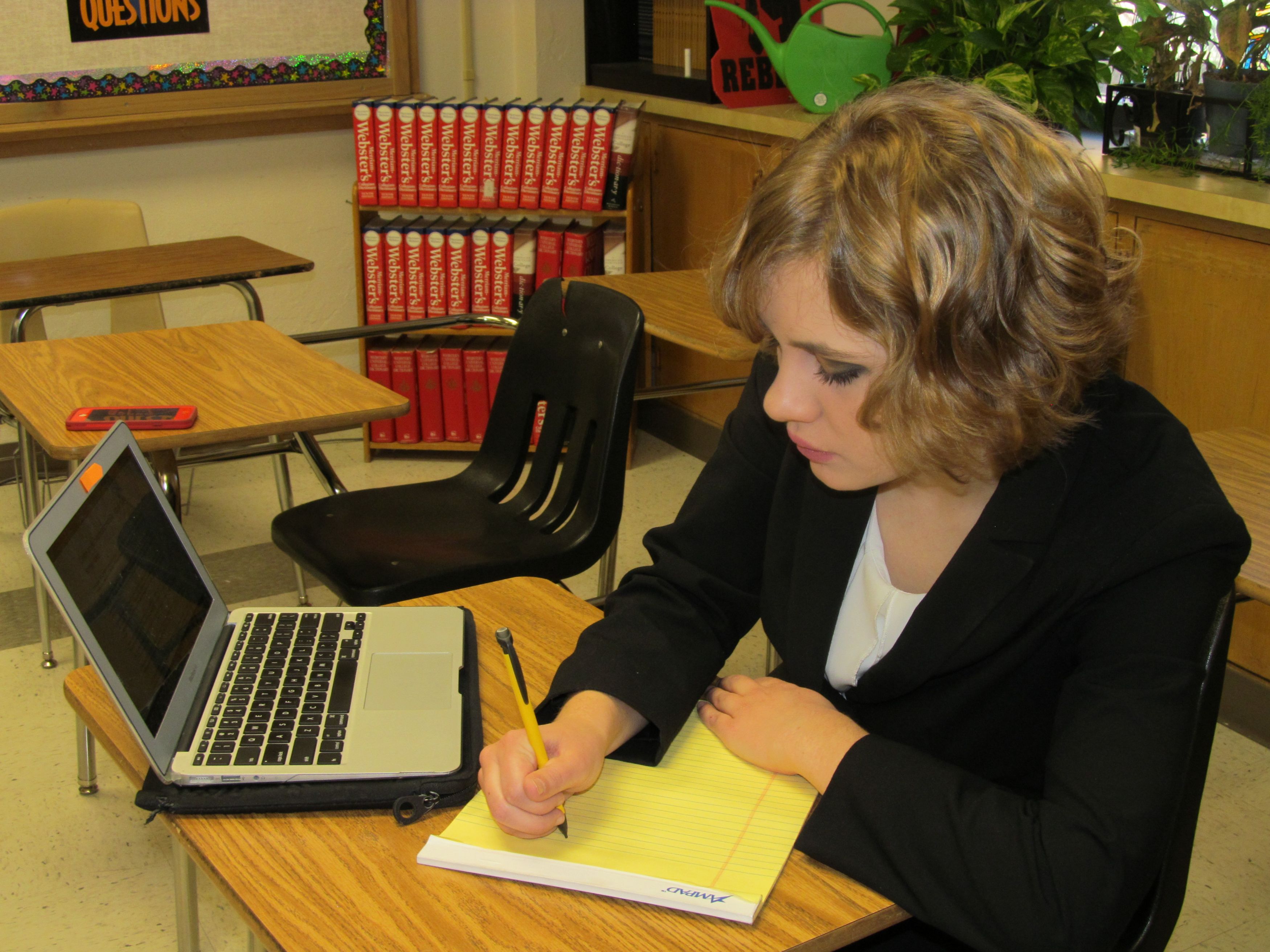 TAPPS– Texas Association of Private and Parochial Schools hosts a State Meet in March/April. Each school may send two competitors in each event.

TCSIT – Texas Christian Schools Interscholastic Tournament is a Junior High and High School state-wide tournament for all Church of Christ Schools in Texas and Oklahoma. This tournament is hosted at Abilene Christian University in April.