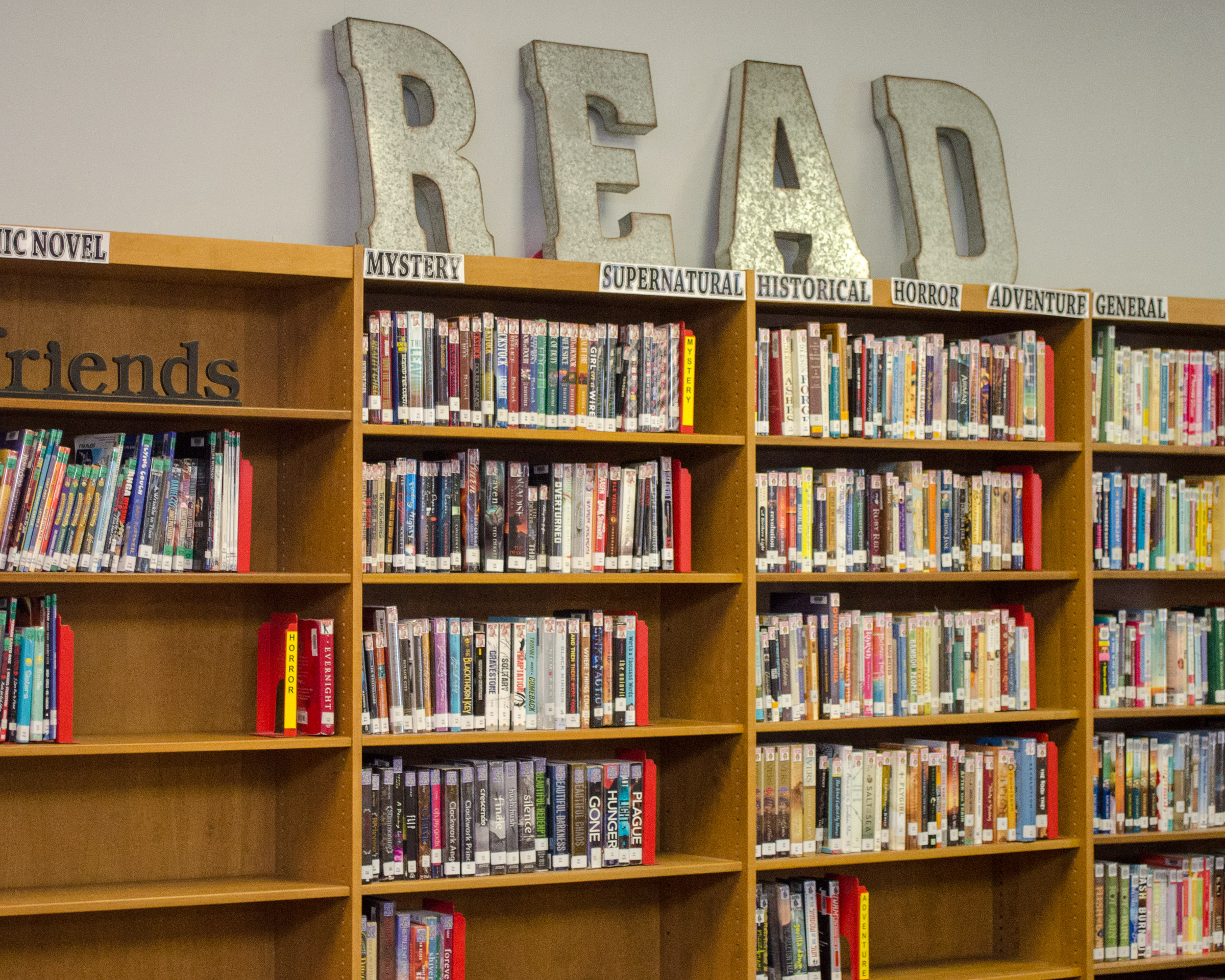 Hours:
7:40 a.m. - 3:40 p.m. Monday - Friday
Students may check out a maximum of two books for two weeks at a time. For each day that the book is overdue, the student will be charged a late fee of ten cents until it is returned. Students will be charged replacement cost for lost or damaged books.
No food, gum, drinks or cell phones allowed in the library.
Copies are ten cents a page.
Students using computers in the library need to observe the policies that are stated on the Internet User Agreement that was signed at the beginning of the year.