Board of Trustees
Our Board of Trustees is a hard-working group from our MCS Community. Together they set the vision for the school, working with the Administration to provide an environment where we can fulfill our Mission.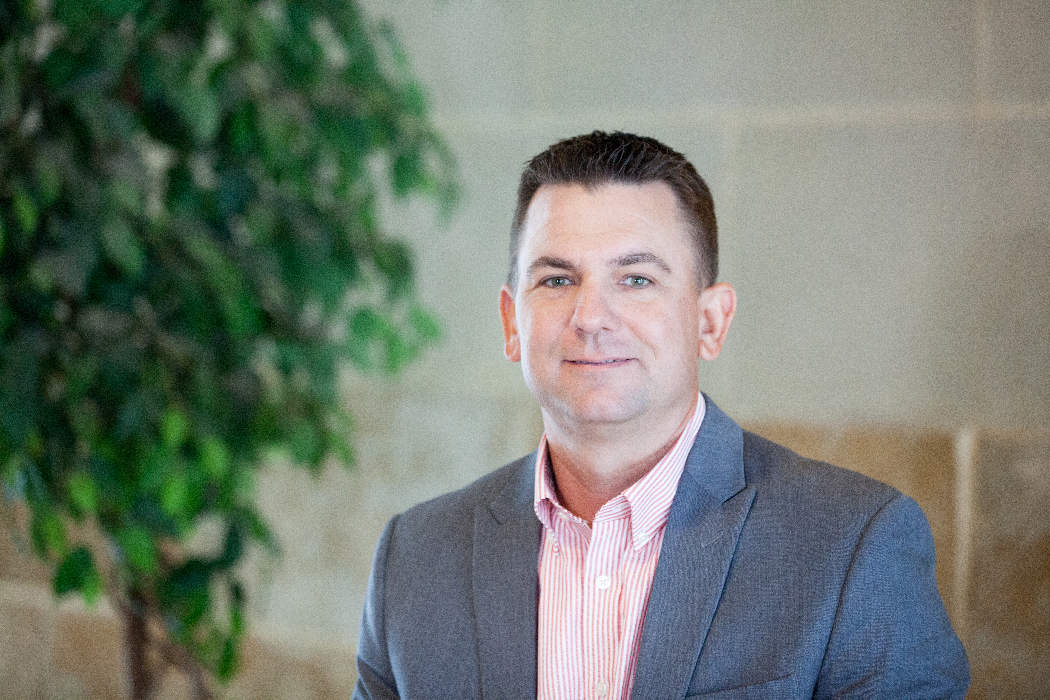 Mr. Jason Stockstill
Chairman of the Board
Jason is part of the commercial supply team at HollyFrontier Corporation. Jason and his wife, Holli, have been associated with MCS for eight years. They have two sons, Jaret and Jake, who both attend MCS as junior high and elementary students, respectively.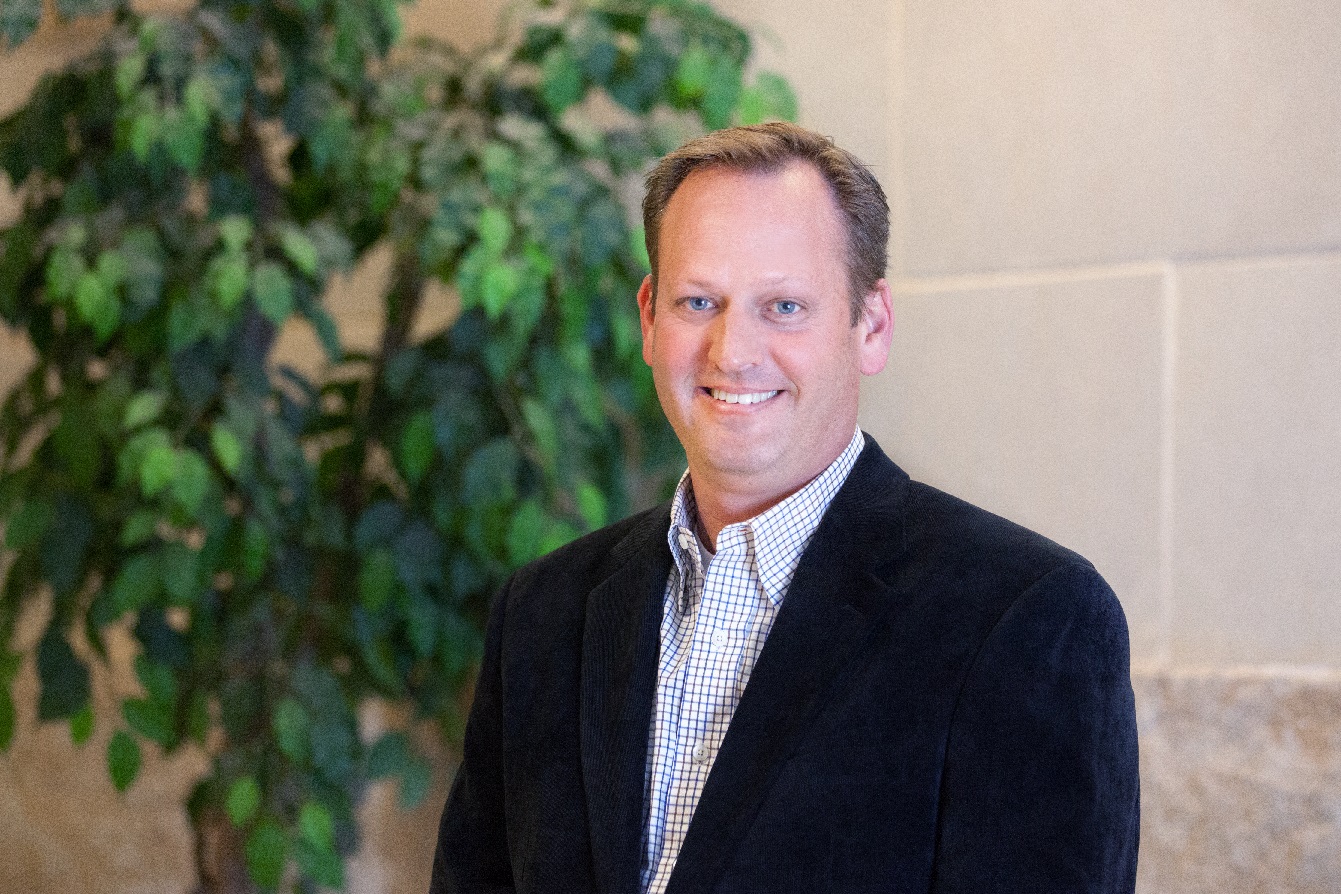 Mr. Alan Brown
Alan attended Midland Christian through the Fifth Grade. Alan and his wife, Holly, have five children: Allison graduated from MCS in 2013, Annie is a 2015 Graduate; A.J. and Abby Claire graduated in 2018, and Moses will join his brother and sisters at MCS in the near future. Alan has served on the Midland Christian Board for 11 years.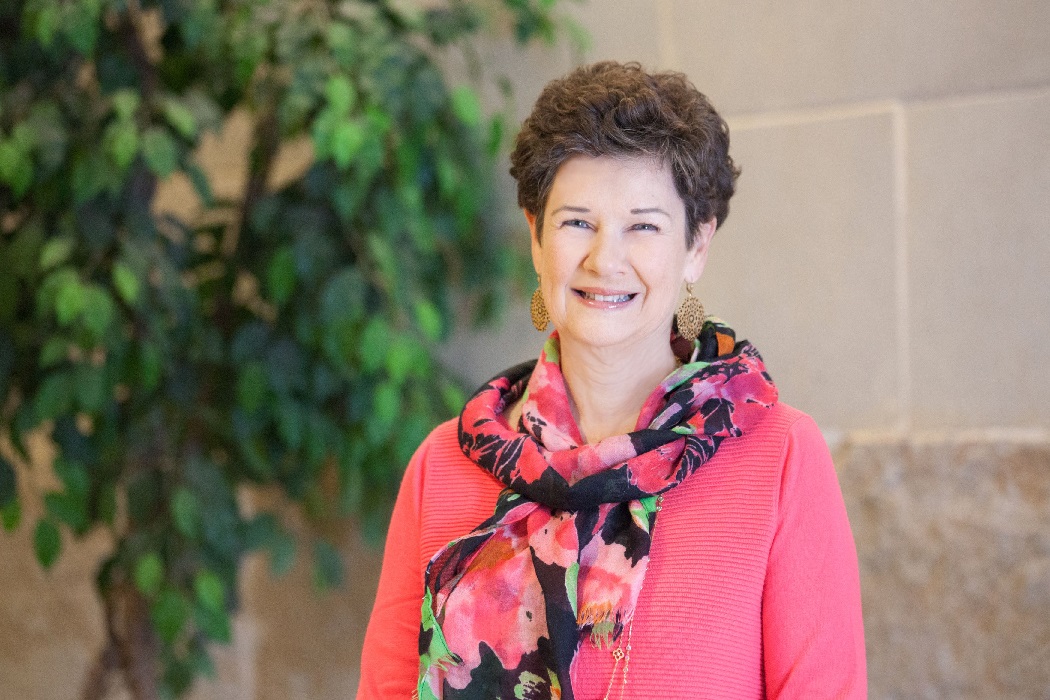 Mrs. Rita Brown is a dedicated wife, mother, and grandmother. She and her husband, Dale, have been involved with MCS for over 40 years. Rita has been a member of the board for 25 years and served as President for 10 years. The Browns have 6 children, all of whom attended MCS, and 26 grandchildren, 10 of whom are students at MCS. Twelve grandchildren have graduated from MCS.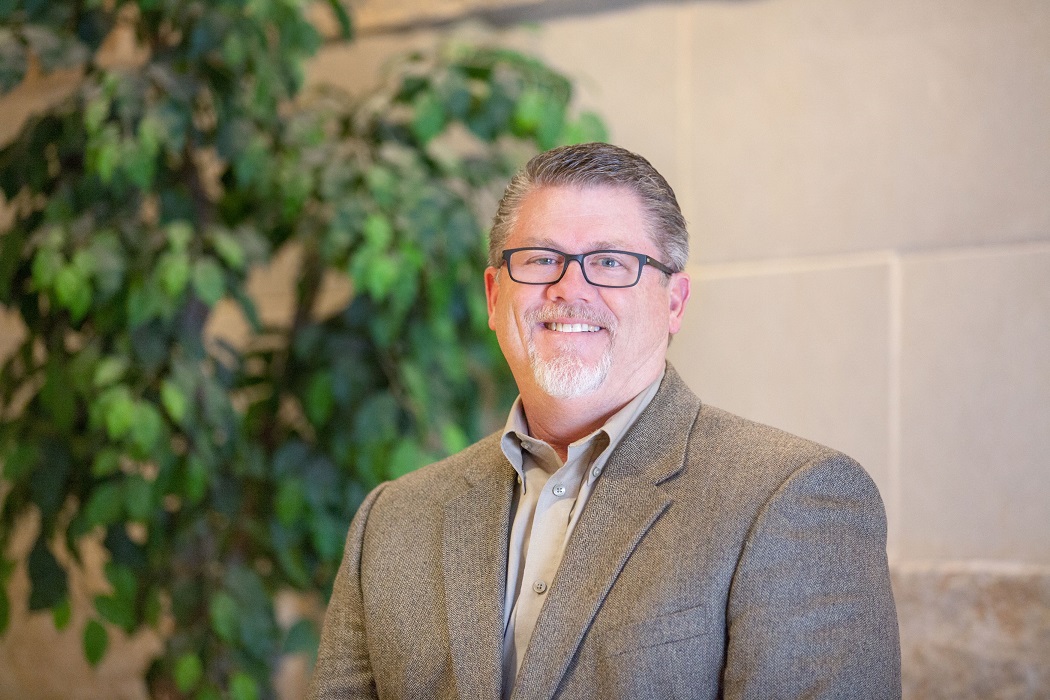 Mr. Dale Fowler is the owner of Zeno Office Solutions. Dale and his wife, D'Nese, have been connected with MCS for over 20 years and Dale has served on the board for 15 of those years. They have three children: Kendi, Jamey and Brantly - all graduates of Midland Christian.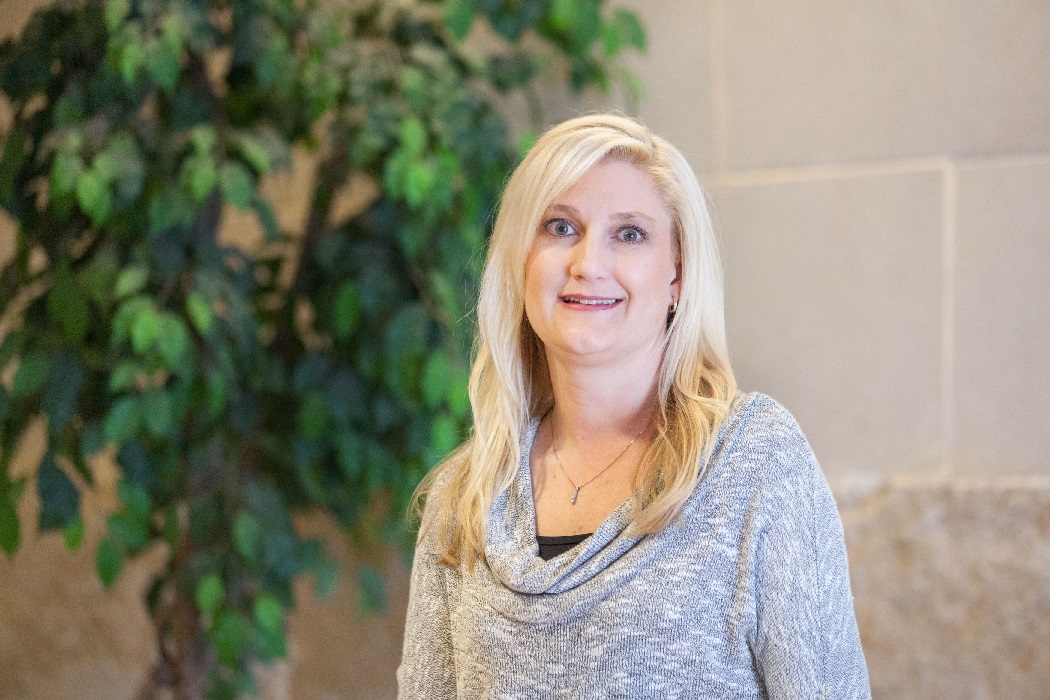 Mrs. Nikki Hughes is a senior accountant and CPA at Crownquest Operating. She has been involved with MCS for 10 years and served on the LACE (now PTF) board while her daughters were in elementary school. Nikki and her husband, Joel, have two daughters: Lauren, a 2018 graduate, and Lexie, who is currently attending MCS. Nikki has been a member of the board for 4 years.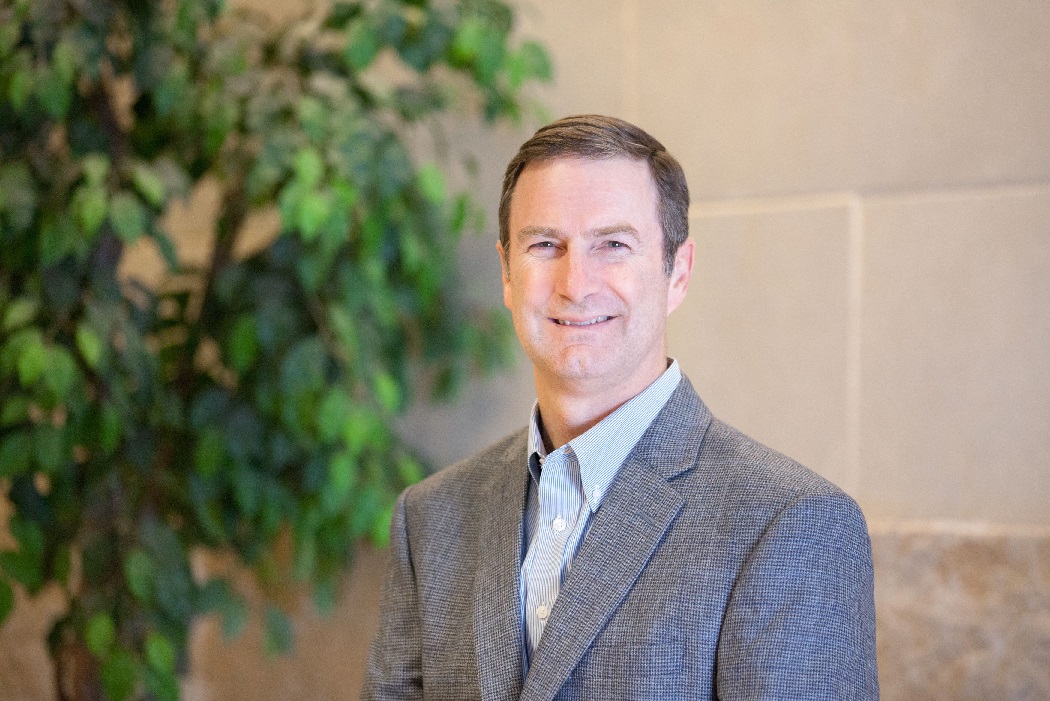 Mr. Dan LeRoy is the Senior Legal Advisor of Legacy Reserves. Dan and his wife, Bethany, have been associated with MCS for 17 years. They have two children, Madison, who graduated from MCS in 2013 and Parker in 2017.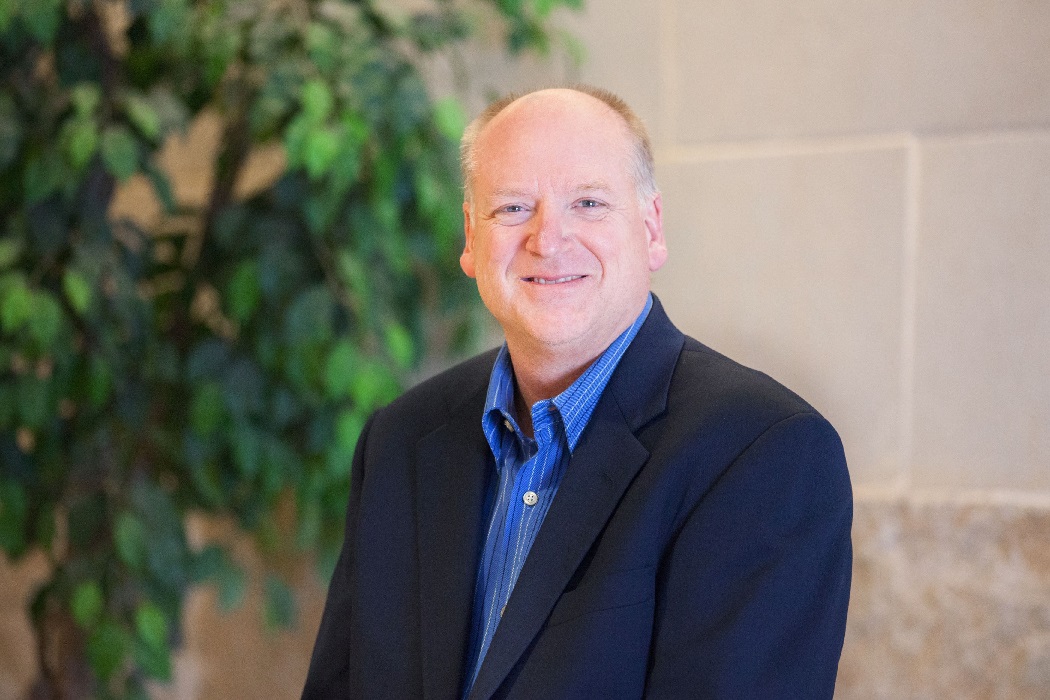 Mr. Travis McGraw is in Revenue Accounting at Legacy Reserves Operating, LLP. Travis was a member of the first graduating class (1981) of MCS. He has been involved with the school since that time. He and his wife, Donna, have two sons, Mark and Nathan, both graduates of Midland Christian.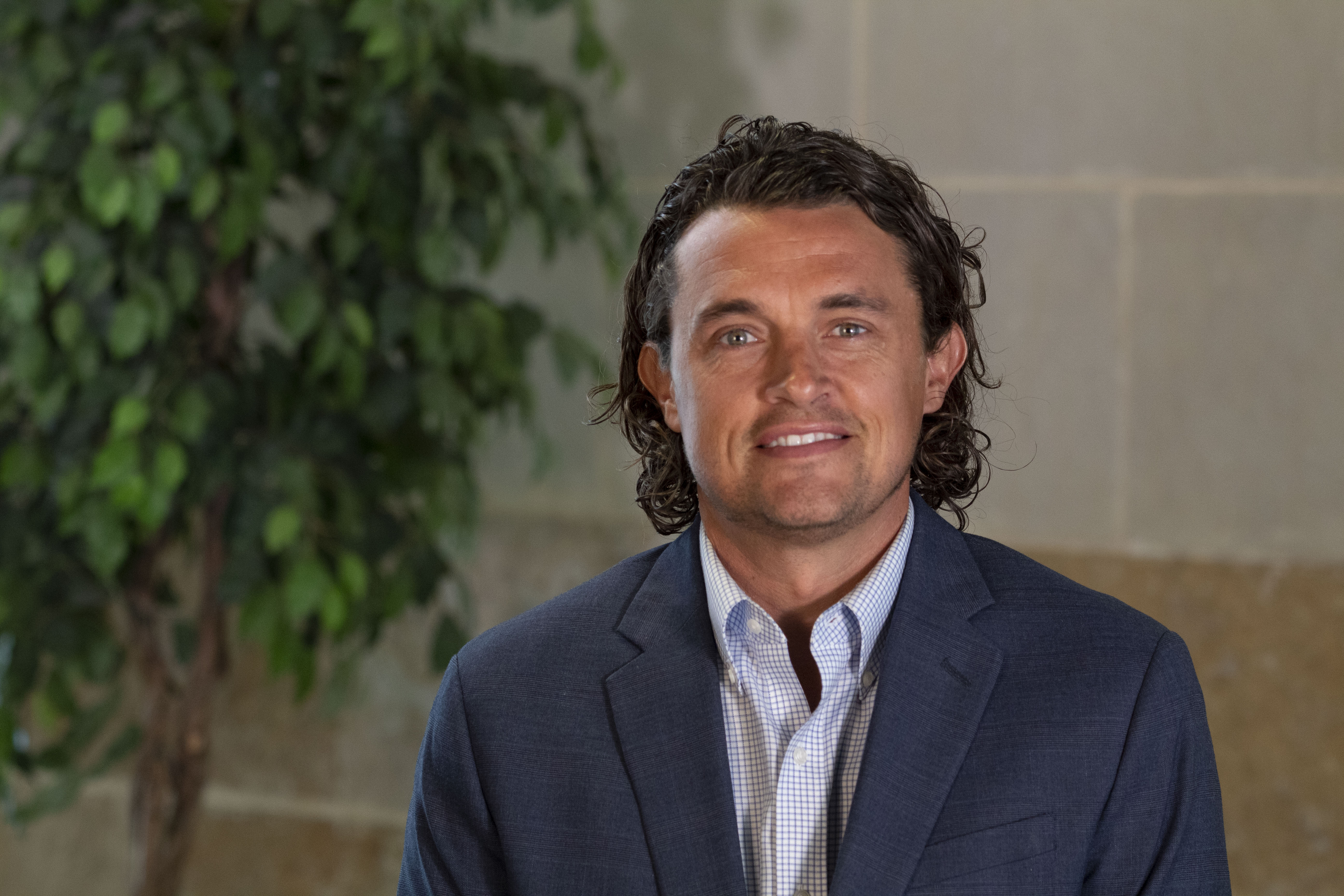 Wes Gotcher and his wife, Carrie, have lived in Midland since 2011 and have 4 children: Graham, Gibson, Gavin, and Caroline. Mr. Gotcher is the Managing Broker at Moriah Real Estate Company.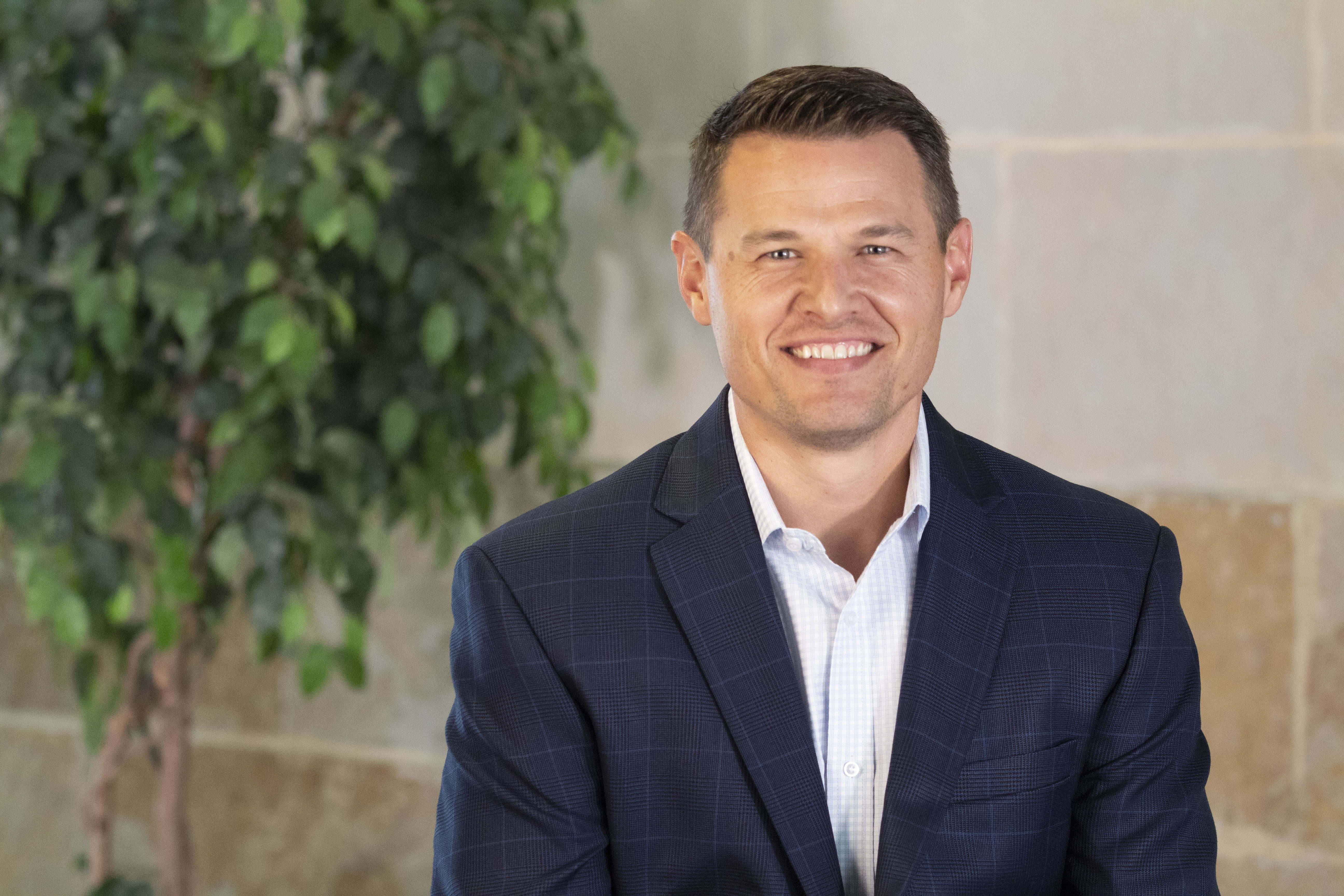 Mr. Ryan Riddle is the Chief Financial Officer for Fortress Energy LLC. He joined the Board of Trustees in 2020 and serves on its Investments Committee. Ryan and his wife, Amy, a 2002 Graduate of MCS, have four daughters Riley, Peyton, Sloane, and Beau, who attend MCS.