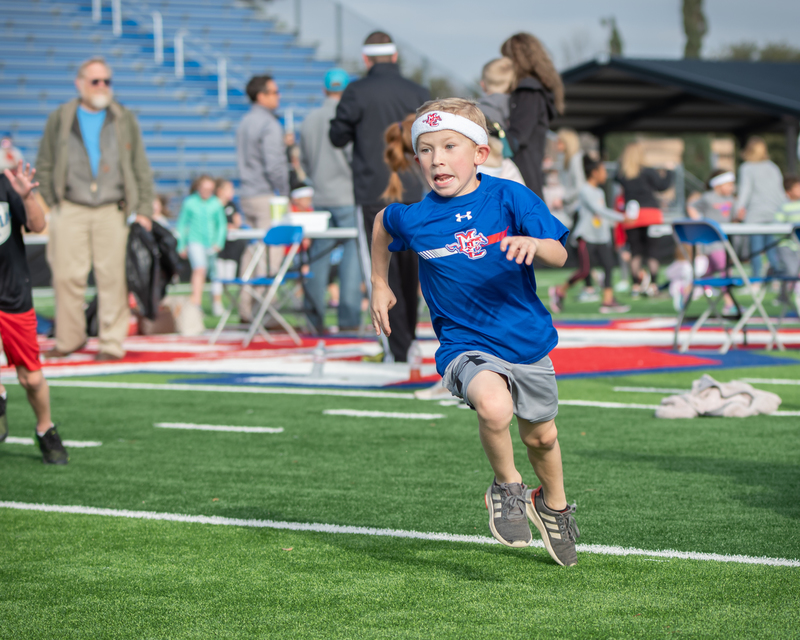 REGISTER NOW AT FUNRUN.COM!
Midland Christian is able to provide a quality education in a dynamic Christian environment at a relatively low tuition cost to families. Tuition covers approximately 90% of the cost of educating a student at MCS. The generosity of our donors helps with so many different aspects of our school, to help each student achieve the most out of their academic experience. There are several fun opportunities each year to help close the gap and take care of specific needs. One of these major annual fundraisers is our Mustang Run each Spring.
2019 Dates:
March 26th - Elementary

March 27th- Jr. High and High School
More information coming soon!