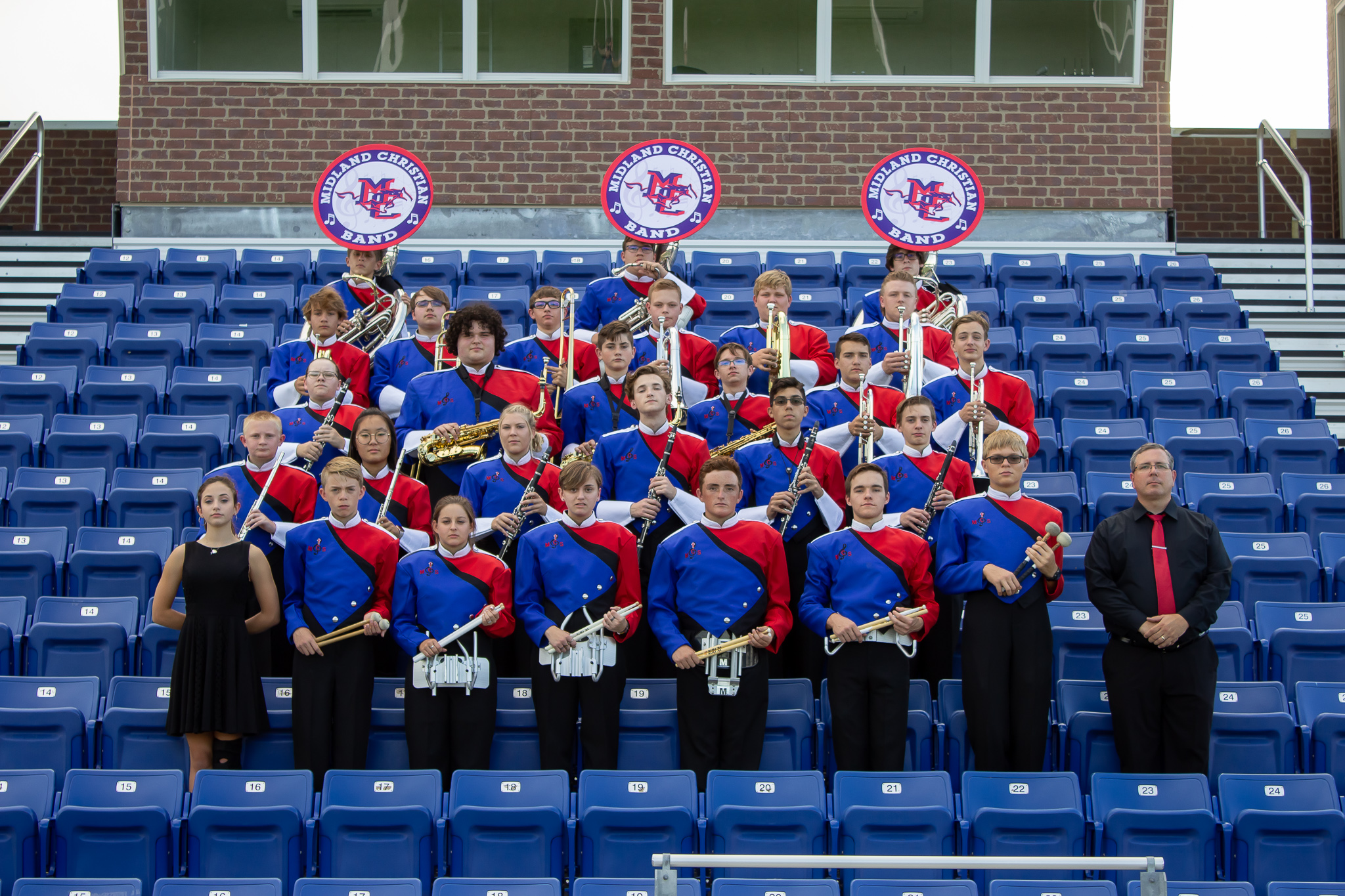 Thank you for your interest in the MCS Band program. Recently named the 2019 TAPPS 6A State Champions and State Marching Band Champions, our program has experienced tremendous growth over the last five years. We are excited about the opportunities that God has blessed us with as we pursue the talents He has given these students. For information about available courses, Mustang Steel (our steel drum program), the Band Boosters, or how you can help support the MCS bands please contact one of our directors below.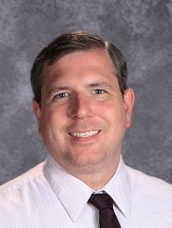 Director of Bands / Pan Camp Coordinator
I am in my 16th year of teaching and 7th year as Director of Bands at Midland Christian School. Having graduated from Abilene Christian University with a Bachelor of Music degree, I consider myself blessed to be a part of the MCS family. My responsibilities include directing the high school band, 5th grade band, 6th grade band, and overseeing the operations of the steel drum band. I have also recently been named Fine Arts Director for MCS. I am a member of the Percussive Arts Society (PAS), National Society of Steel Band Educators (NSSBE), Texas Music Educators Association (TMEA), Association of Texas Small School Bands (ATSSB), Texas Private School Music Educator Association (TPSMEA), and Texas Association of Private and Parochial Schools (TAPPS).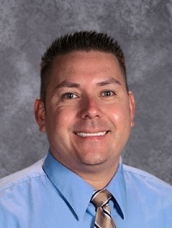 Assistant Director of Bands
I am in my 16th year of teaching and my 5th year at Midland Christian School. Having earned my degree at Angelo State University, I serve as the Assistant Director of Bands. Our objective is to produce an environment through music and the arts that will foster, challenge, motivate, develop, and demand the students to become responsible and mature young adults in all facets of their life. My responsibilities include directing the Junior High and Jazz Bands, as well as assist with the High School, 5th grade, and 6th grade bands.
The band program is dedicated to "Educating our Future by Maximizing the Potential of All Students" in all musical and education forms. We believe band combines the best of music, art, athleticism, dedication, and maturity while still having an enjoyable time.