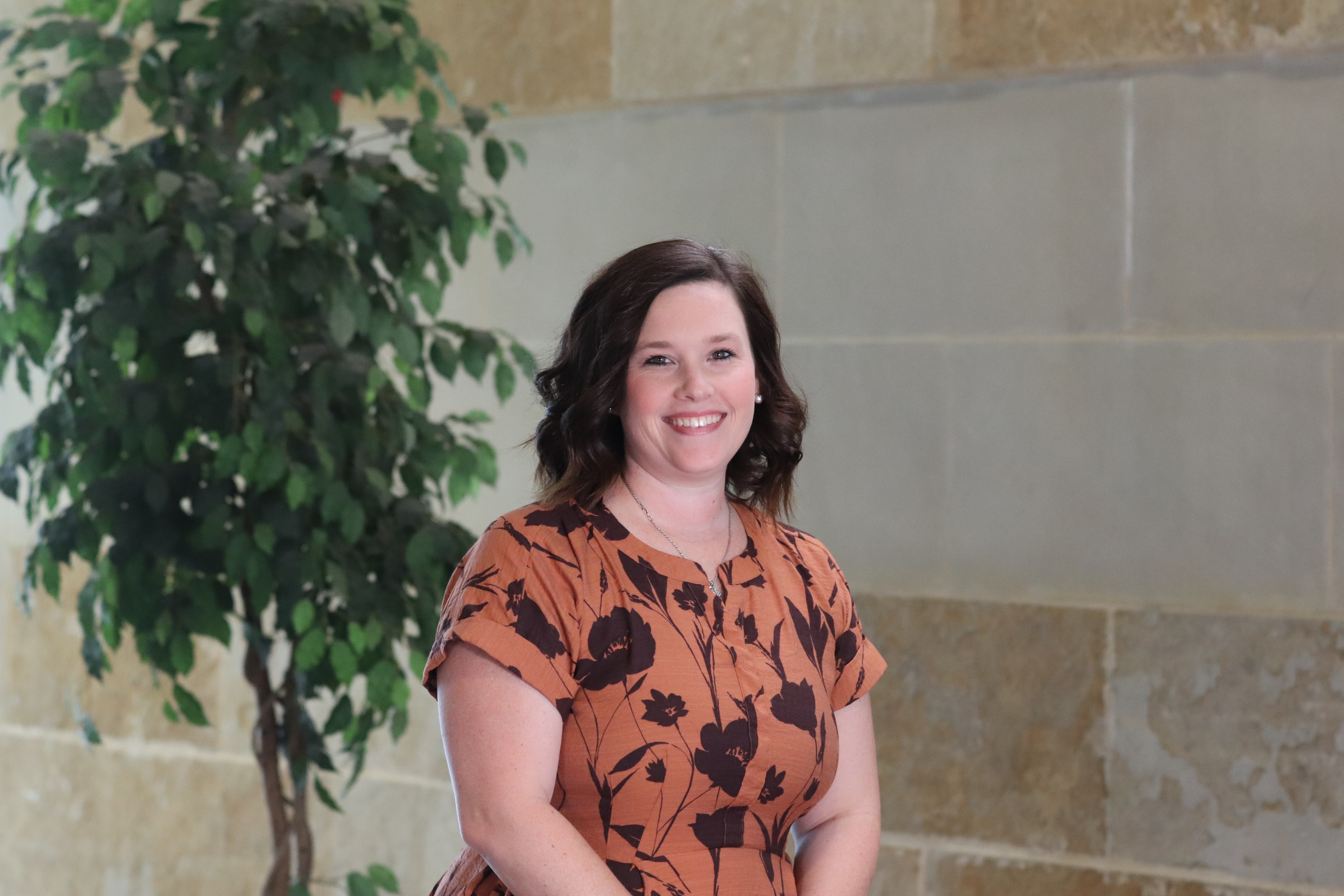 Krystle Vodron - Middle School Principal
As the new Middle School Principal, I am honored and blessed to have the opportunity to lead MCS with such persevering students, dedicated staff, and a supportive school community. God has given me this new opportunity to share my knowledge, wisdom and passion for education and I couldn't be more grateful and excited.
I have been dedicated to the field of education for more than fourteen years, working with students in grades pre-k through twelfth grade, special needs and varying economic backgrounds. I received a Bachelor's degree from Bloomsburg University in Elementary Education with a minor in mathematics, as well as a Master's degree in Educational Leadership from the University of Texas of the Permian Basin. For the past 6 years, I was an assistant principal for grades PK-9 and the district summer school Principal for online learning.
On a personal note, I have lived in Texas for the past 14 years, but am originally from Pennsylvania. I met my husband, Brett Vodron, and have been blessed with two beautiful little boys, Brittain (4 years old) and Brantley (2 years old).
I view education as a life-long process and look forward to learning more about Midland Christian School and the community. Most importantly, I believe that God should be the foundation of our education system to help guide students, parents and staff to a better understanding of His word and create devoted disciples.
"For with God, nothing shall be impossible." Luke 1:37