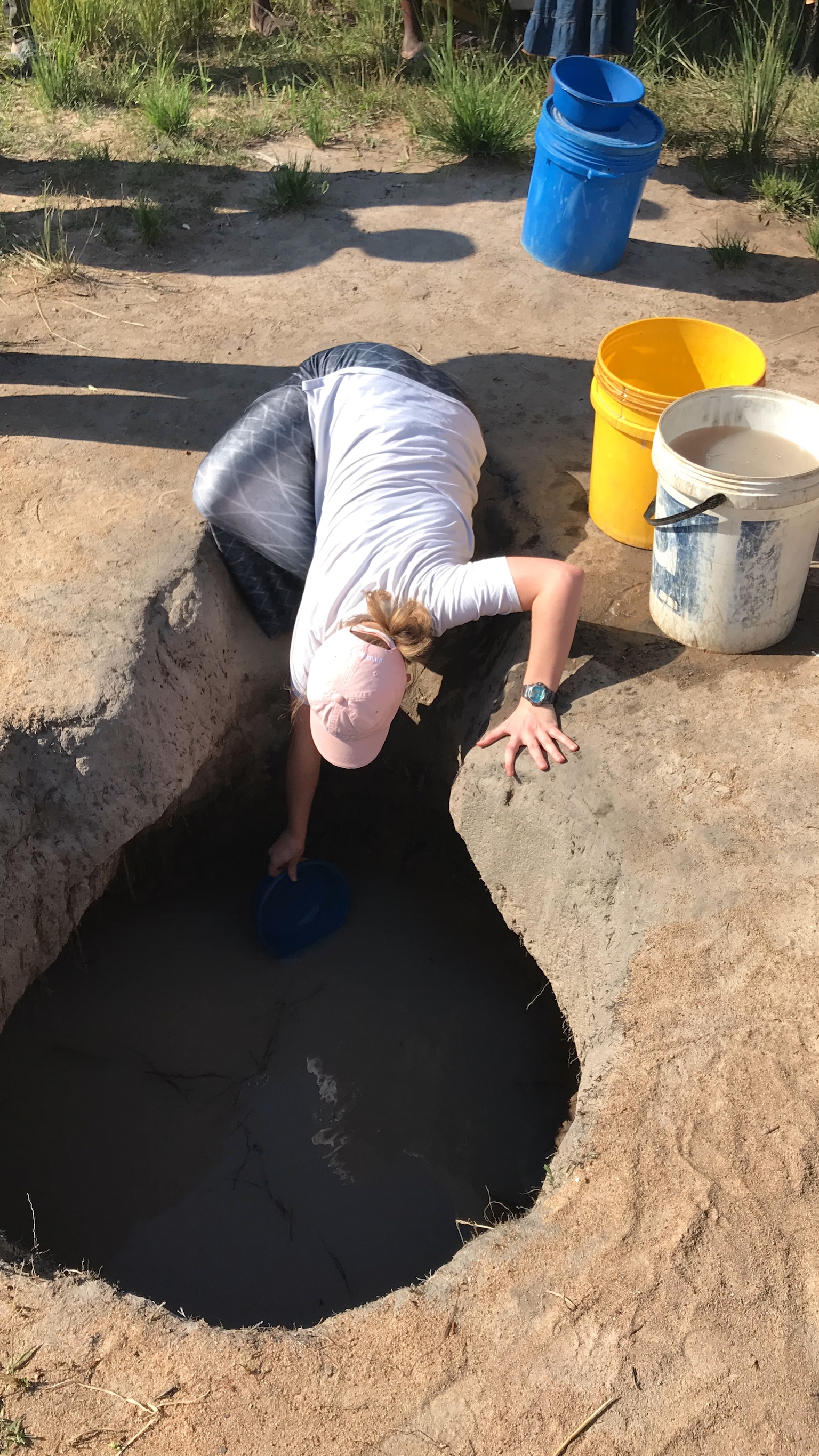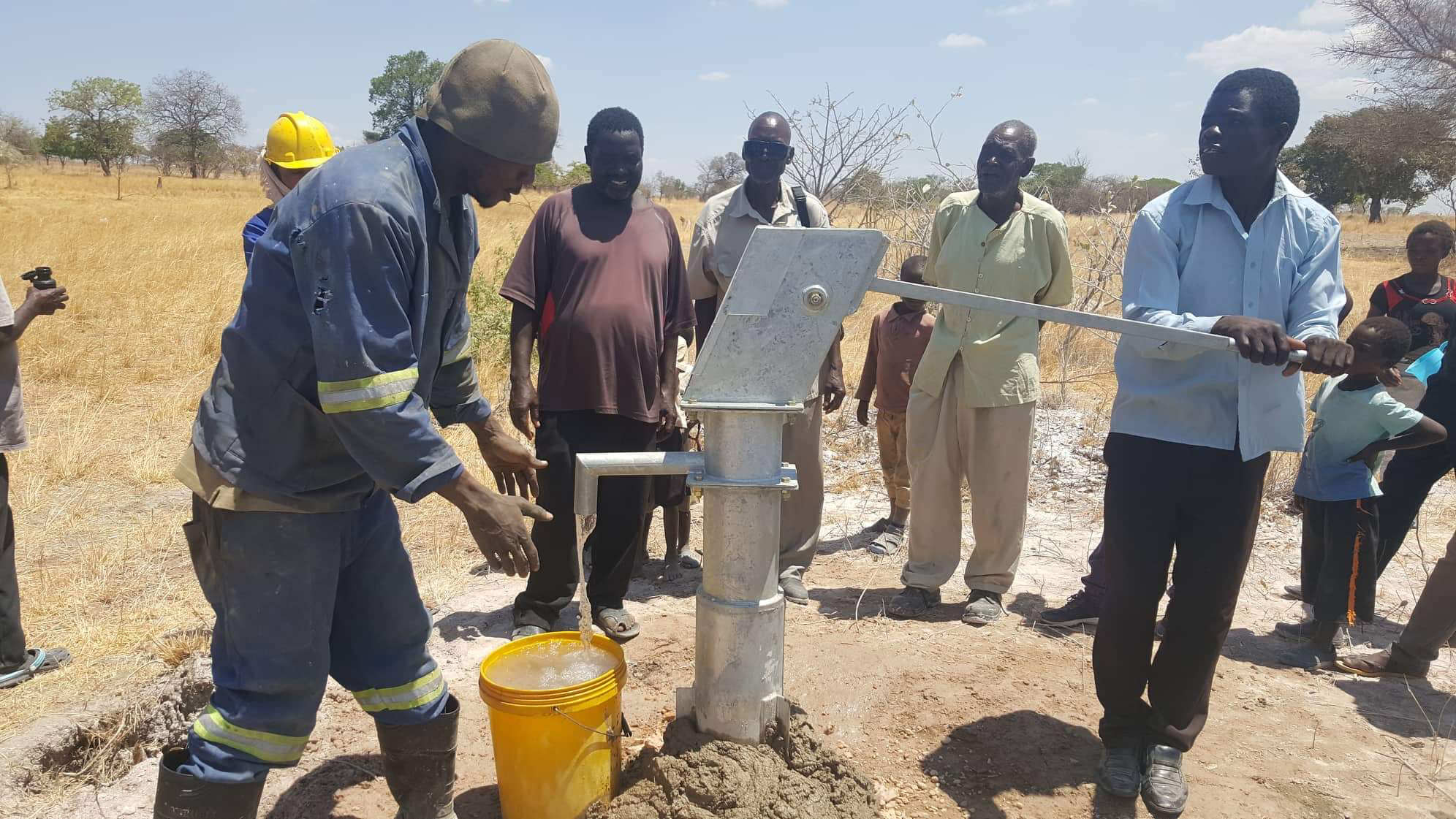 "For I was hungry and you gave me something to eat, I was thirsty and you gave me something to drink" (Matthew 25:35)
Each year the Environmental Science classes are tasked with a fundraising project in which they must convince the administration of a global, environmentally-based need. During the 2018-2019 school year, sophomores Madi Lane, Logan Schoening, and Gracie Truex chose to develop a water well for their project, and after being selected by their class and approved by the administration, they began to raise funds to drill a well in Zambia, Africa.
The Lord specifically placed Zambia on the girls' hearts due to the extreme conditions the country has faced. While the country has experienced severe drought for the last few years, this past year has been the most devastating with many critical water sources drying up before the rainy season. Dehydration and hunger have become more prevalent in rural areas affecting widows and orphans the most, as they are not able to walk long distances to find water sources. Water is also used to power electricity in the country and many towns and cities are currently experiencing 12-14 hours without electricity each day.
In March, Gracie and Logan traveled with the MCS mission team to Namwianga Mission in Southern Zambia. During this trip, they were able to visit Nampongo village. This village was identified as one in great need of a water well. In March, the only two options for obtaining water were quickly drying up. Village women were spent a large portion of their day waiting in hopes that enough water would seep back into the water hole to fill their buckets. Even this water was dirty and had to be boiled before it could be drunk.
Gracie and Logan came home with an even greater passion to bring clean drinking water to the people of Nampongo. Along with Madi, they raised money to drill two wells in Southern Zambia through t-shirt sales and several Fun Nights at Legacy. In addition to these efforts, MCS Elementary donated funds from "No Shoes For A Day" to further help the water crisis.
Under the supervision of Namwianga Mission, two wells were drilled in villages that had no clean water and the remaining funds are being used to provide additional water resources at Namwianga Mission which services a hospital, 2 orphanages, and 3 schools.
MCS Missions is especially thankful to everyone who contributed to this fundraiser! Not only has this met a physical need for clean water, but it has also opened the door for God's love and Word to be spread to so many. As the rainy season begins in Zambia, please pray that God will bless the land with abundant rainfall. Thank you Midland Christian family for making your mark in Southern Zambia!