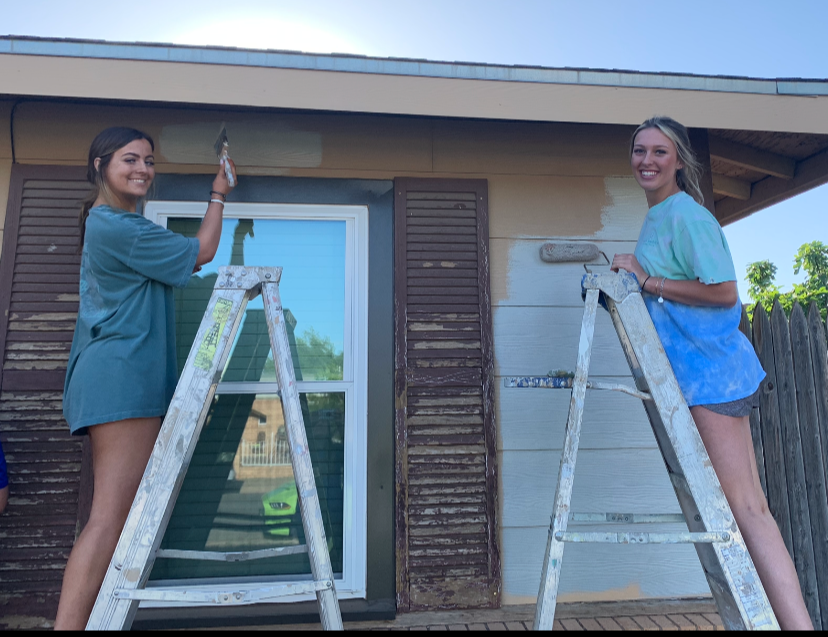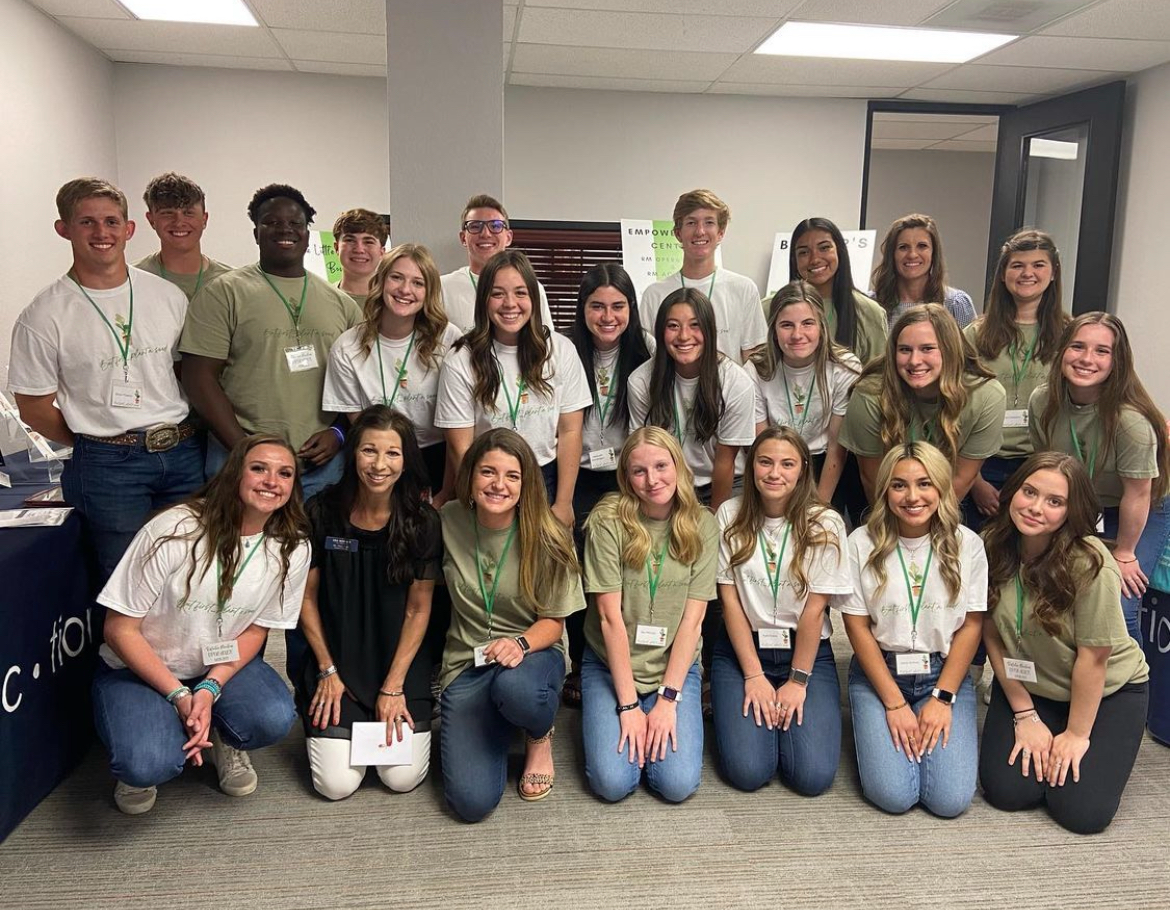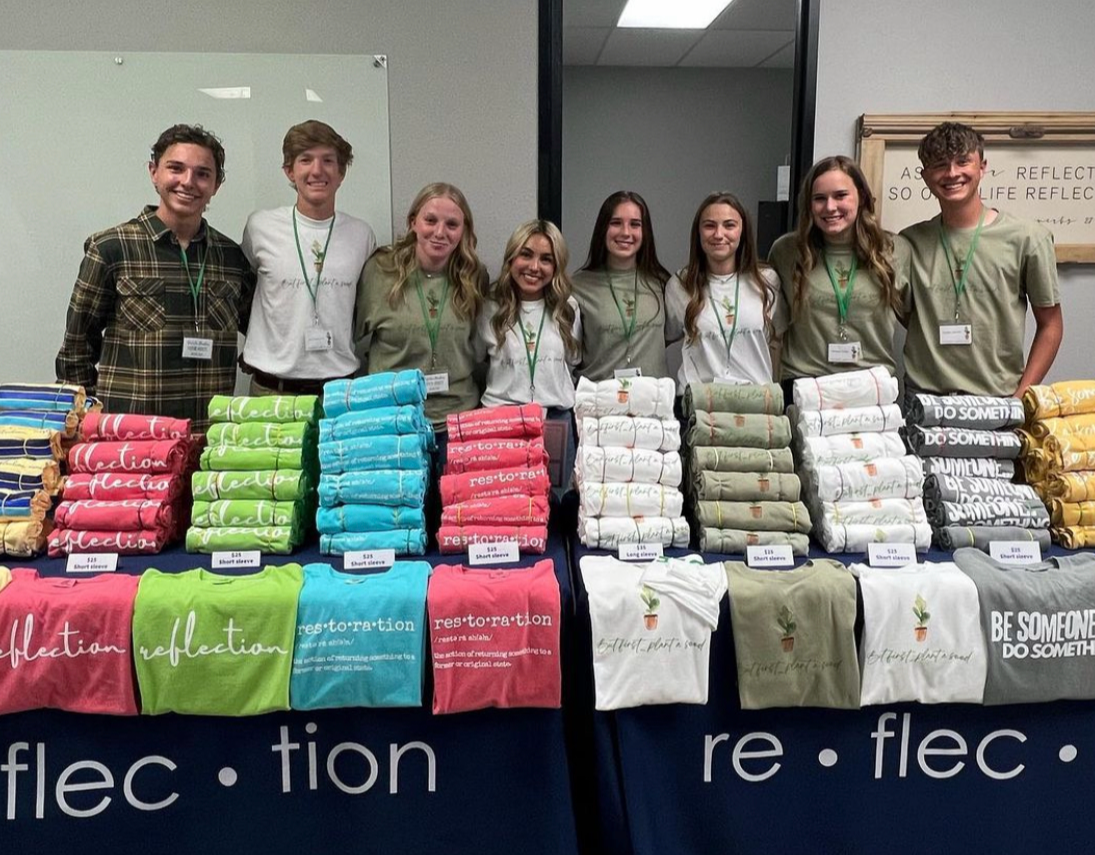 Partnership with Reflection Ministries
By Kresha Grizzard
MCS students connected with Lisa Bownds, founder, and CEO of Reflection Ministries, after she spoke during chapel back in March of 2021. After speaking with Mrs. Bownds and hearing her speak, my prayer became one that pursued students partnering with this incredible ministry on a consistent basis. Originally our student council student took the lead on serving and volunteering, but that grew into the rest of the student body. We now have over 40 students that actively serve on a regular basis with Reflection Ministries. They saw a need and they wanted to be a part of something bigger than themselves. They are allowing God to use them in extraordinary ways.
The impact I have seen on our student body is a testament in and of itself. They see a purpose in their life and they take the lead on serving. They have a desire for a better community and are willing to be a part of a culture change in our world. This is not an easy or comfortable topic to speak of, but the reality of it is, it is happening right here in the Permian Basin. These students are not okay with settling and turning a blind eye. They heard Lisa's testimony and say they cannot just sit back and do nothing. Although they have yet to meet the residents, they have bought into their Reflection Mission to identify, equip and restore human trafficking survivors. For us, that means modeling Reflection Merchandise for the community to purchase, serving at the Reflection Ministries Open House at their new office to help inform people of what this ministry is all about. It means taking part in events where we spread awareness of human trafficking and what Reflection Ministries is all about. As the Reflection merch says this year, "BE SOMEONE, DO SOMETHING" and that is absolutely what our students are doing.
I have three memorable moments of our students partnership with Reflection. One was when the community came together last November at the Petroleum Club to be a part of the Reflection Ministries fundraiser, A Survivor's Story, a dinner theatre portraying the life of a human trafficking survivor from a young age, all the way through restoration. Our students took on roles in the play, worked backstage, helped with sound and lighting. They knew they were making a difference in the lives of survivors and to have people ask where the volunteers were from, it was a true honor and privilege to be able to tell them they were Midland Christian. Students.
Second was when students were able to sit in on a round table discussion on Human Trafficking laws with Senator Cornyn, our District Attorney, Mayor Mr. Patrick Payton, MPD, OPD, and several law enforcement divisions. Students were also able to sit in on a live podcast with Mayor Patrick Payton and Lisa Bownds after the round table discussion.
The third most memorable moment I have was being able to serve in April at the Reflection open house. They opened a new office and school for residents, and students were asked to come assist in sharing their hearts for the ministry, selling artwork of survivors, merch, and showing the community that it truly does take a village and they want to stand beside this ministry.