We are thrilled to welcome Katie Voss Osborn as our new Head Girls' Basketball Coach at Midland Christian School. Coach Osborn has 11 years of experience teaching and coaching and comes to us from Greenwood High School, where she was an Assistant Volleyball and Basketball Coach for 4 years.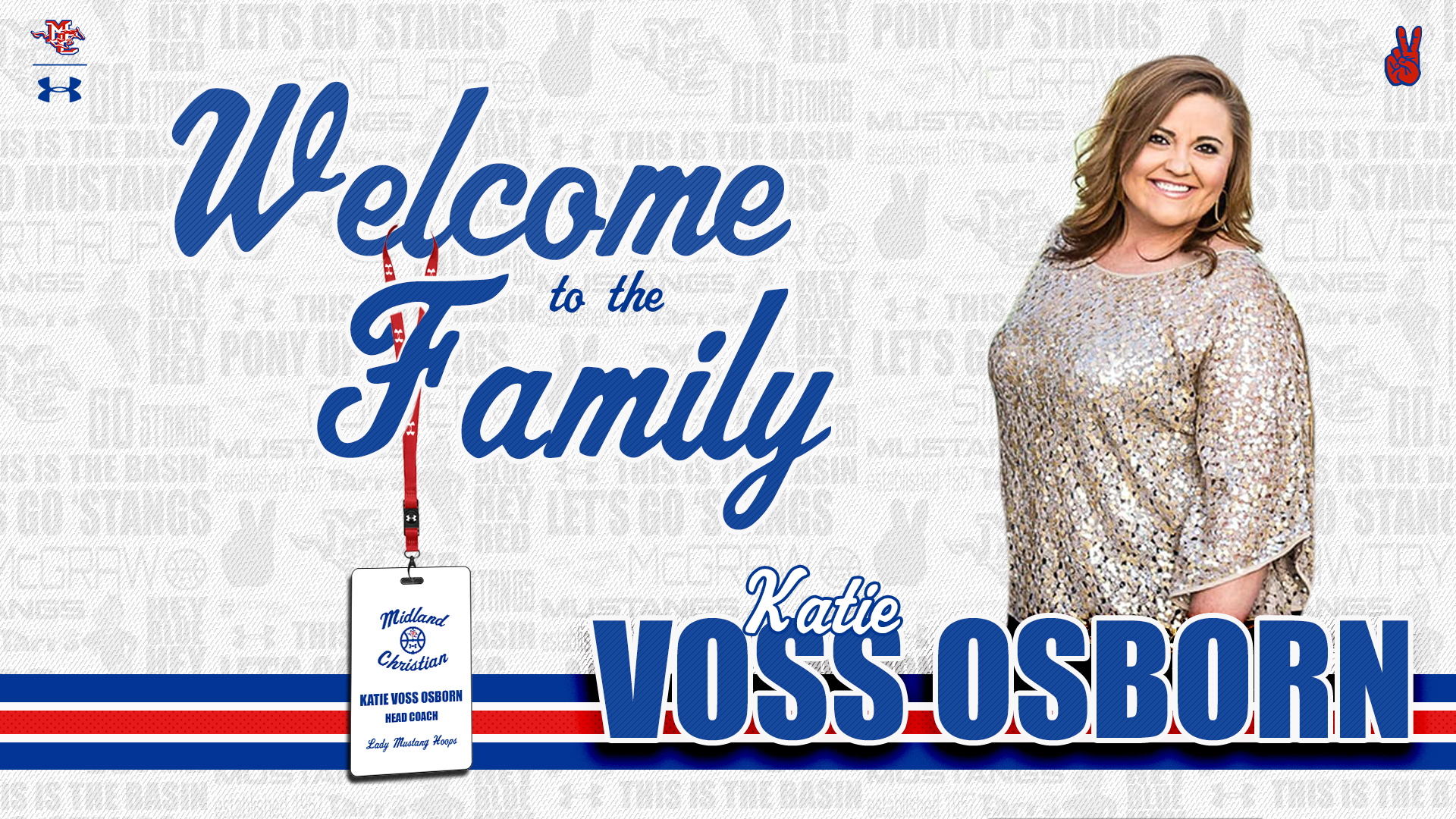 Girls' Athletic Coordinator at Big Spring High School for 3 years. Coach Osborn led an impressive turnaround at Big Spring, taking them from a 6-26 record to consecutive playoff appearances, a Bi-District Championship, and a 20-win season in just 3 years.
Coach Osborn graduated from Lubbock Christian University, where she was a member of the Lady Chap Basketball Program under Coach Steve Gomez. Katie and her husband, Gary, have four children: Blake, Alexis, Cam, and Sonny Kane. Please join us in welcoming Coach Osborn and her family to Midland Christian School!