Elementary Library hours: 7:35-3:45, daily. Students may come for book return/checkout, A.R. testing, and prizes during this time.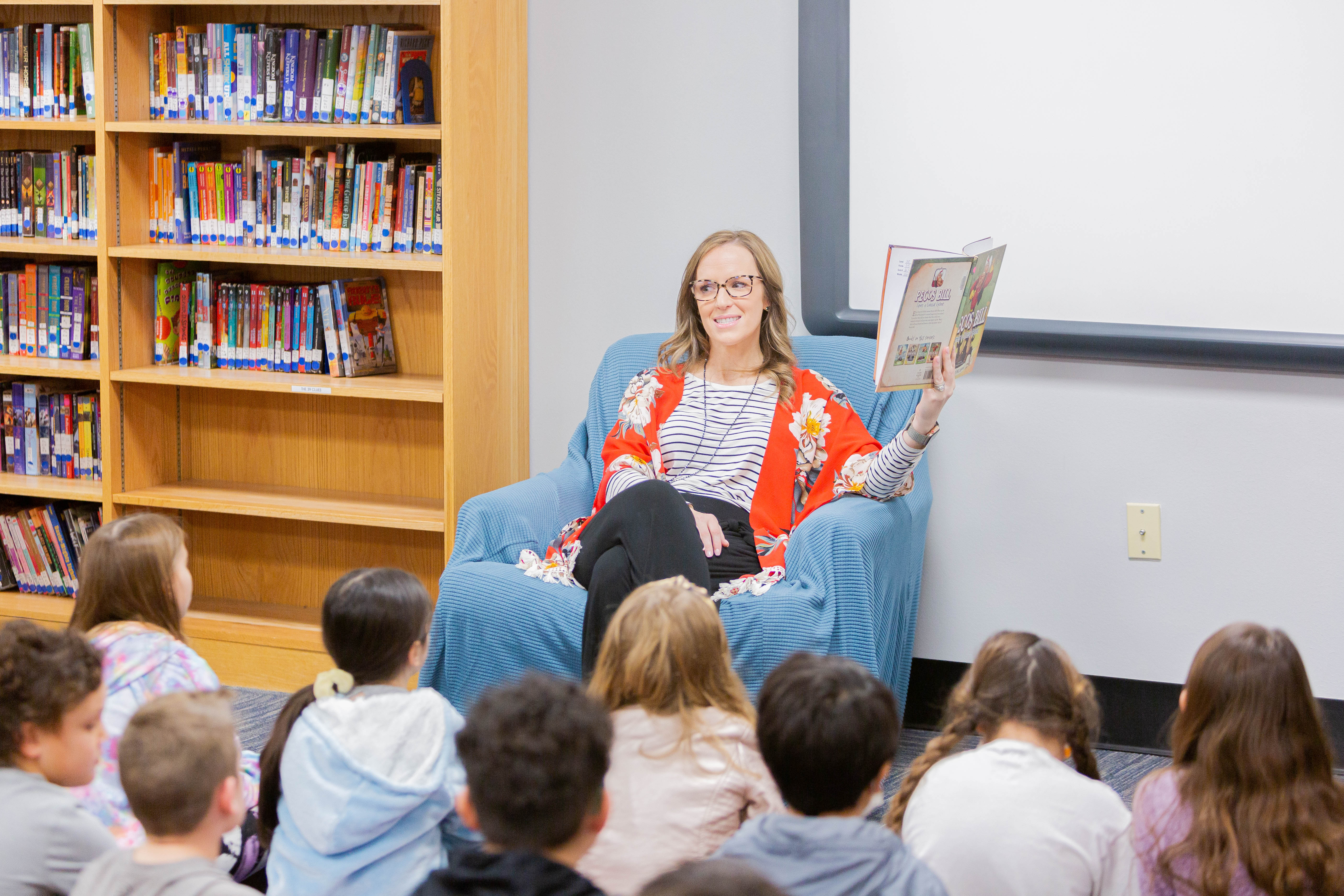 The MCS Accelerated Reader program has undergone a makeover this summer and I am so happy for the kids to get back to school and hear the changes. All Elementary students will be rewarded for their reading/testing efforts in A.R. through the manner of earning points, (rather than word count). Just like each book has a word count, it also has a point value; this is what the students will accumulate to earn prizes this year. (see prize sheet below) For those of you who have been here in years past, you may be asking "what about STAR Club?" Although STAR Club itself is no longer a goal for our readers, all of the previous 'perks' of STAR Club are embedded within the new prize list!
Accelerated Reader is a very useful tool in promoting reading stamina and fluency as well as reading comprehension and confidence in readers of all ages. Our goal in this 'A.R. makeover' is to encourage and celebrate the love of reading for every single Elementary student in a continuous way throughout the year! We want kids to be excited about reading and look forward to visiting the Library as often as possible!
Our Accelerated Reader "Home Connect" page will help you keep track of your student's reading goals and progress. You will need our MCS web address (below) and your child's username & password to login.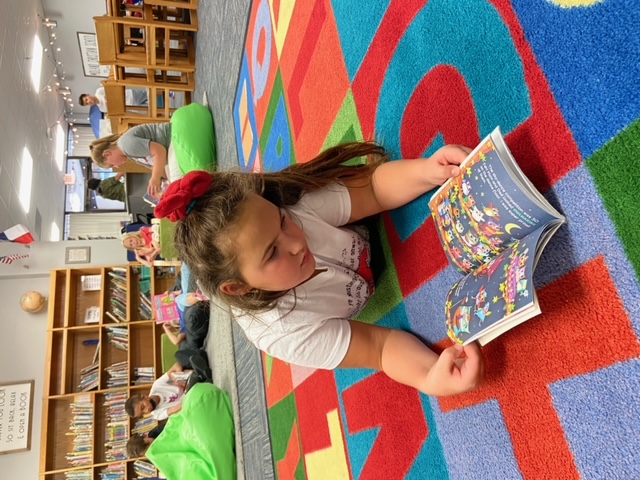 MCS ELEMENTARY LIBRARY
AR Prize List
5 – pencil
10 – book mark
15 – Religious tattoo OR sheet of stickers
20 – bouncy ball
25 – FREE Bahama Bucks snow cone
30 – sticky Mustang OR +5 on an assignment
35 – snack OR fun pen
40 – Letter Board creation OR rubber bracelet
45 – rubber ducky OR +10 on an assignment
50 – Hat Pass OR PJ Pass
60 – MCS Spirit Swag
70 – sucker OR mini card game
80 – mini stuffed animal OR +10 on an assignment
90 – Read to class of your choice OR MCS fun gear
100 – AR SPOTLIGHT & t-shirt
125 – MCS ball OR PE Standout
150 – Tell a joke on the announcements OR +10 on an assignment
175 – BINGO in the Library
200 – FREE ice cream in the SLC OR religious squishy
250 – Electronics Party
300 – Popsicle Party
400 – Lunch with a friend in the SLC
500 – MCS Spirit Swag
750 – STARBUCKS: MCS Style
1,000 – Principal for an hour OR PE Coach for your class (one period)