At MCS we cherish our time together with worship and a brief devotional thought. Our faith is so important to us that we have made time available in the schedule each school day to set aside the busyness and focus together on our God. Parents and family are always welcome to join us at any of our group chapels as we share this time. Following are our scheduled times:
Every Monday, all Students and Faculty gather in the Thomason Gym for an All-School Chapel time, led by our Superintendent, Mr. Lee. It is a great blessing and privilege to be able to gather our students from the youngest to the oldest, as a family. This happens every Monday (or Tuesday after a Monday holiday) at 9:15 a.m.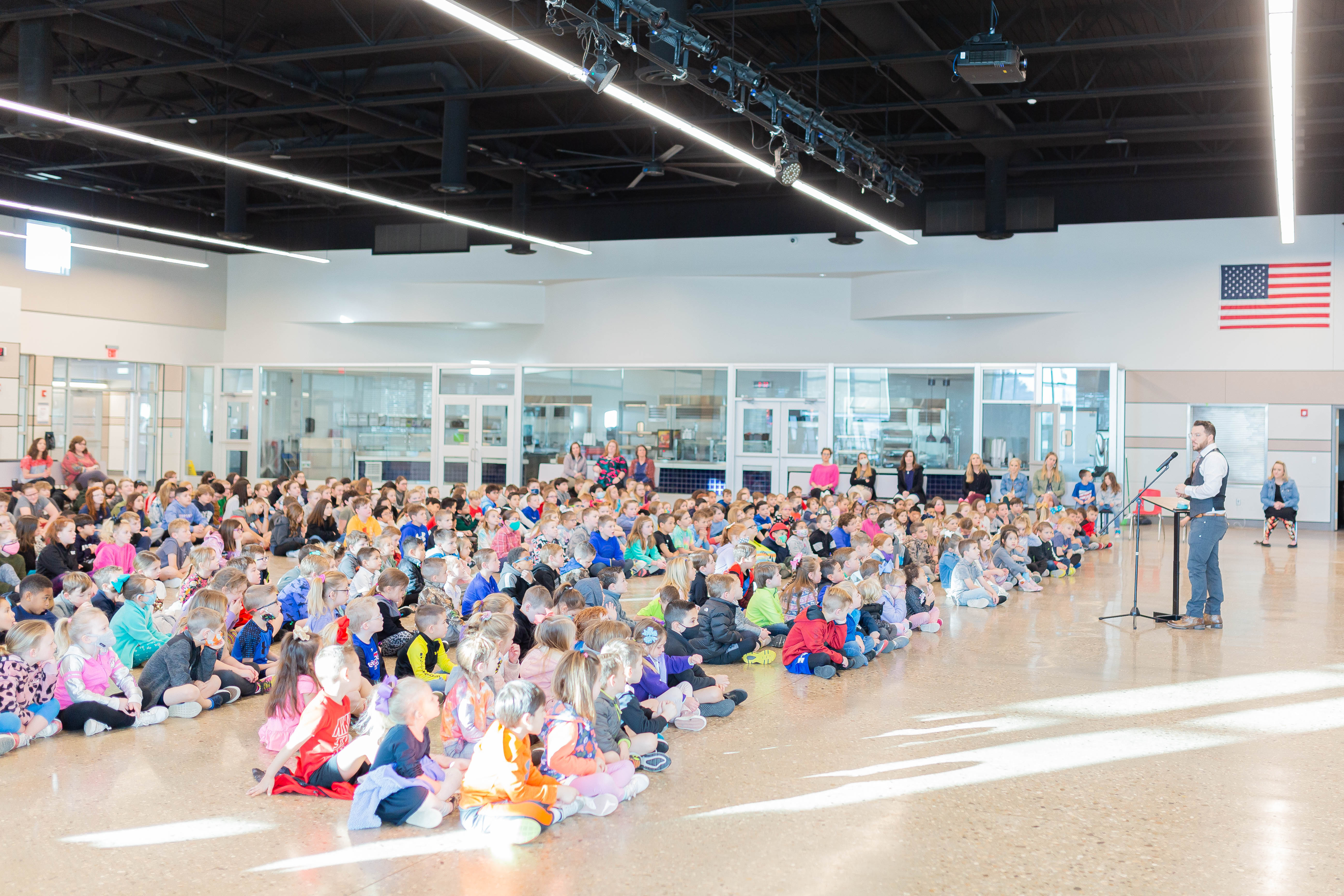 All students PK - 5th grade meet in the Lee Student Life Center on Tuesdays, Thursdays, and Fridays at 9:15 a.m. for Chapel.
The 6th-12th grades assemble in the Lee Student Life Center every day except Wednesday, at 9:15 a.m.
Mondays - All-School Chapel in Thomason Gym.
Tuesdays & Fridays - Middle School students meet in the Thomason Gym and high school students gather in the McGraw Event Center.
Wednesdays - We take this day for a devotional in the individual Bible classes.
Thursdays - Secondary Praise Chapel takes place in the Lee Student Life Center. Once a month All School Praise Chapel is held in Thomason Gym.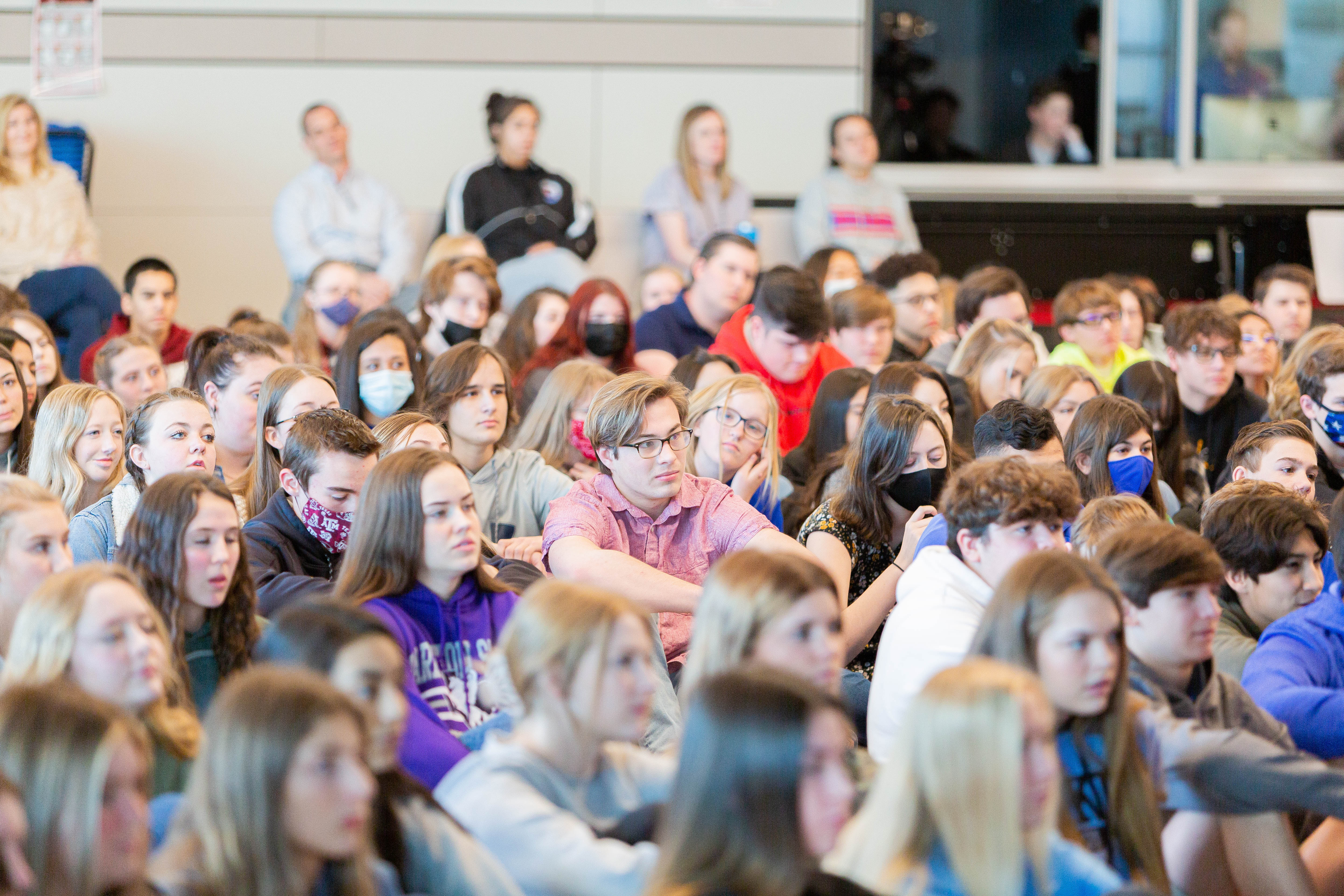 From time to time, different programs or traveling presentations serve as our Chapel for the day. Watch the announcements from your grade-level department for dates and times. Also, check out our News page.