EDIT MAIN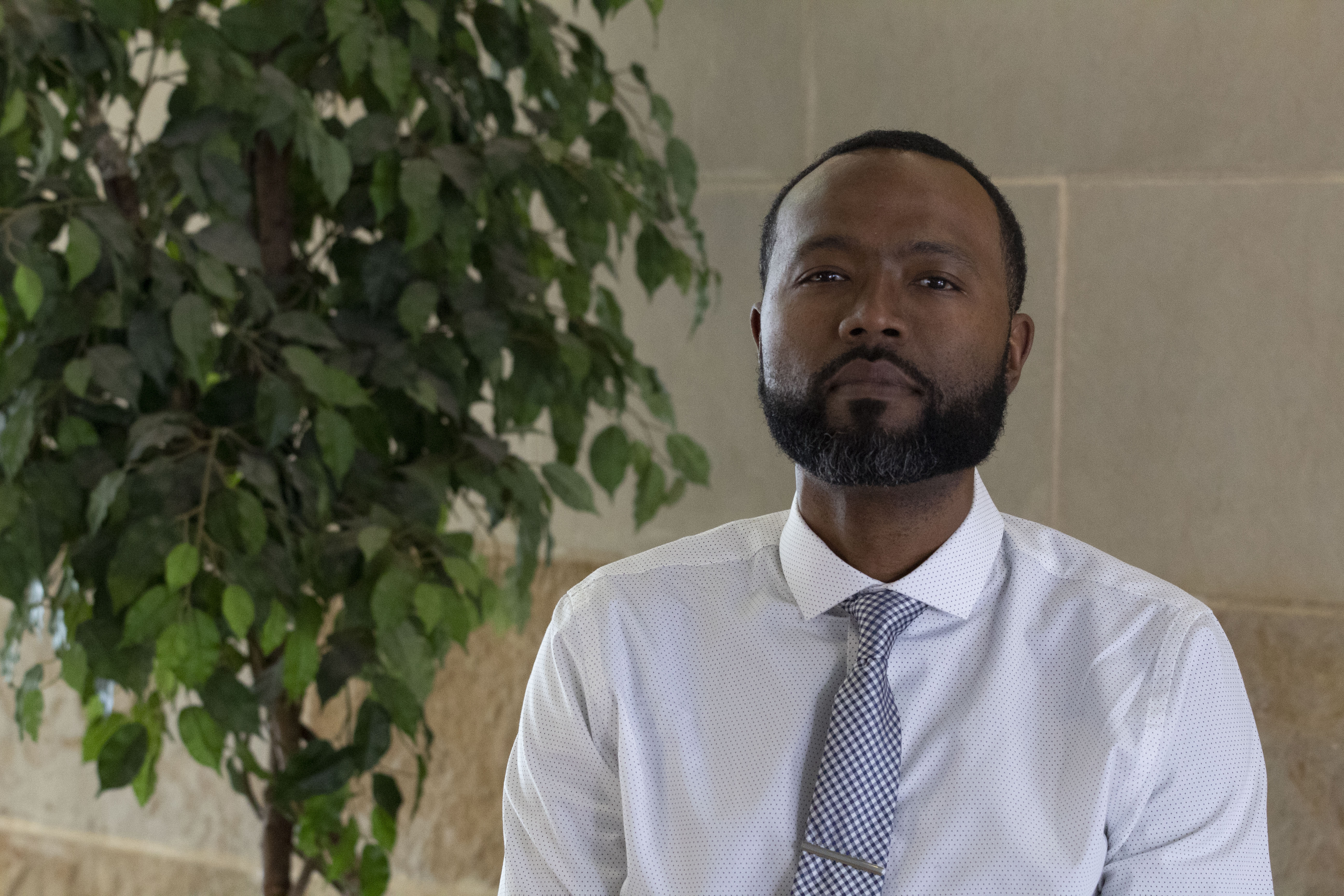 Jumon Hailey - Junior High Principal
We are excited to have Mr. Hailey step into the role of Junior High Principal this year.
Students in Grades Seven and Eight are at a very critical time of transition - emotionally, intellectually and physically. The Junior High program is sensitive to the unique learning needs of our students as they make this transition.
Midland Christian Junior High offers a comprehensive high school preparation program for Seventh and Eighth Grade Students in a Christian environment. The curriculum is determined by standards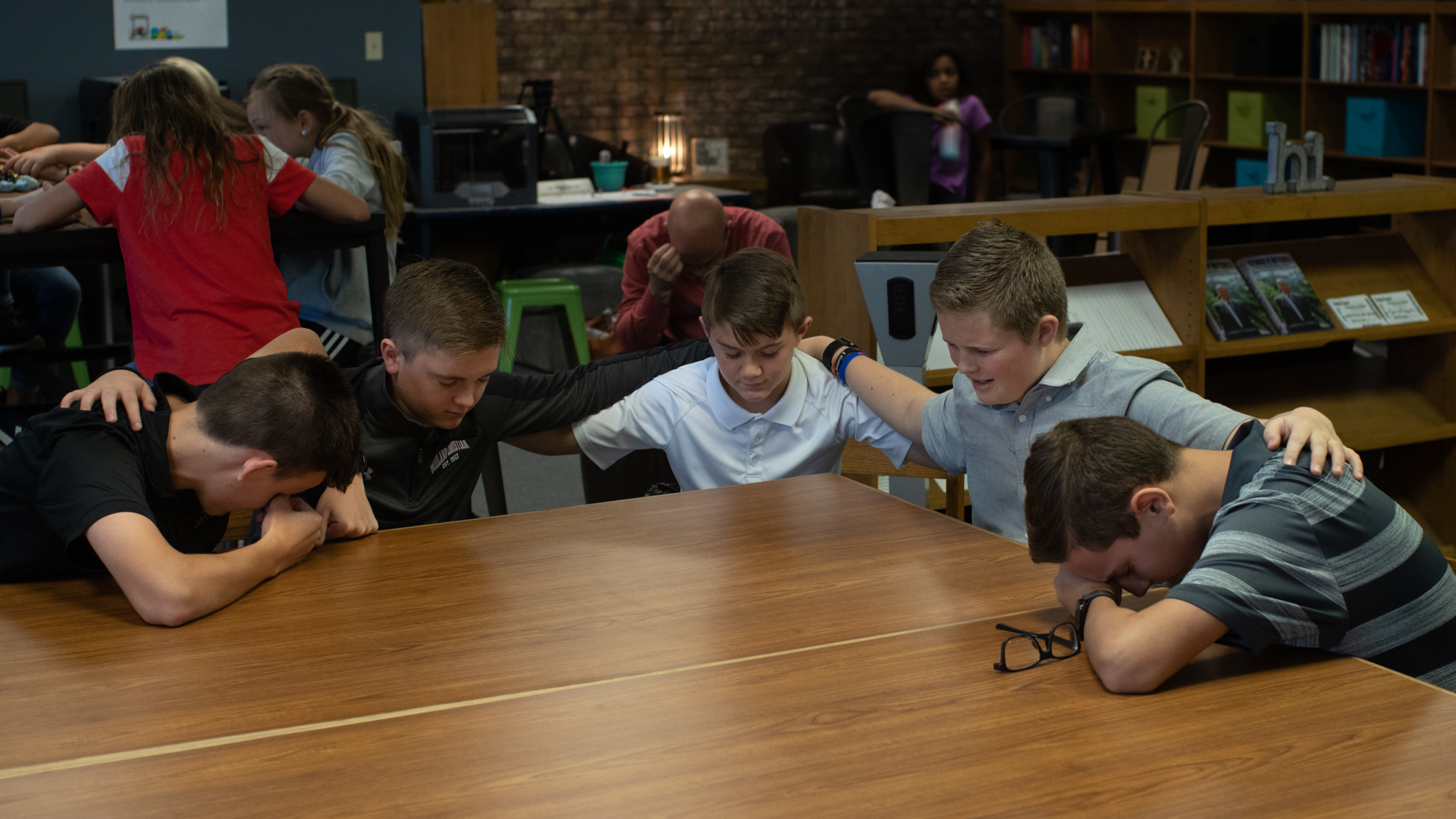 established by the Southern Association of Colleges and Schools and enhanced by other offerings such as Computer Science, Speech, Study Skills, Spanish and Art. Special opportunities for leadership in student government and participation in the forensic competition provide added academic incentives.
The academic emphasis is rooted in basic skills like Reading, Math, Science and History. Algebra I and Spanish I are available to accelerated students who wish to gain high school credit during their Junior High years.
Junior High students at MCS are encouraged to learn through stimulating academic experiences and a variety of out-of-classroom activities. This is accomplished in a Christian environment with daily non-denominational Chapel Assemblies and Bible classes, contributing to the growth of the whole Student.
Students choose from the Electives listed below:
---
7th Grade
---
Art
Band
Chorus
Journalism
Keyboarding
Spanish
Speech
Study Skills
Theater
---
8th Grade
---
Art
Band
Chorus
Home Economics (Girls only)
Journalism
Keyboarding
Spanish
Speech
Study Skills
Theater
---
Online Secondary Parent / Teacher Handbook
---