EDIT MAIN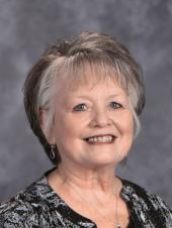 Judy Wallum, Intermediate Principal
Our Intermediate Department includes Grades 4 - 6. These are important years to build on the skills gained at the Elementary Level, and prepare students for what lies ahead in the upper grades.
Miss Wallum has been at MCS since 1992, first as a teacher, and then in her current capacity as Principal. She had previously served as an Administrator at Odessa Christian School. She received her B.A. at UTPB.
"Working in a Christian School is a blessing! I am blessed to work with wonderful staff members, precious students, and their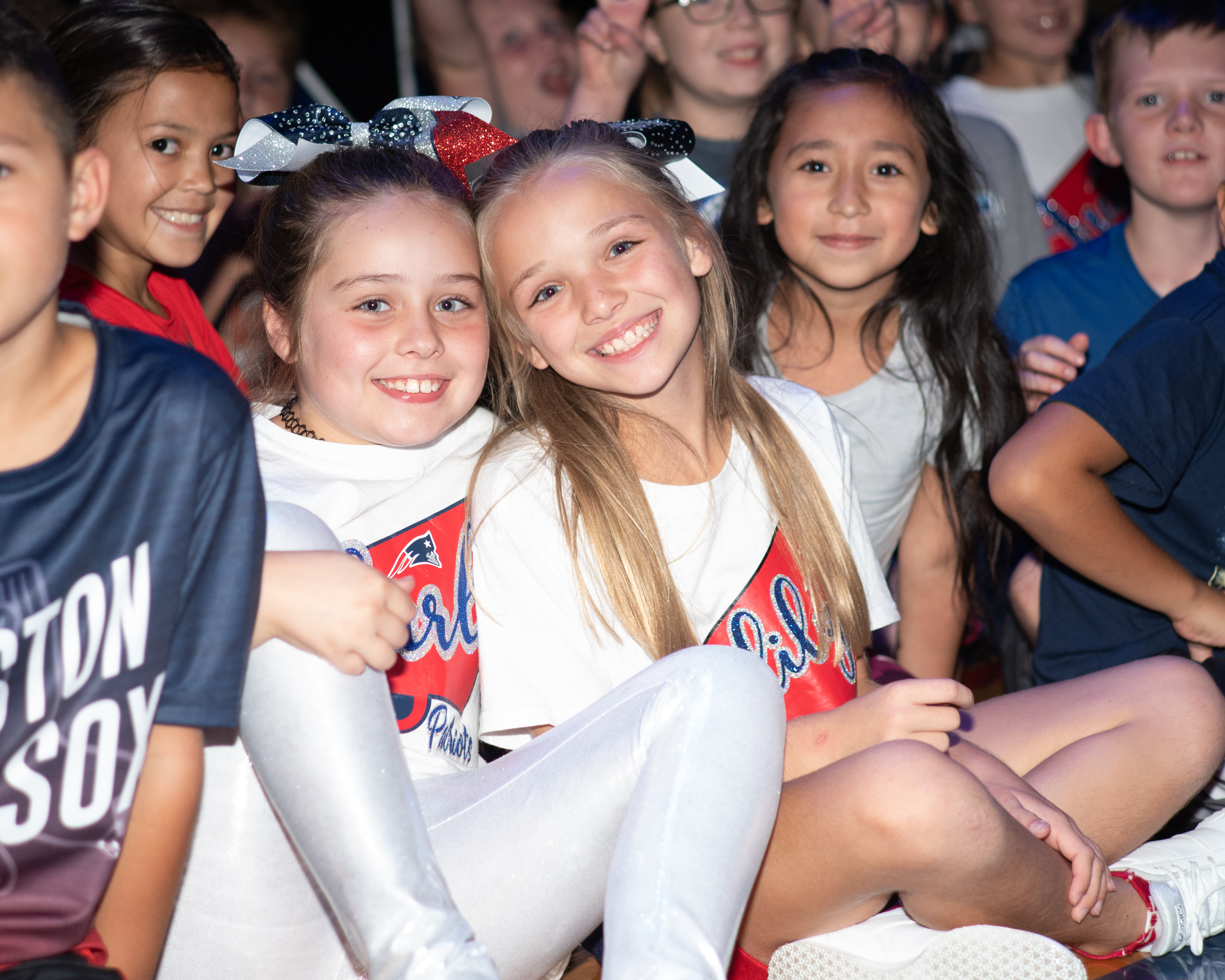 parents. I also feel blessed to participate in Chapel daily and in staff devotionals several times a week. Being able to work with the children in academic areas plus share God's Word with them is the greatest blessing. Scripture tells us in Proverbs 22:6, 'Train up a child in the way he should go, and when he is old, he will not depart from it.' To be a part of training the students to live for Christ is an honor."
---
Online Elementary Parent / Student Handbook
---