EDIT MAIN
Faith Eves - Librarian
Susan Rock - Aide
---
Accelerated Reader Star Club
---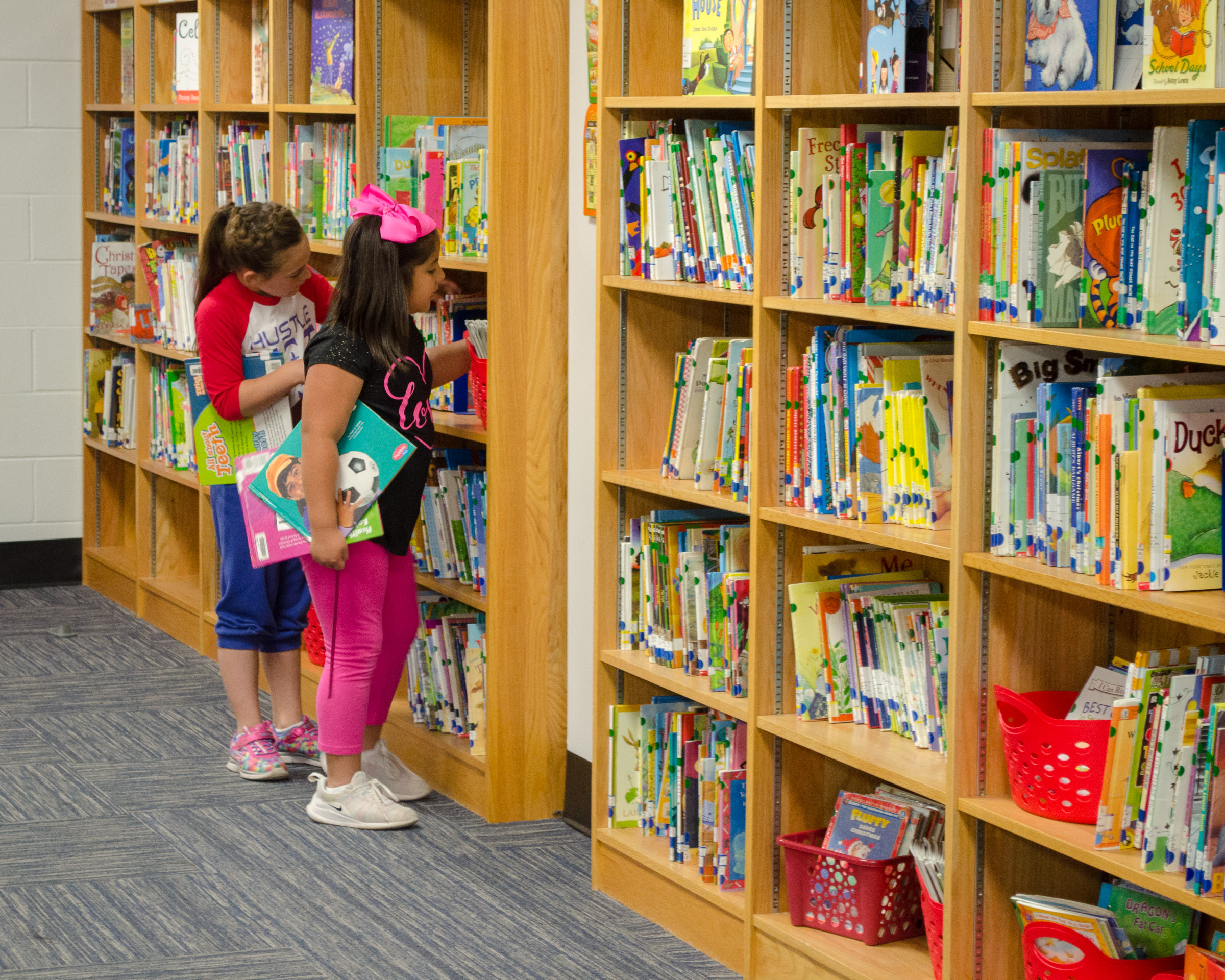 In order to become a member of the Accelerated reader Star Club, each student must meet his or her grade level goal by reading a book and then taking and passing the AR test for that book. The AR Program keeps a running total of the student's points and word count for each six weeks (or current marking period) and the school year. Once the word count goal has been achieved, the student will be inducted into the AR Star Club during Chapel on a date to be determined by the Elementary Principals. You and your student may check reading progress on the Accelerated Reading Home Connect page found with the link below.
Grade Level Goals:
1st: 100,000 words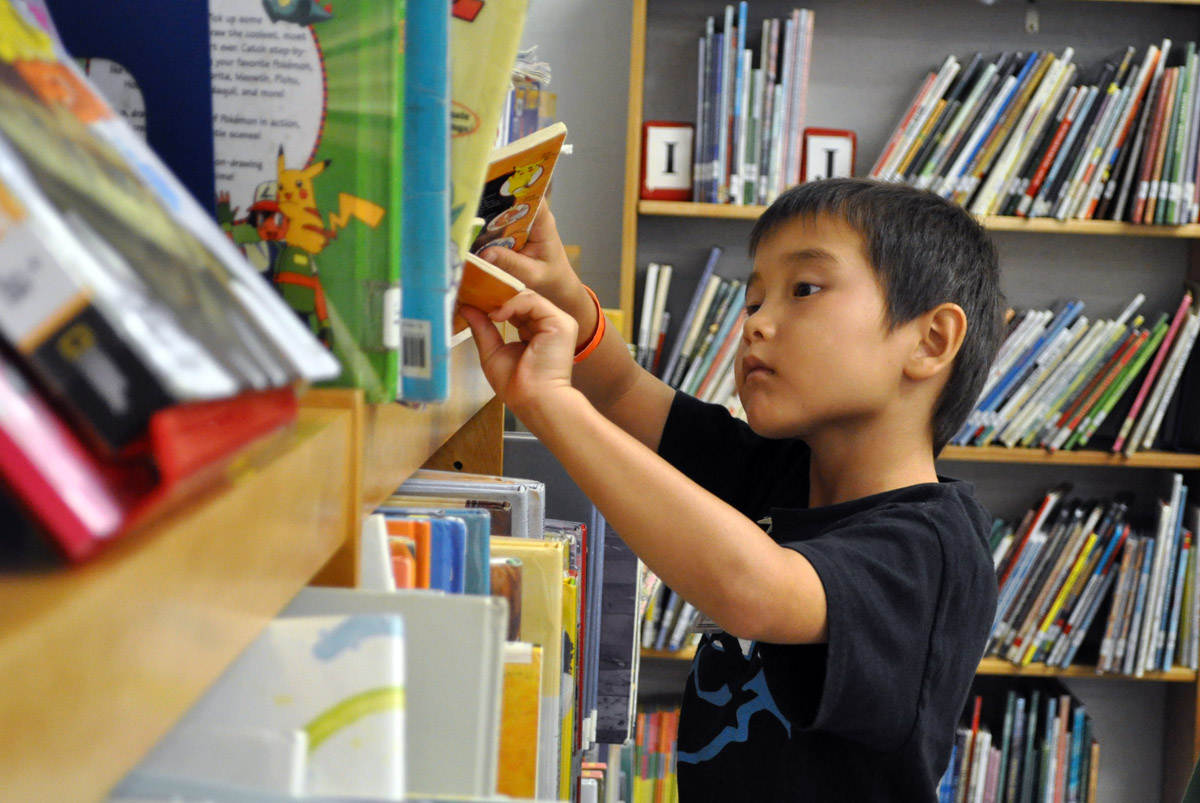 2nd: 300,000 words
3rd: 500,000 words
4th: 750,000 words
5th: 1,000,000 words
6th: 1,500,000 words
---
AR at Home
---
Home Connect allows you to share in the educational experience by viewing progress in the Accelerated Reader Program. You can even set it up to notify you by email regarding your Student's quiz results!
Click here to log on to Home Connect
---
Resources for Parents
---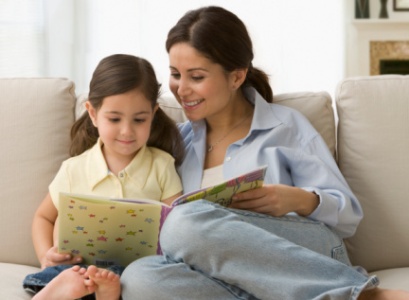 Plugged In - Book Content from Focus on the Family
BookScanner App (mobile)
For any questions feel free to stop by the library after 3:30 or contact us at feves@midlandchristianschool.org