EDIT MAIN
Grades K-6
The MCS elementary school educates the whole child. This practice, in turn, produces well-adjusted students who know the importance of excellence. As a school, MCS primary and secondary students annually score in the top 25th percentile in academic testing. MCS provides a climate for education which encourages and facilitates the natural desire to learn. The students are educated according to individual maturity levels and natural potentials. The core curriculum challenges students to reach their full potential. Computers and interactive Promethean boards in each classroom enable teachers to integrate technology into their specific curricula.
Students attend chapel daily and present two Chapel programs each year. Parents are always welcome to participate in these times of devotion.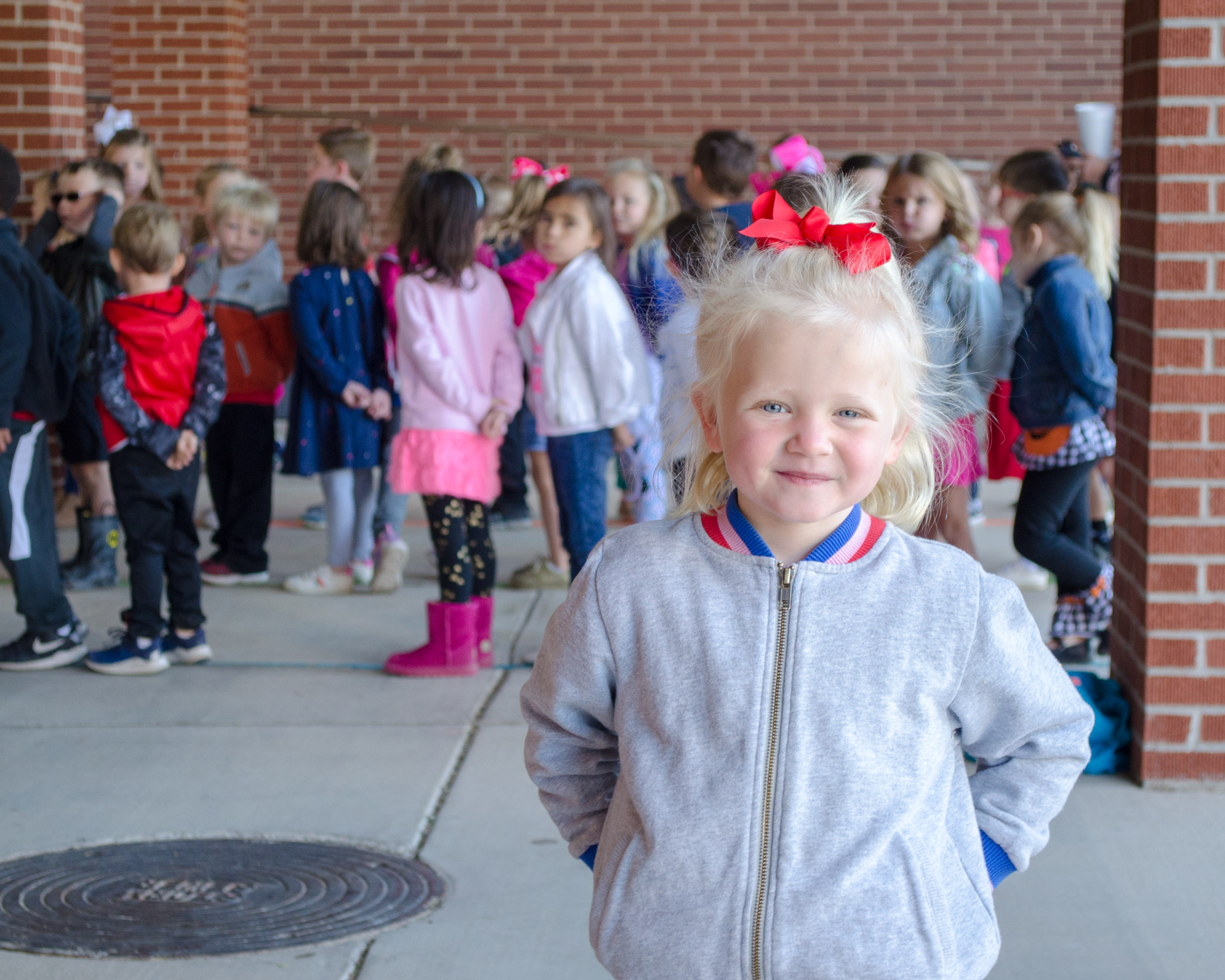 Pre-Kindergarten
The MCS Pre-Kindergarten Program, as with all programs at MCS, is built around an emphasis on the formulation of values and spiritual development.
Each student participates in a daily non-denominational chapel assembly, a Bible class, and is instructed in moral and ethical behavior that is typical of a Christian environment. On the academic level, the pre-kindergarten curriculum is designed as a readiness program for kindergarten and primary level curriculum for young students.
Pre-kindergarten classes meet from 8:15 a.m - 2:00 p.m.
---
Visitors
---
To ensure the safety of our students, parents and all other visitors will use the buzzer located to the left of the main doors and must sign in at the Elementary Office when entering the building at any time, including classroom visitation. The doors at the south end of the elementary building are locked daily at 8:35 a.m.
---
Online Elementary Parent / Student Handbook
---