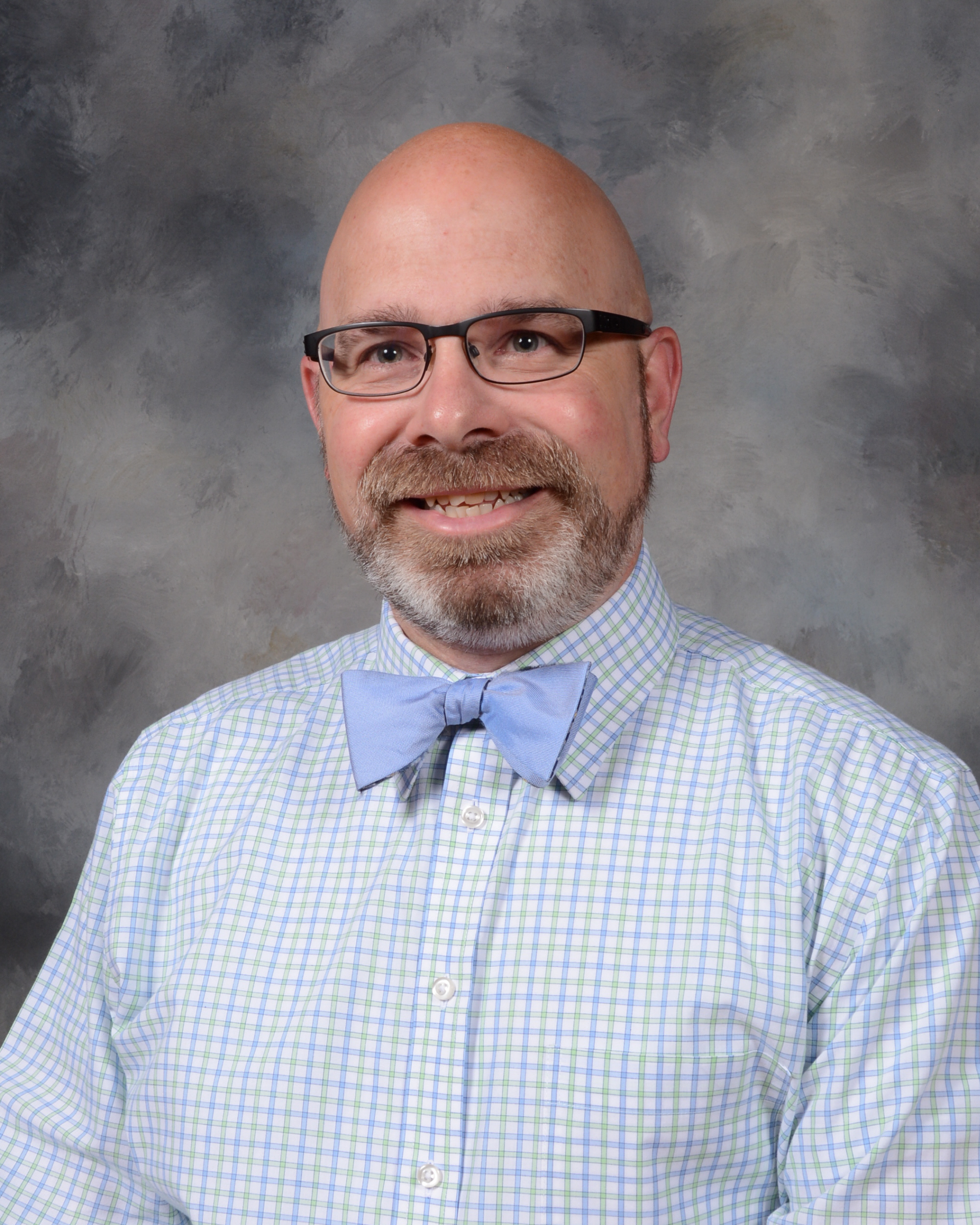 Joe Jung - 4th - 12th Grade Choir Director
Mr. Joseph Jung is our Head Choir Director for our High School, Middle School, and upper elementary school choirs. He has been teaching choir for twenty-two years, the last six of which were here at MCS. Mr. Jung has led MCS Choirs to sweepstakes in the annual TAPPS competition, as well as placing among the top four in our State Championship for the past five years. Mr. Jung has also been an integral part of our annual spring musical and is now on our team of Apologetics teachers for Junior Bible.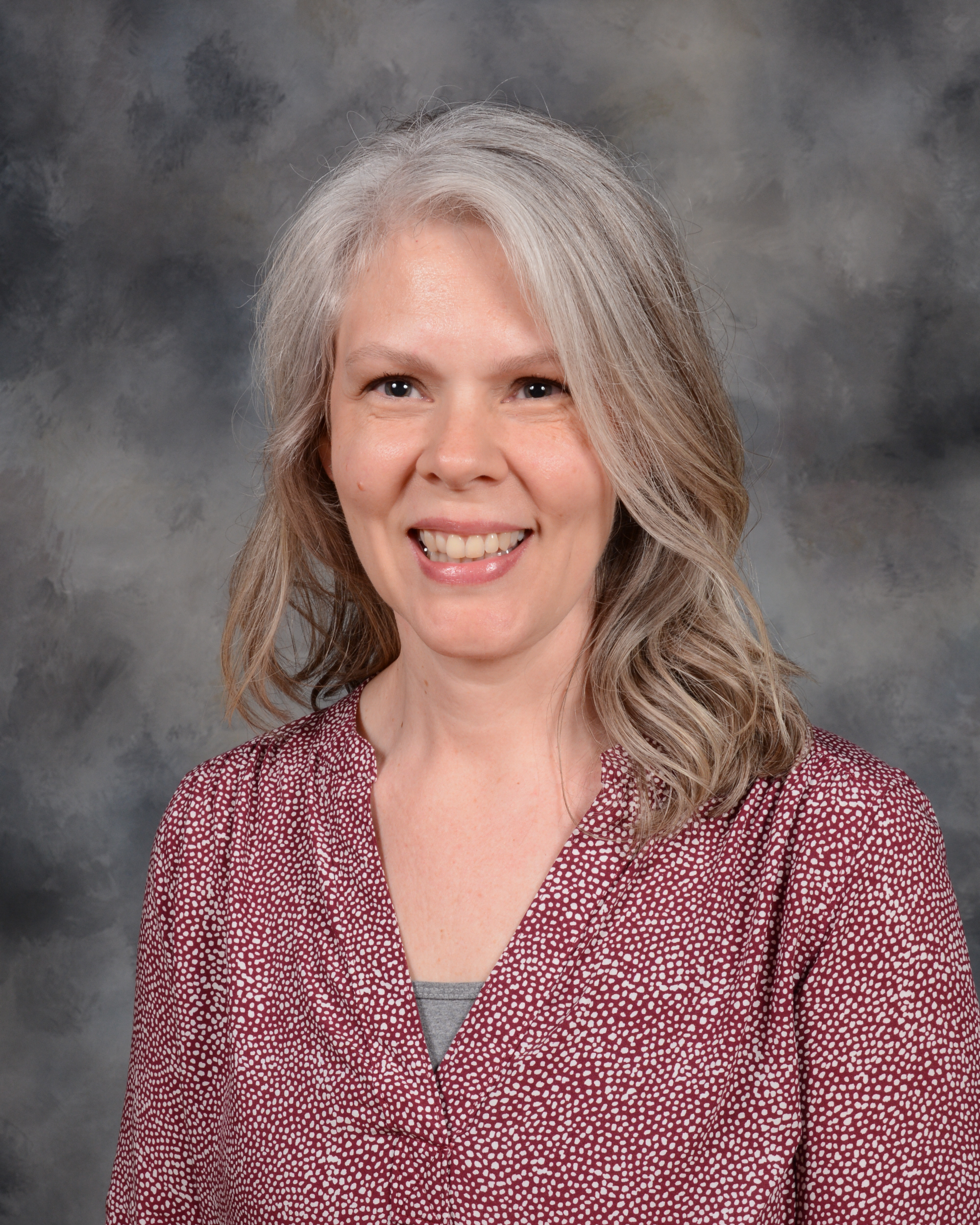 Christie Hamilton - Pre-K-3rd Grade Choir Director
Mrs. Christie Hamilton is our Assistant Choir Director and Early Elementary Music Director. She has been teaching at MCS for seven years, and assists with all of the secondary choirs, in addition to teaching the Pre-K through 3rd Grade music classes. Mrs. Hamilton directs all of the grade-level music programs throughout the year and assists with the spring musical.