EDIT MAIN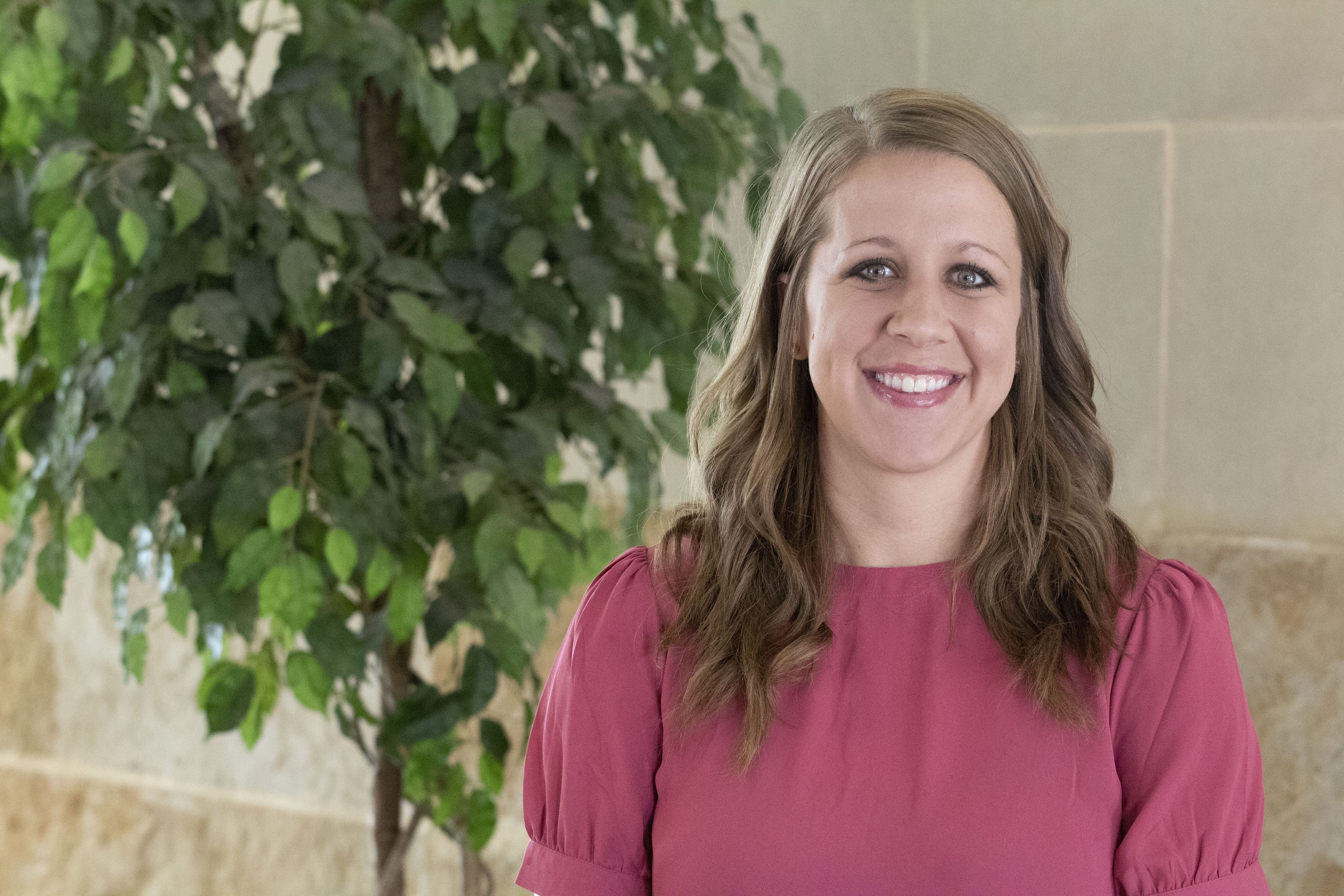 Laura Eves, Elementary Principal
Our Intermediate Department includes Grades 4 - 6. These are important years to build on the skills gained at the Elementary Level, and prepare students for what lies ahead in the upper grades.
About Mrs. Eves:
I accepted God's call to serve as Elementary Principal at Midland Christian School at the beginning of the 2019-2020 school year. What a humbling experience it is to get to daily fulfill God's mission for our school - leading students to love God and seek truth by training them in a Christ-centered environment.
I attended Texas Tech University where I earned both my Bachelor's and Master's Degrees. Upon graduation, I began my teaching career in Lubbock. God gifted me a heart for children and a love of learning. Weeks into my fifth year of teaching, I was asked to transition from my classroom into administration. I know now that God opened that door as it allowed me to reach students (parents and colleagues) beyond my classroom walls, and to Him, I give all the glory. My family and I are privileged and honored to get to be a part of the Midland Christian family. I look forward to serving you and watching your children grow!
---
Curriculum
---
Programs for children in Elementary:
Daily praise, prayer, and worship in All Saints Chapel, rooted in the Bible and consistent with the Christian faith;
Balanced Literacy approach to reading and writing, including whole group lessons, guided small group instruction, independent practice, and individual conferences;

Houghton Mifflin (Grades K - 5)
McGraw Hill (Grades 6 - 12)

Saxon Mathematics, math curriculum focusing on the incremental development of new skills while spiraling these concepts and skills into continued daily practice
Houghton Mifflin Harcourt Science, science curriculum designed to encourage student-directed learning, to deepen understanding of concepts, and to inspire investigation, exploration, and problem-solving
Savvas Social Studies, social studies curriculum designed to embrace democratic values, community, and cultural diversity while deepening the understanding of civic issues, connected communities, and global conversation
Spanish instruction designed to grow competent Spanish language speakers and listeners
Art
Music (up to grade 3)
Choir & Band (Grade 4 and up)
Daily physical education and recess time to encourage the exploration and mastery of physical, mental, and social skills
Small class sizes (18:1 on average in Grades 1-4, 21:1 on average in Grades 5-6)
---
Online Elementary Parent / Student Handbook
---